After so many delays due to Covid, couples are ready to tie the knot and make it more memorable than ever! Upcoming wedding trends will likely be distinctive and even a little rebellious, as couples are seeking out new and unusual ways to celebrate during what is a highly unusual time. In 2022, expect to see bold and beautiful weddings that will catch your eye and capture your heart.
8 Enchanting Wedding Trends for 2022
DIY Minimalism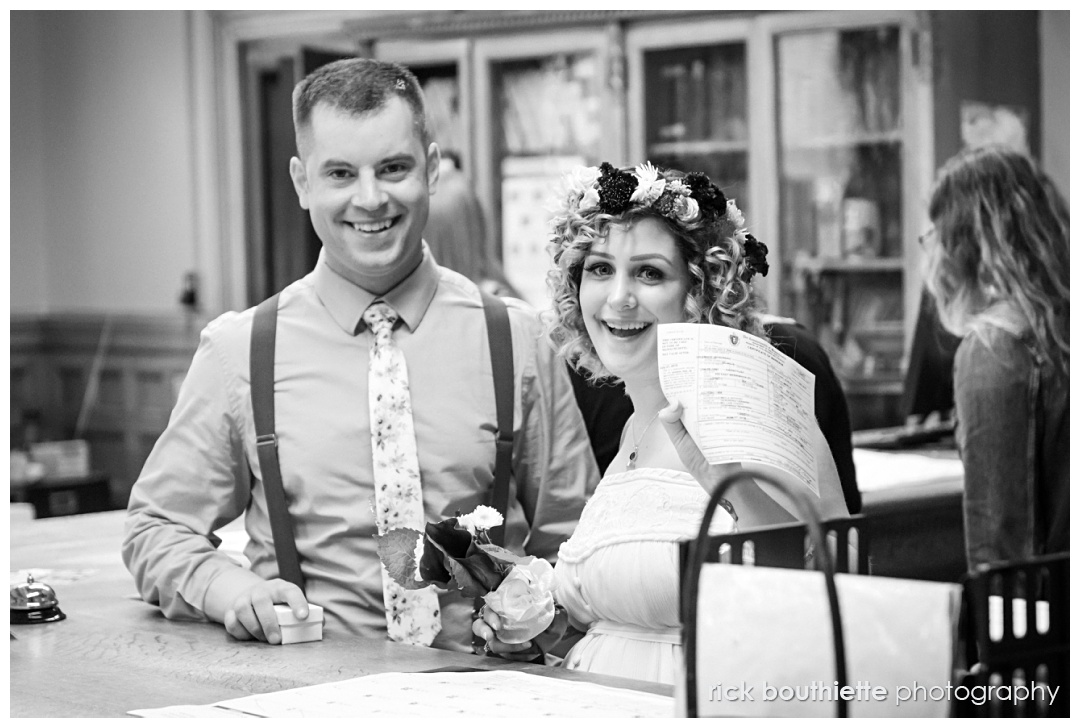 Now more than ever, couples are realizing the benefits of DIY wedding decorations. In 2022, they will want to keep it small, intimate and meaningful, and homemade touches are the perfect way to do just that. DIY décor can showcase personalities, tell stories and invite guests to get a taste of a married couple's new life together. Not to mention, DIY projects are a great way for couples to focus on creating something exciting together—and, perhaps most importantly, decorations are a more affordable option.
Going Back to Nature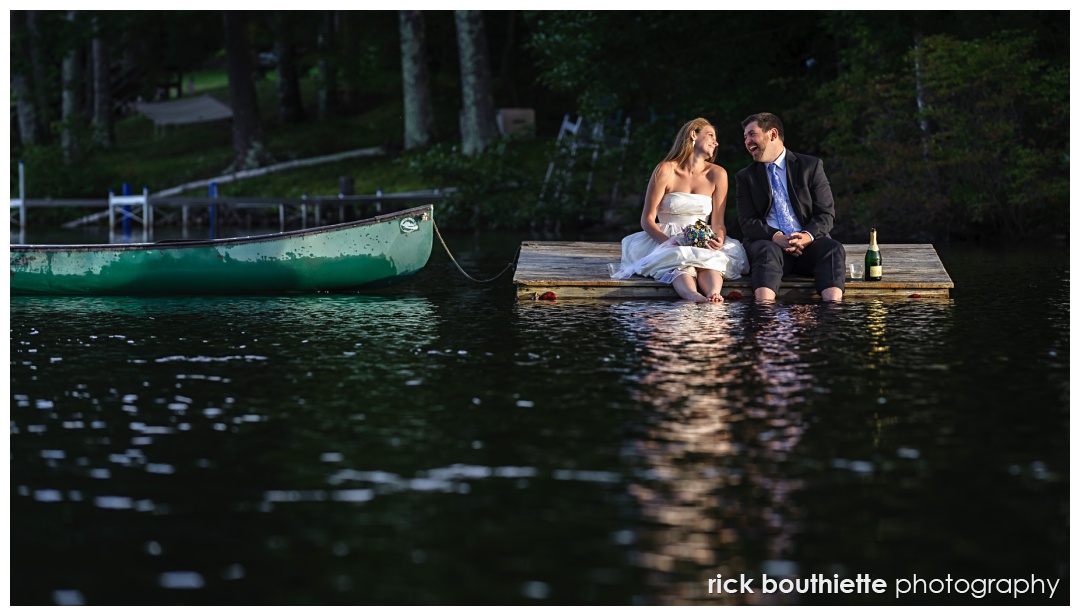 In 2022, more weddings will take place outdoors and in unique locations like national parks, wineries, ranches, small beach towns and overlooks. Due to the pandemic, couples are still interested in making outdoor venues a priority and ensuring that their locations are easily accessible to all their guests. At the same time, there seems to be a broader interest in using the beauty of nature as a backdrop: when it comes to wedding trends, church halls are out, outside is in!
Large, Eye-Catching Floral Arrangements
Right now, couples are looking to spice things up and make their wedding stand out in every possible way. Combinations of dried and fresh flowers as well as added greenery will make floral arrangements feel new and fresh, with an organic flair.
Abandoning Tradition for Something Fresh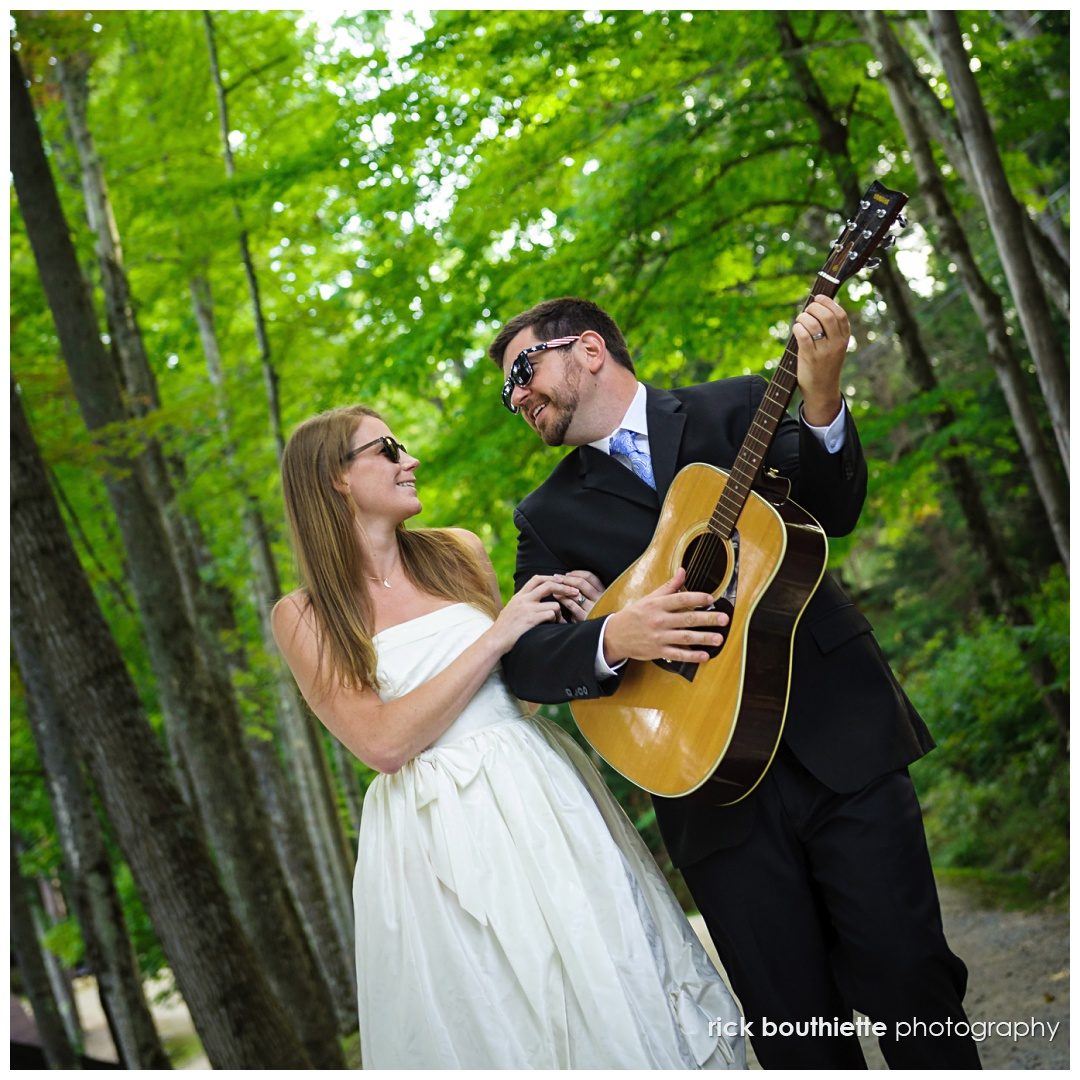 Post-covid, couples want their special day to be anything but dull and ordinary. Expect all kind of twists and turns, like viral TikTok dances in lieu of the Electric Slide, pizza delivery rather than catered food, or seed packets and craft beer for favors instead of Jordan almonds and bubble wands. Tradition can be a good thing in small doses, but upcoming wedding trends suggest celebrations will become more and more unconventional.
Vibrant Colors All Around
What makes more of a statement than loud colors? In 2022, one of the most striking wedding trends will be a vast array of hues in every aspect of the celebration. Brides will opt for colors other than white, bridesmaids will wear mismatching colors and patterns, and the décor will be bold, multicolored and dazzling. Reds, golds and yellows will be especially popular as well. Guests are ready to let loose and have a good time, and couples are equally ready to plan a celebration that is bright and uplifting.
Virtual, Covid-Friendly Options
While things have gradually improved, we are still in the midst of a pandemic and couples will be looking for ways to accommodate guests in any way they can. In 2022, they may provide ways for people to attend remotely just as many couples did in 2020 and 2021. Also, expect proof of vaccinations to be a prerequisite, and face masks where they are required. Couples can still get creative with masks, however, offering elegant silk options or embroidered fabric masks to guests at the door.
All Things Vintage
In 2022, couples will be looking for nostalgic comfort when it comes to planning weddings. Vintage furniture including repurposed tables and chairs will be a big hit, as well as charming old-world chandeliers and candelabras. While weddings are sure to be highly unique in coming years, that doesn't mean old-fashioned décor can't be made new and lively again. Vintage options with a modern flair will strike an attractive balance for couples who want to stand out yet still appreciate tradition. All signs point to shabby chic being one of the ultimate wedding trends of 2022.
Unique Guest Experiences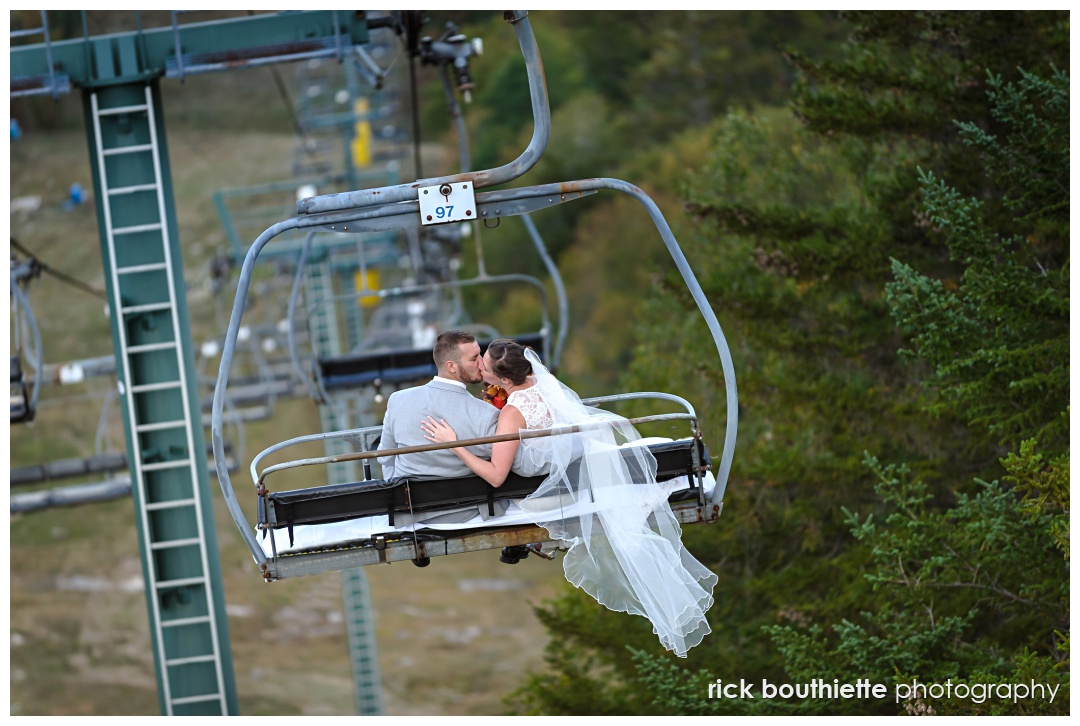 Forget about a wedding that lasts a few hours; wedding trends suggest there will be more multi-day events that include activities like hiking, painting, cooking classes, water-skiing and even skydiving. At receptions, couples are likely to choose food trucks over chefs, and acoustic musicians over DJ's. Couples want their wedding to be an event they won't forget, and they will go the extra mile to make sure their guests have a spectacular time.
Rick Bouthiette Photography
At Rick Bouthiette Photography, we capture special moments every day, and we would love to tell your story through photography. We realize the pandemic has created a lot of uncertainty, and we look forward to helping you navigate through the ever-changing landscape. To learn more about our wedding photography and other services, give us a call at 603-361-2216.