With spectacular views of the White Mountains, their Castle in the Clouds  wedding was where they became husband and wife. When they said "I Do", their love trickled into the hearts of their closest friends and family. Their married lives began with a kiss, but their love was destined far before that moment.
Jared + Alison call Maine home, their nest not too far from views of the ocean. Together they brighten each others' lives with a smile, embrace or walk with their beloved dog Lincoln… And if you were to listen to Jared talk about Alison, each word is accentuated with love proving she's the thing he's the most passionate about.
Alison and Jared…you are two of the nicest, most kind, and lovely people we've had the chance to work with. Your families are amazing and we can't thank you enough for allowing us to document your love. We wish you nothing but the best together.
With Love, Deb and Rick.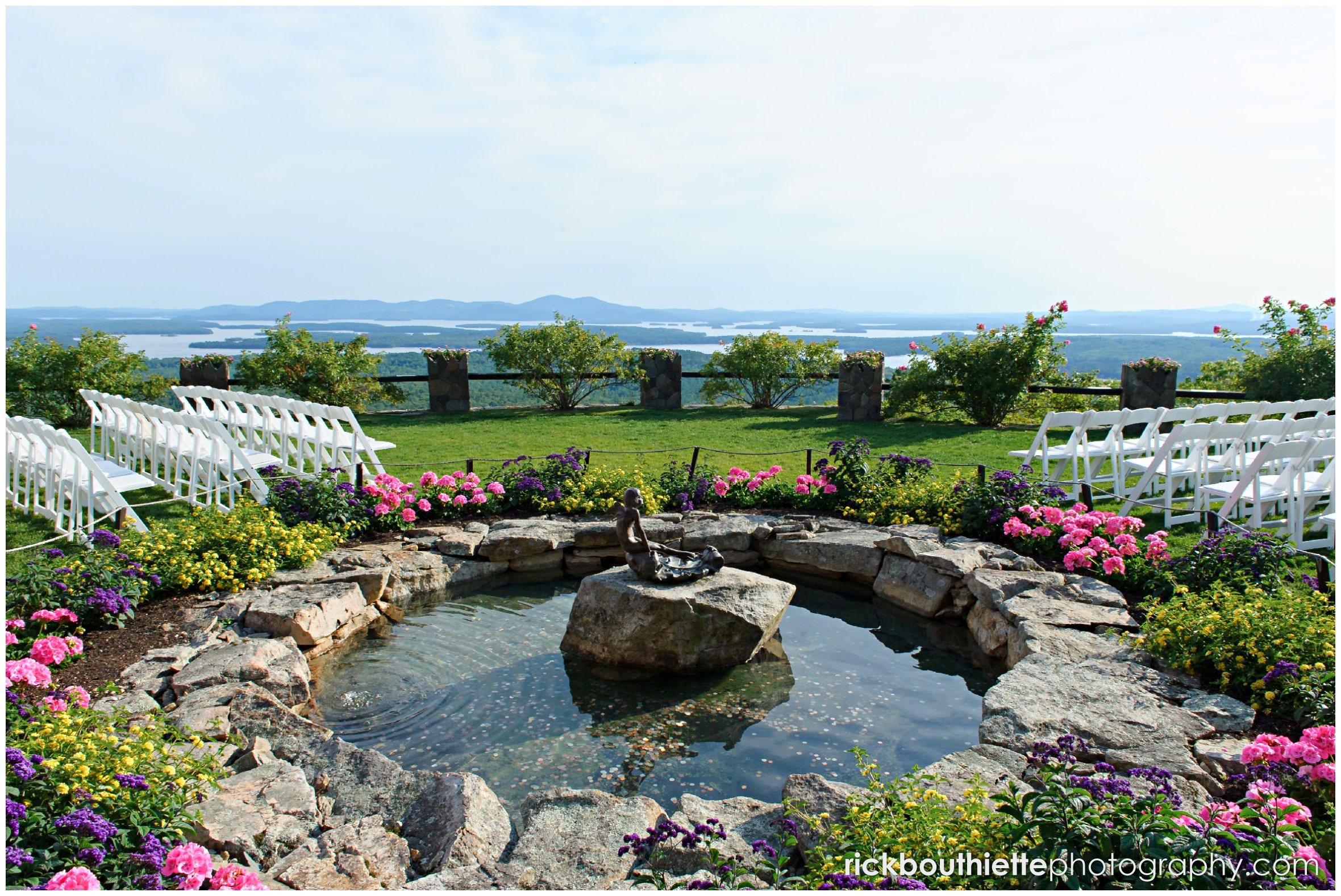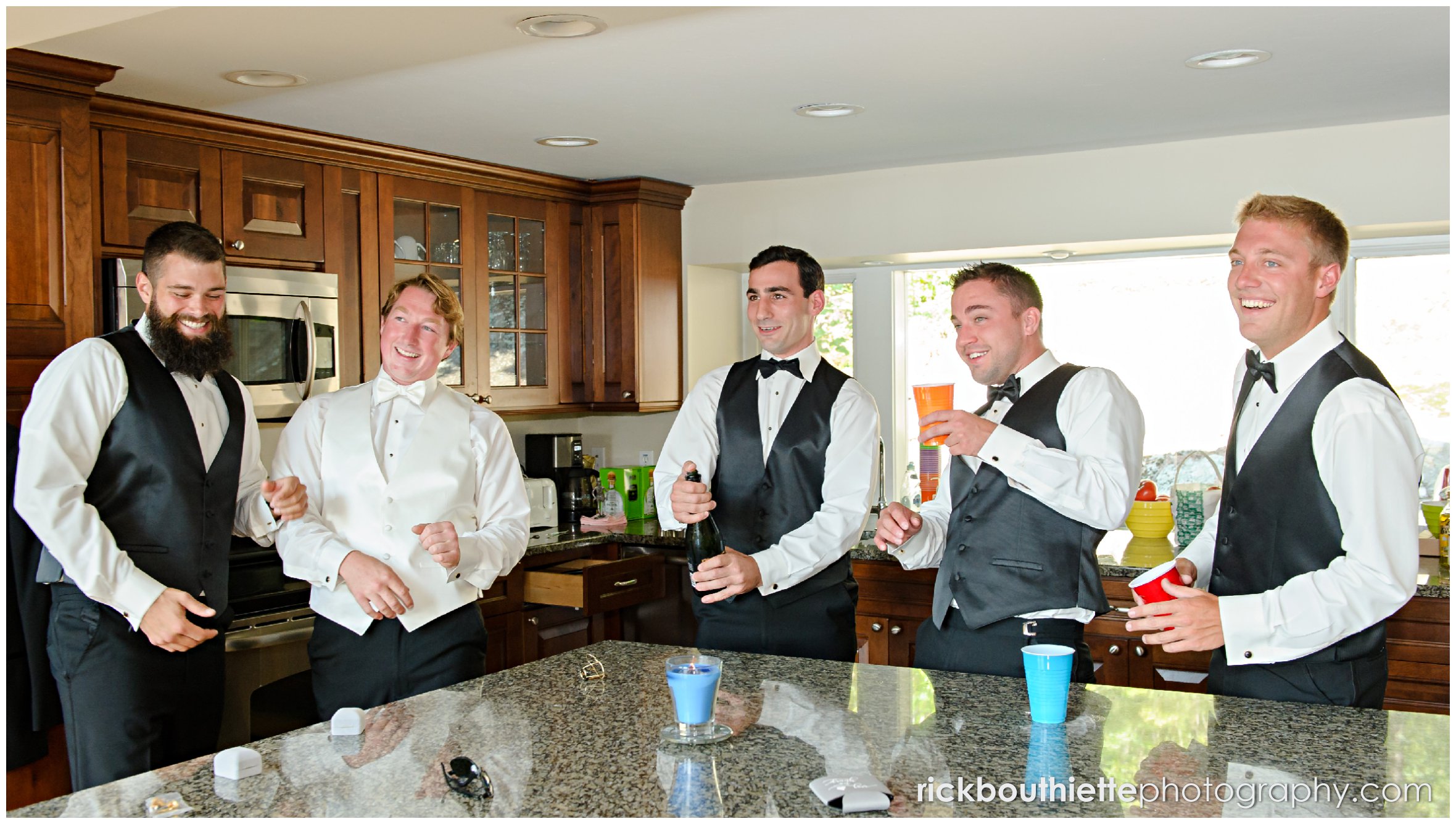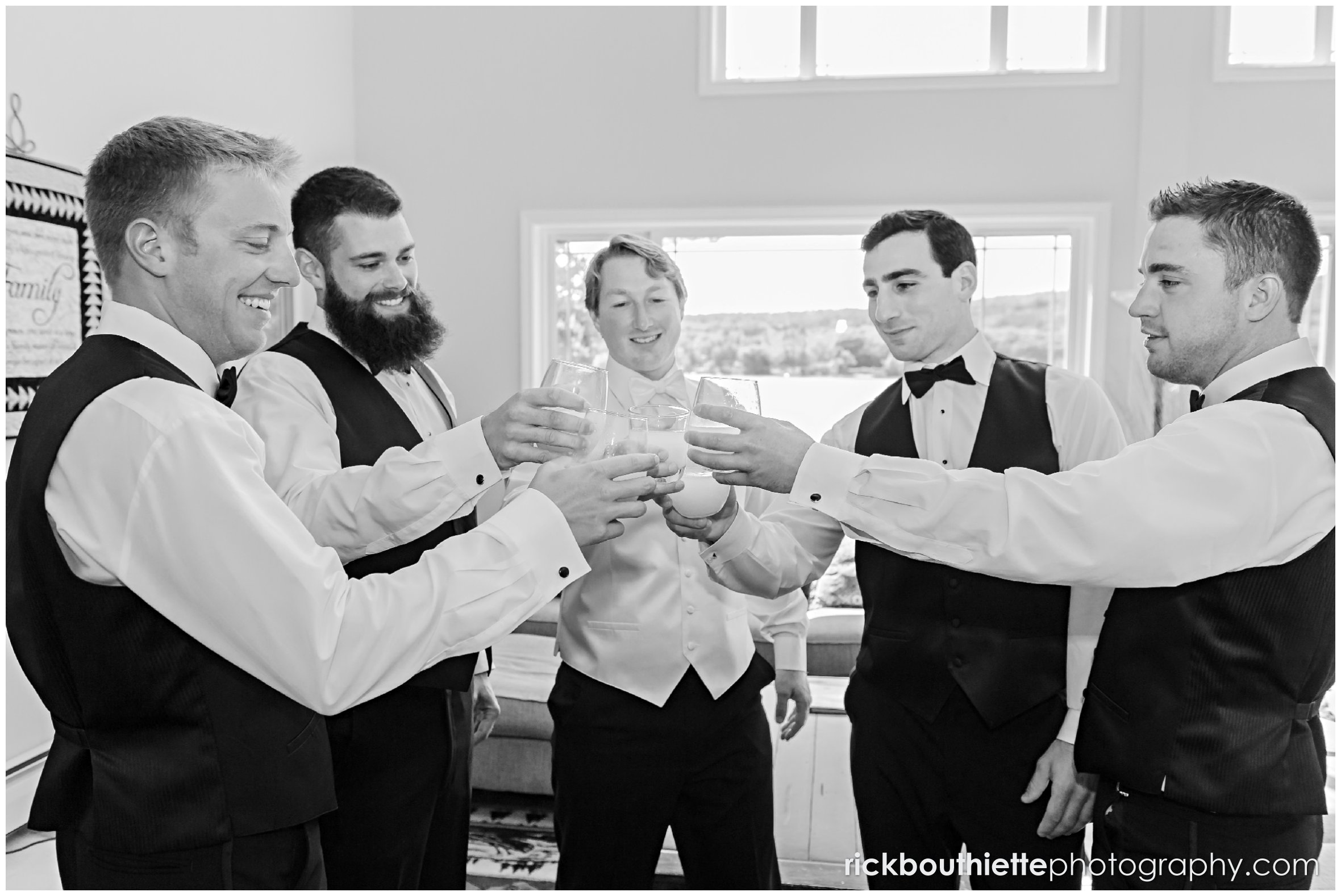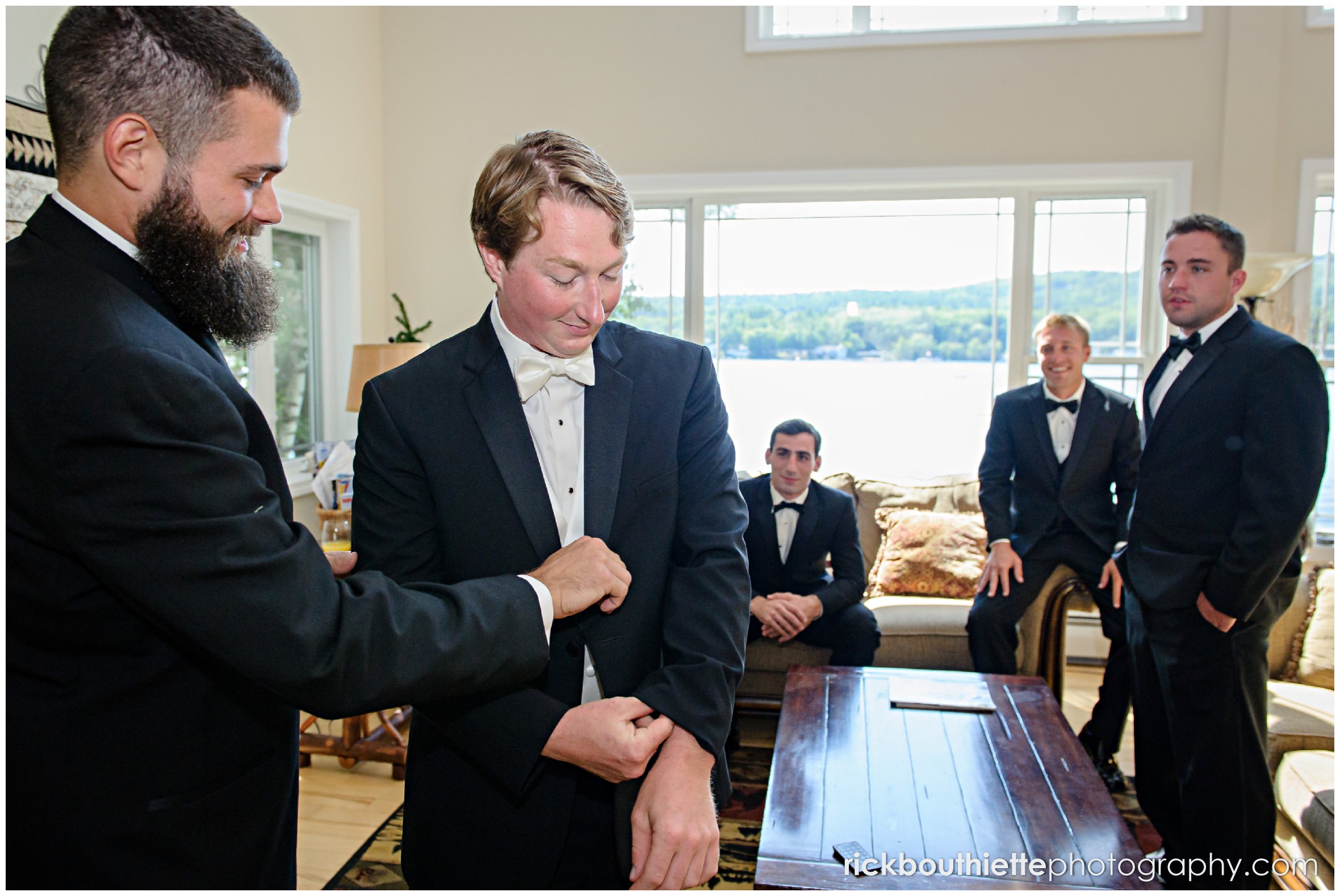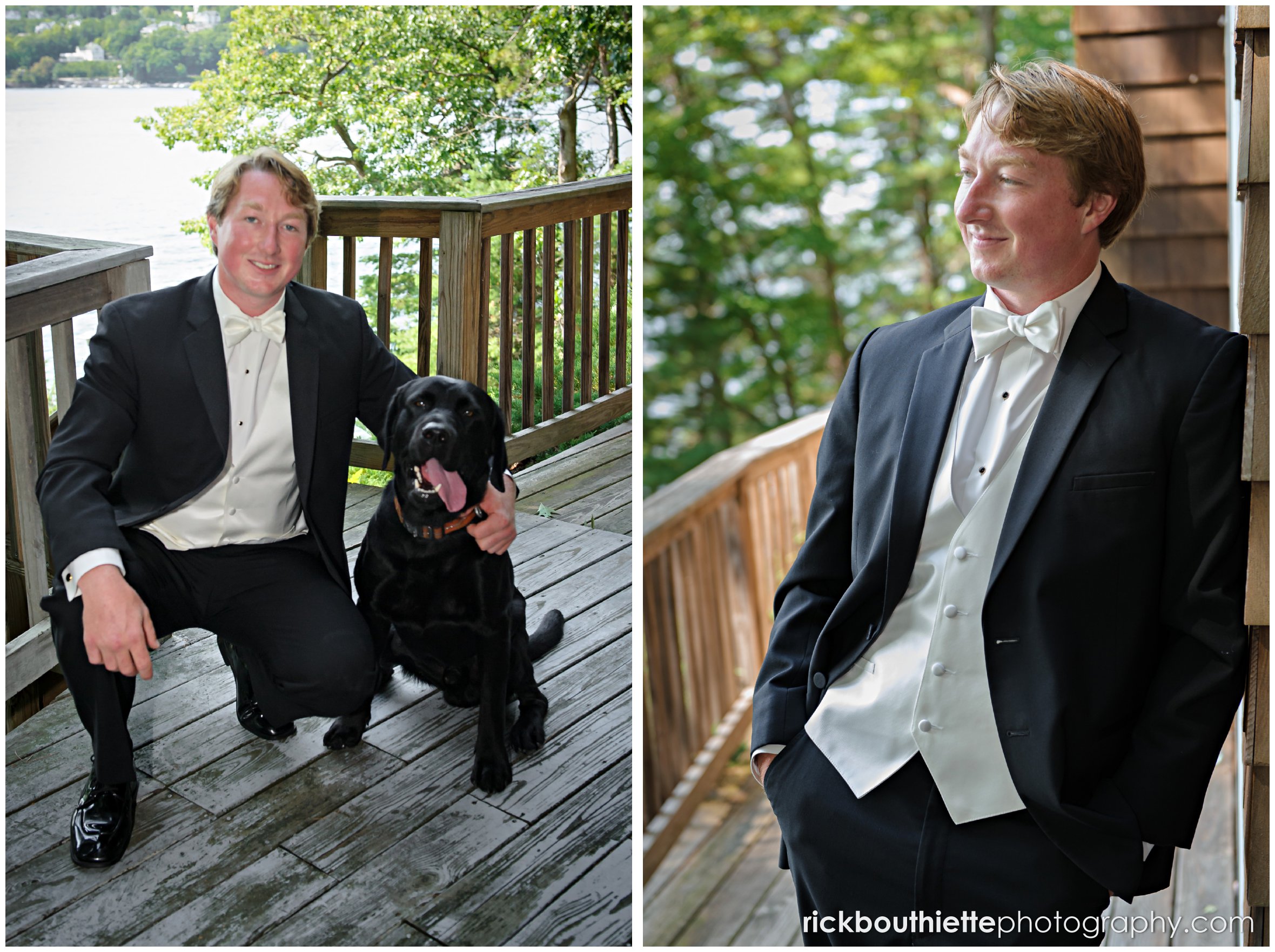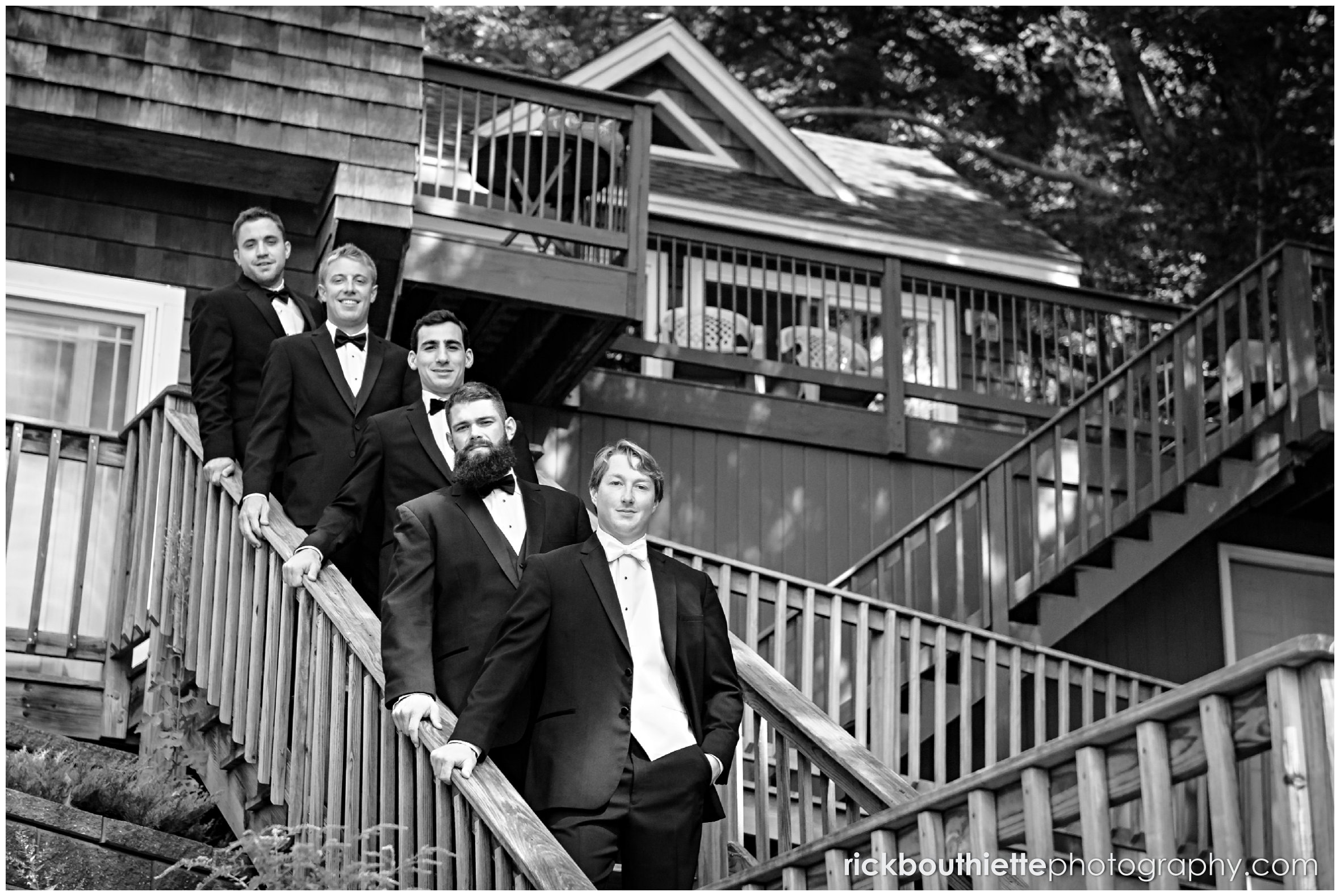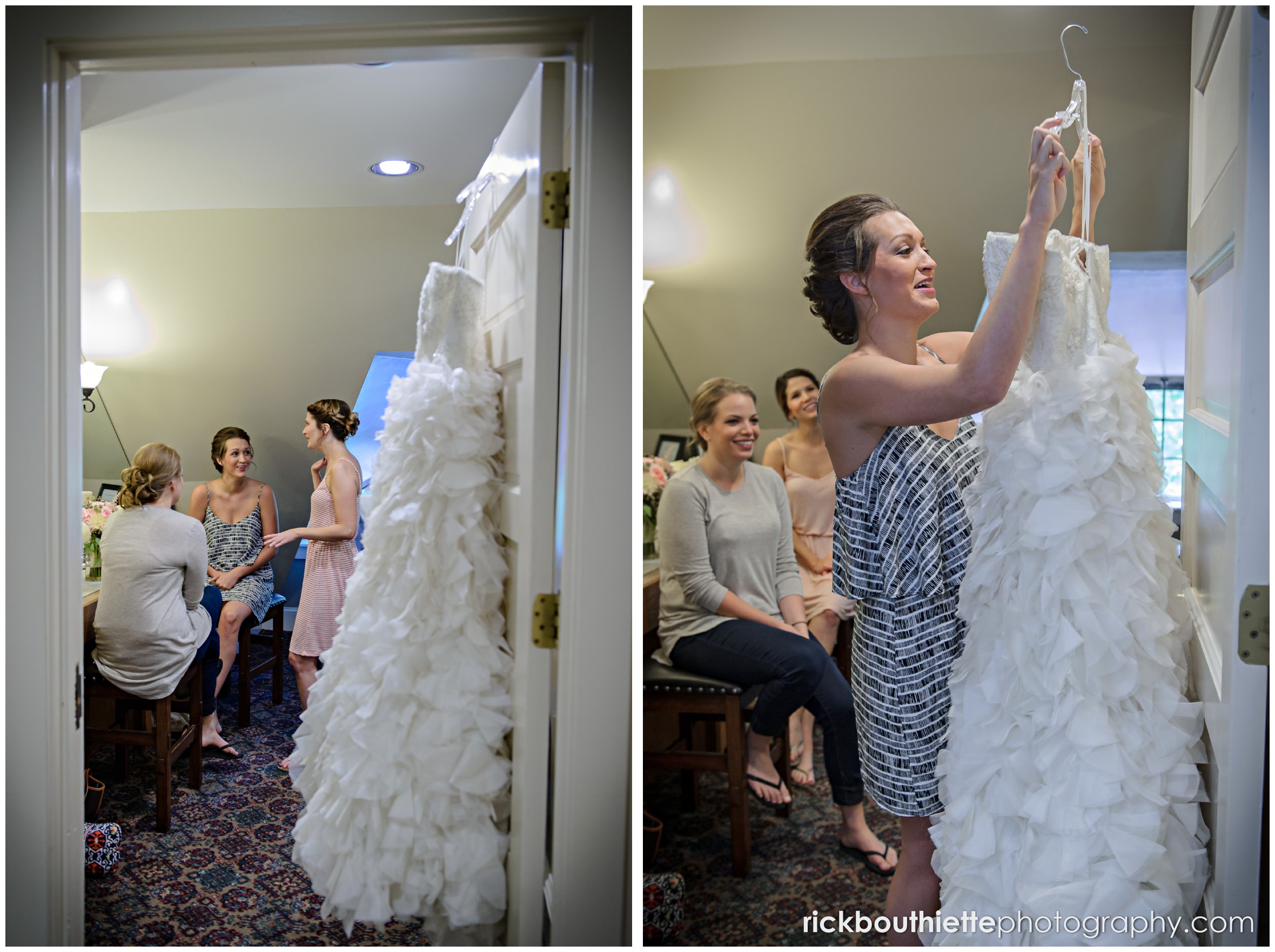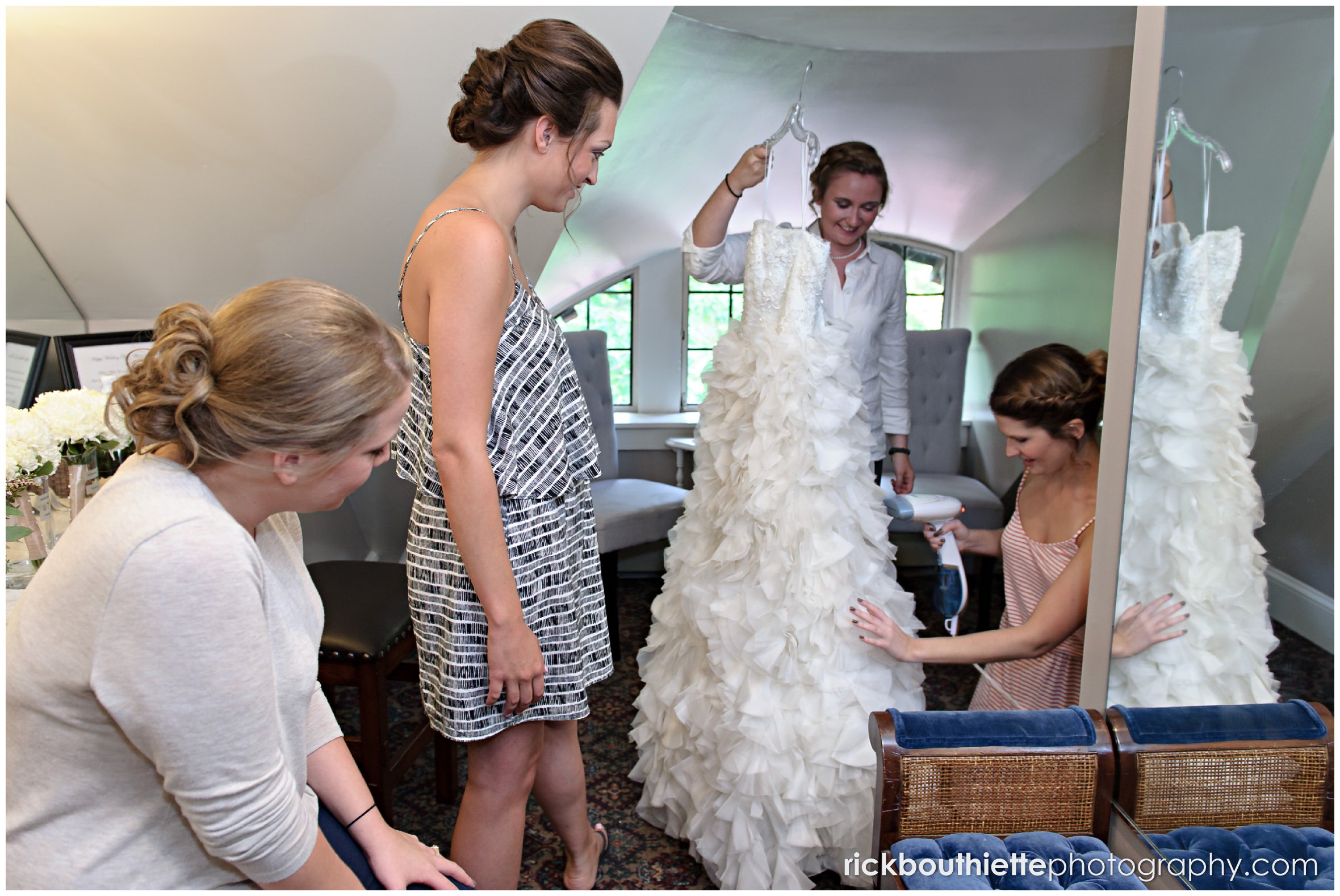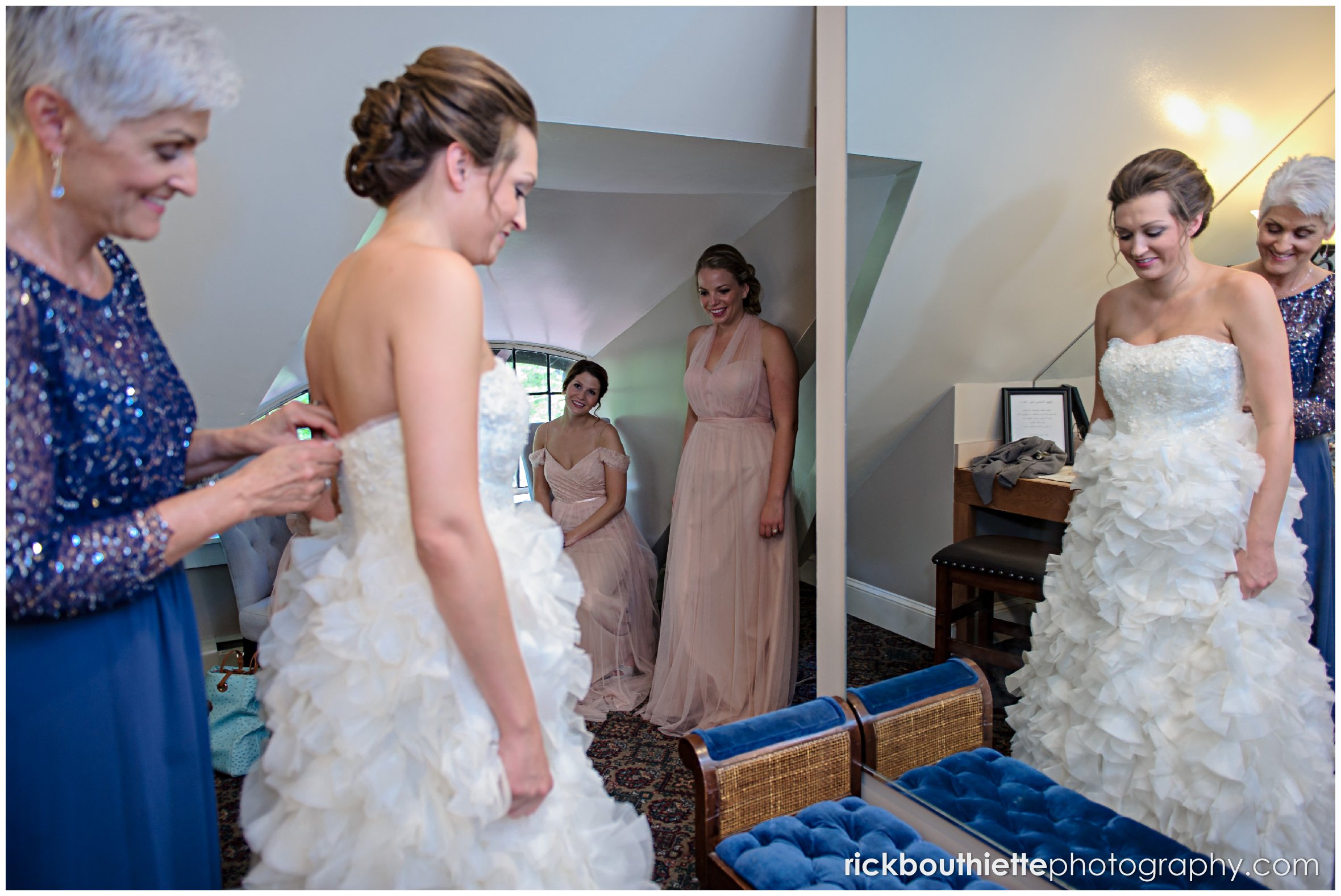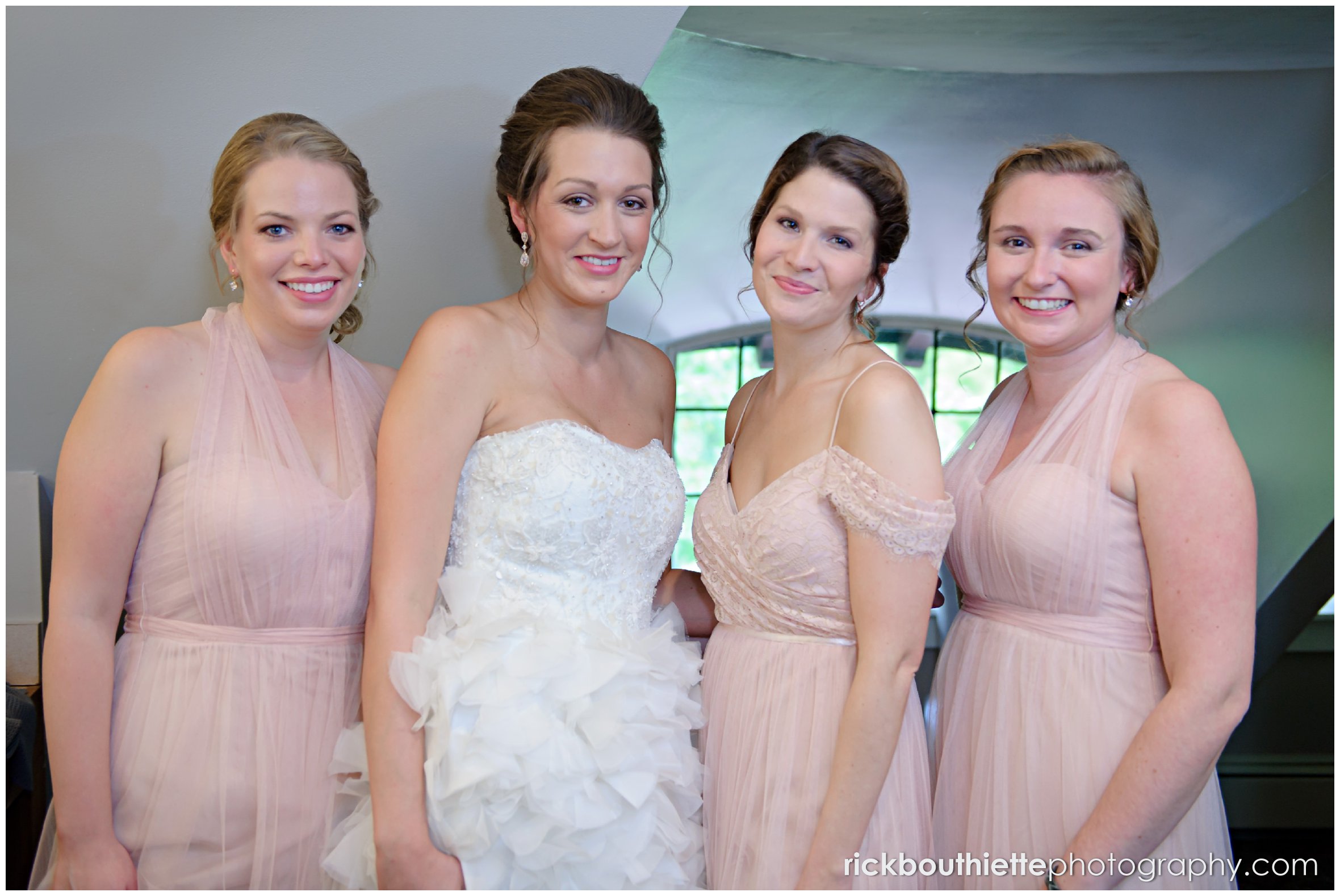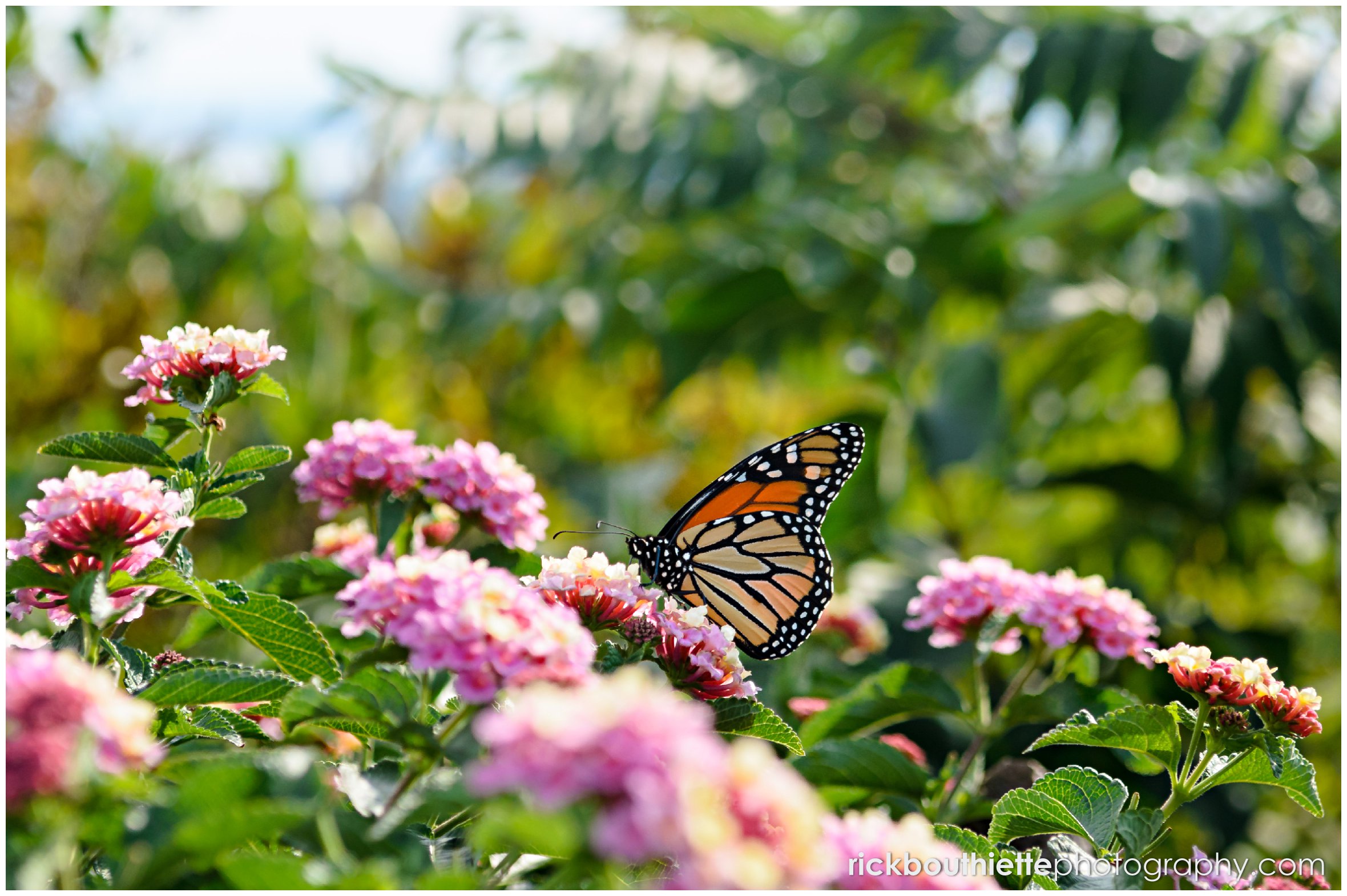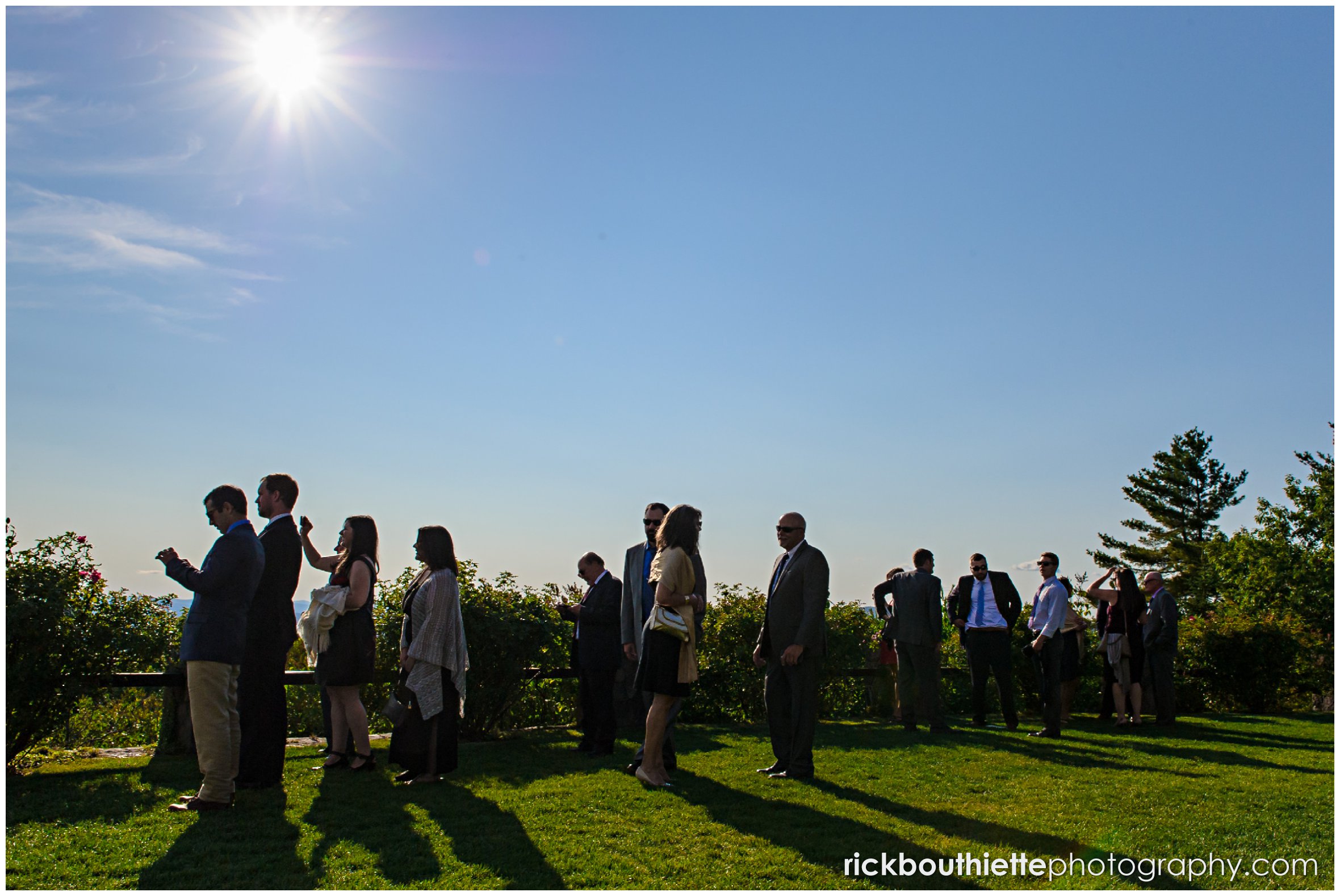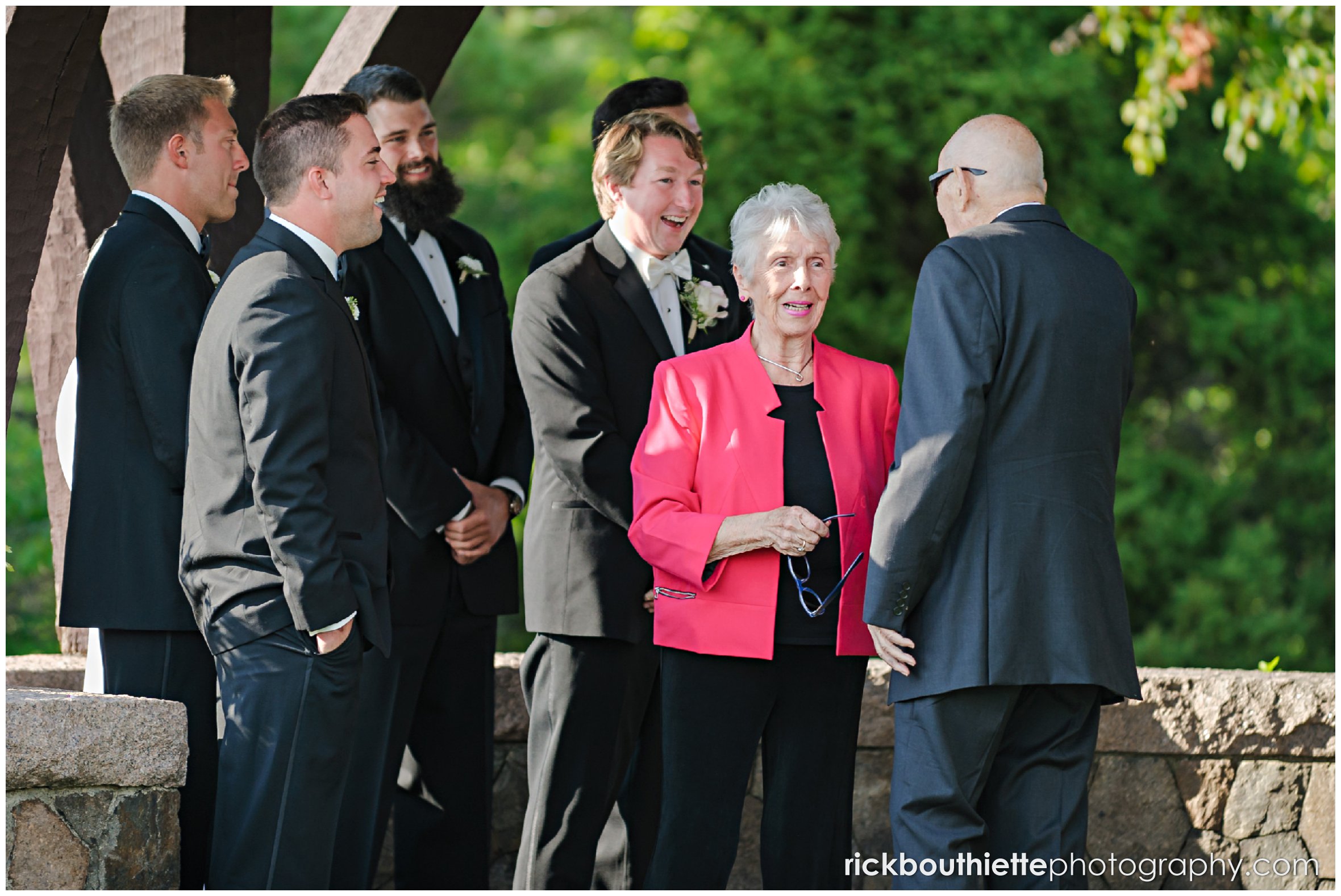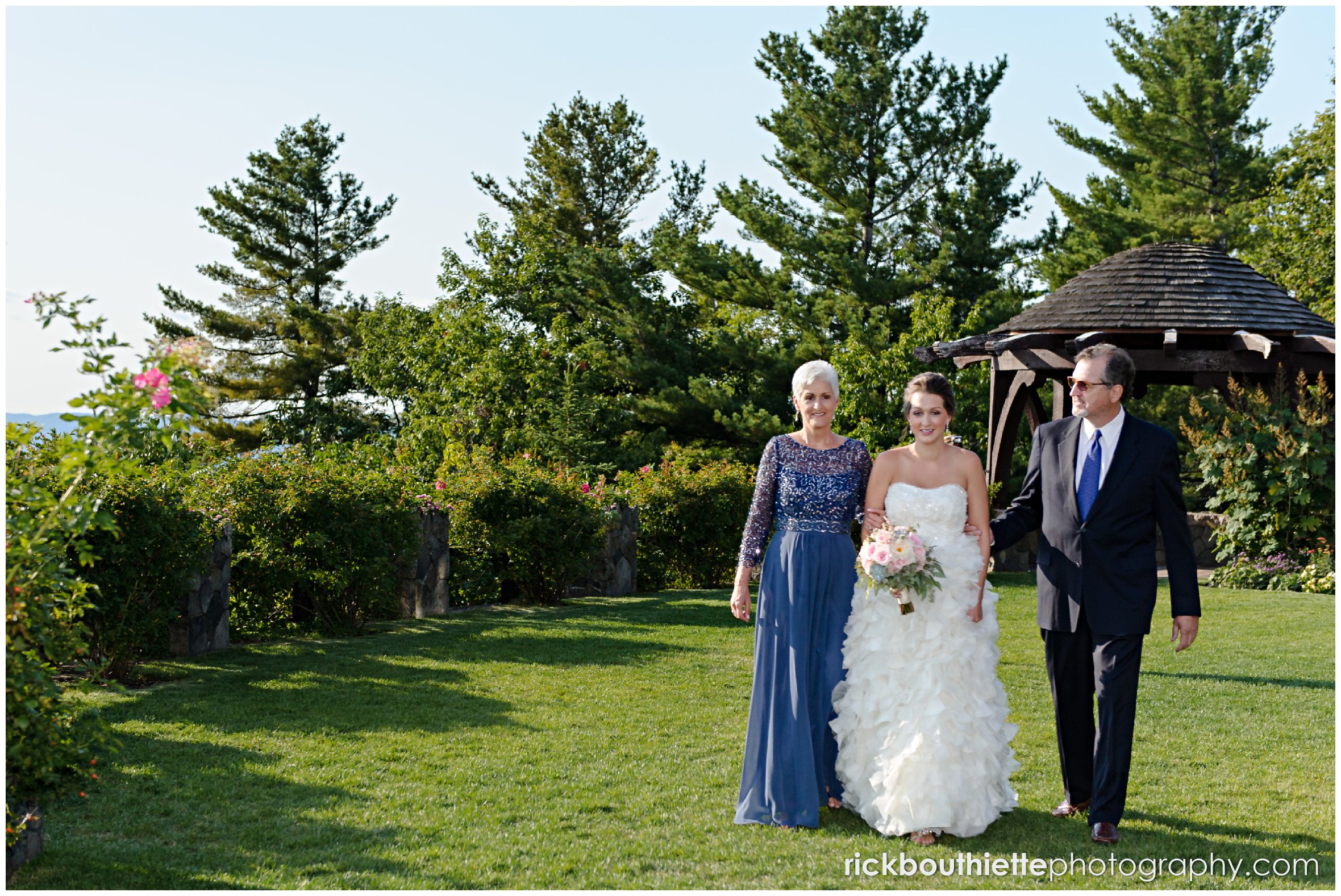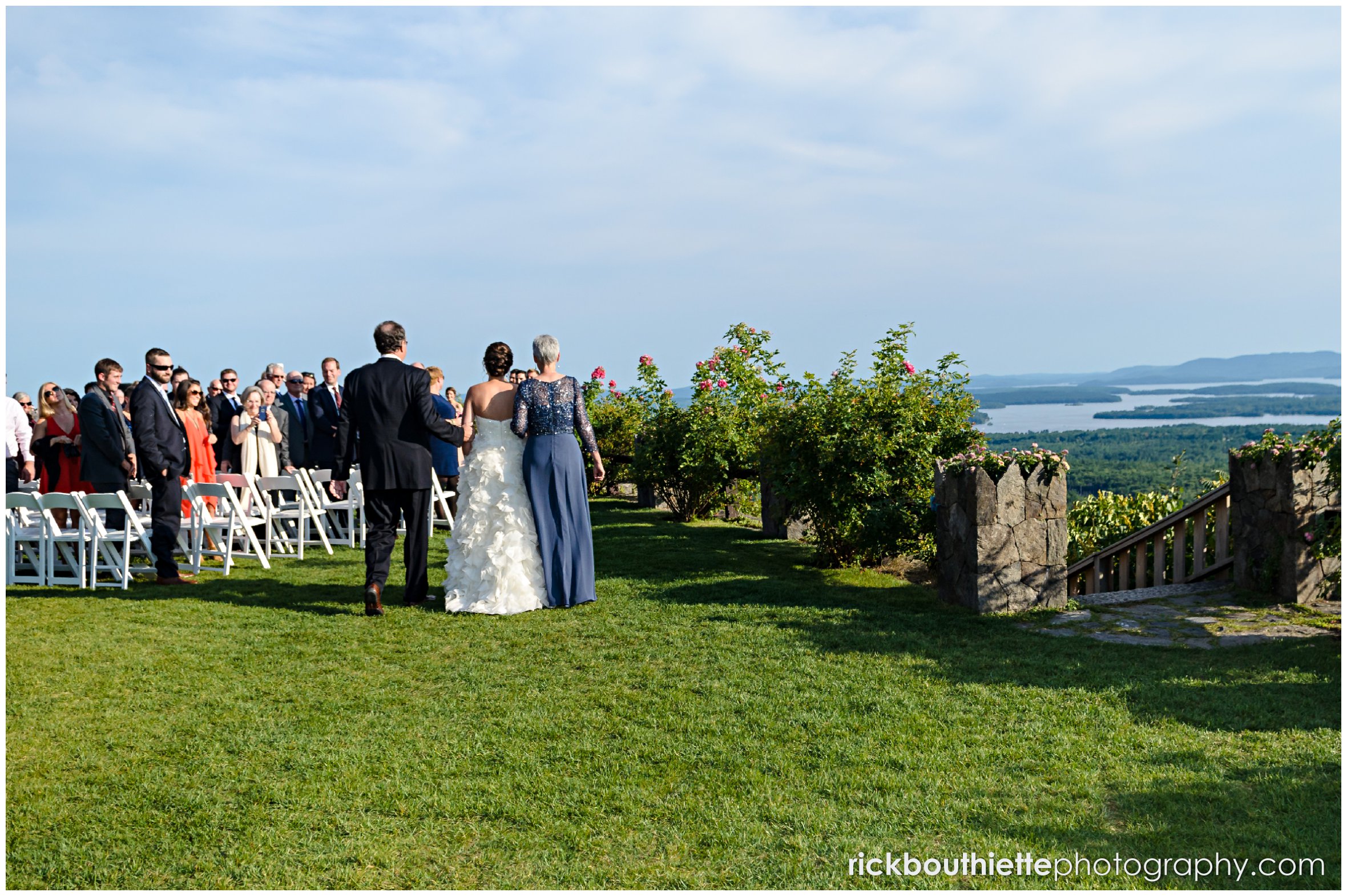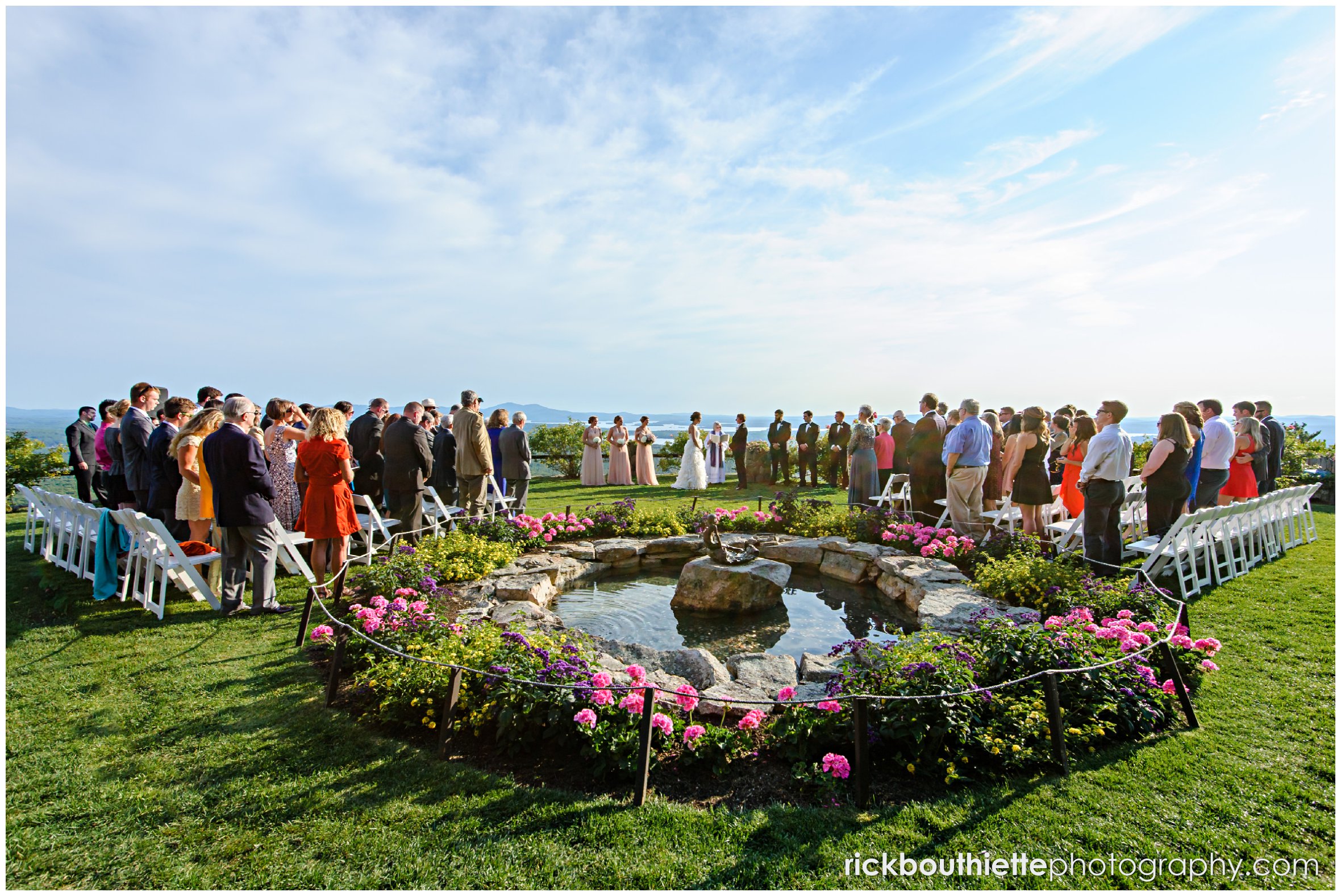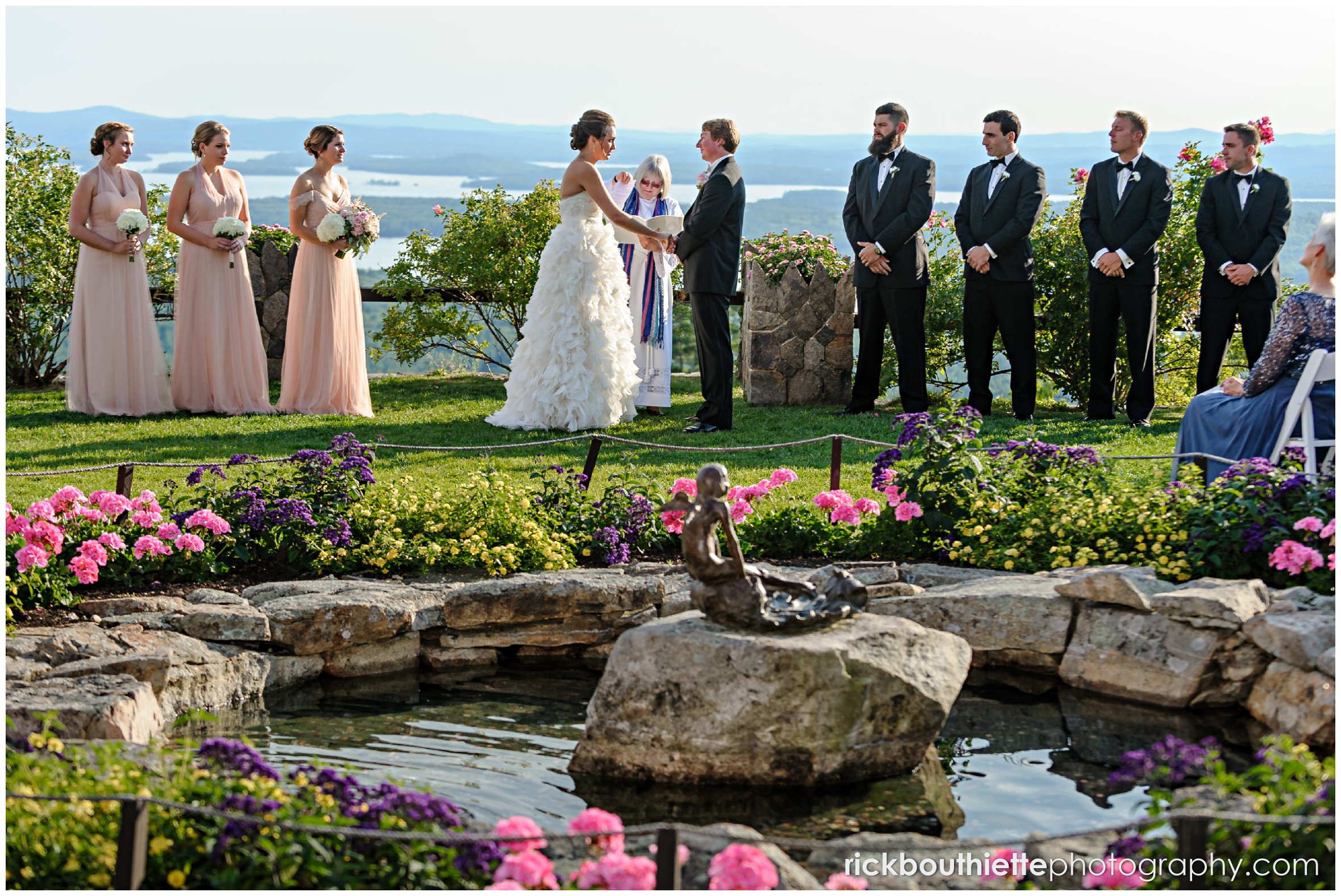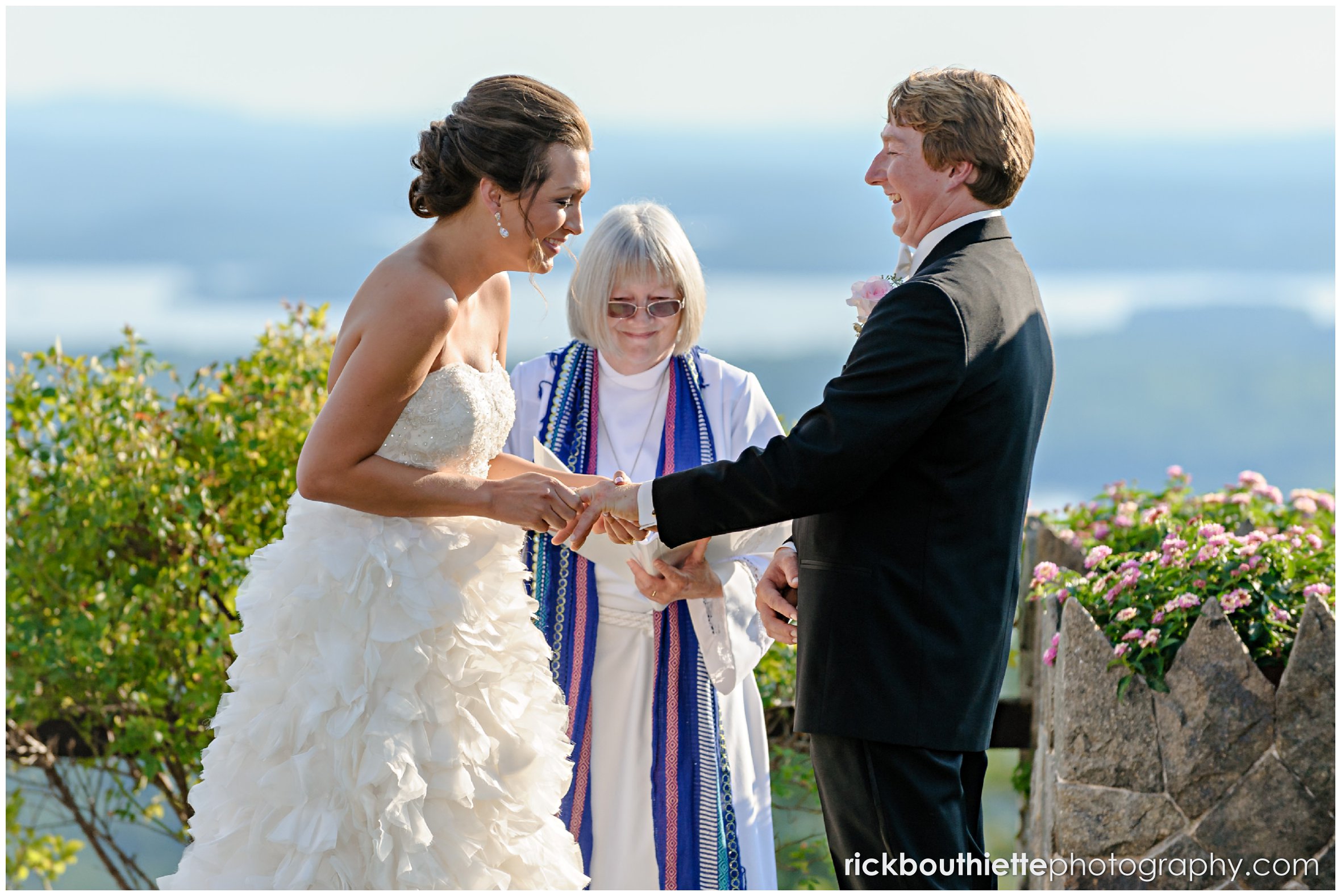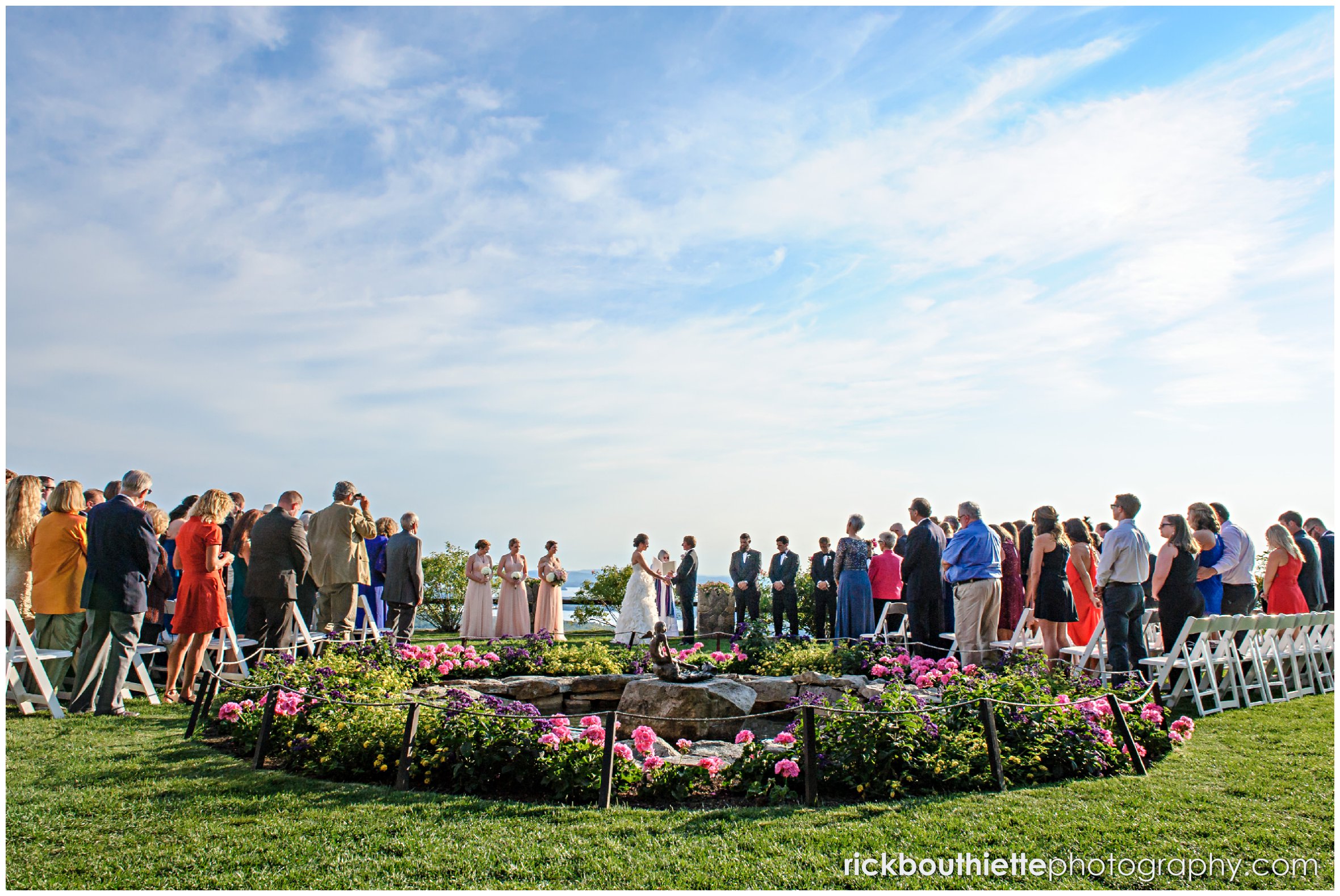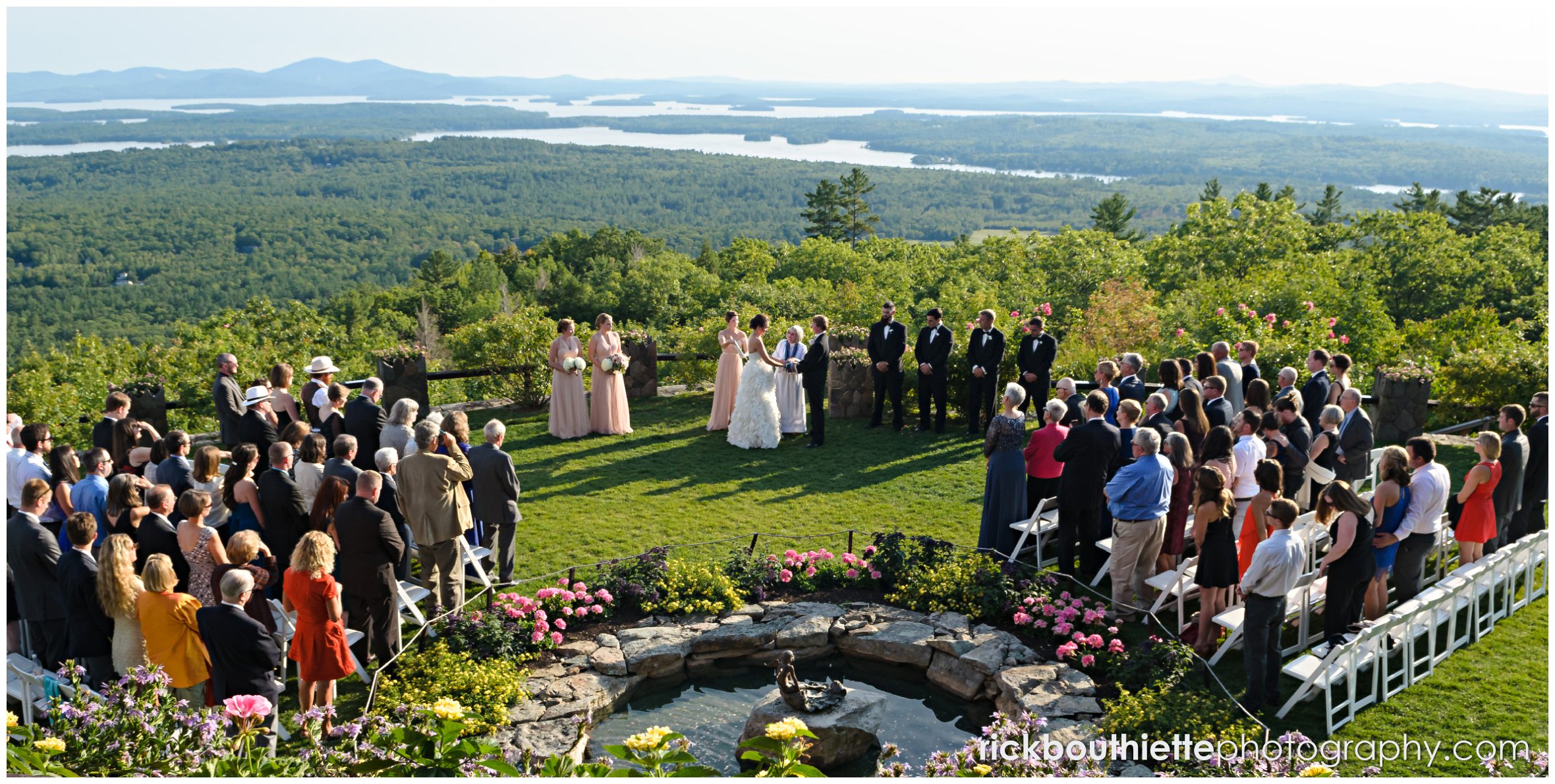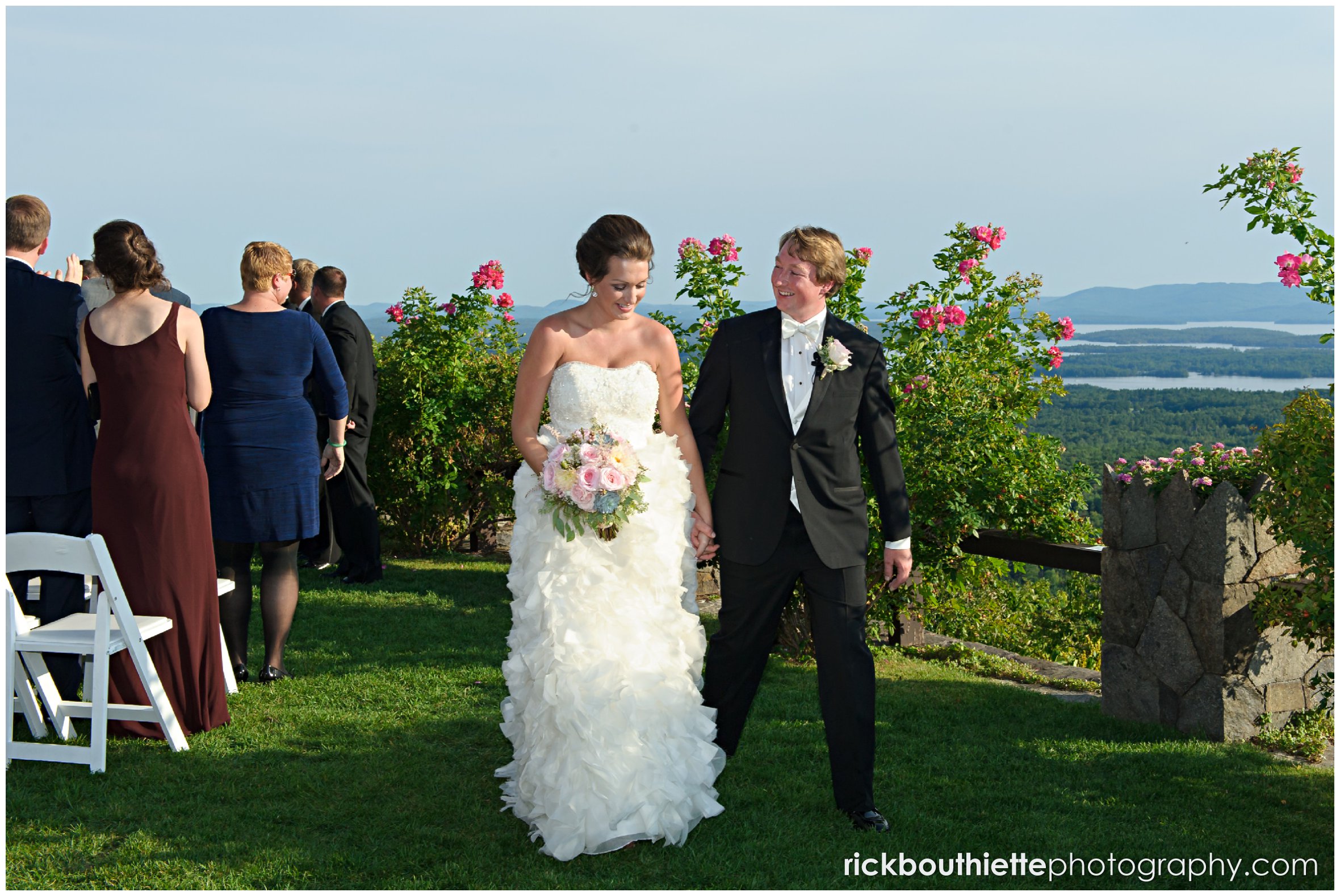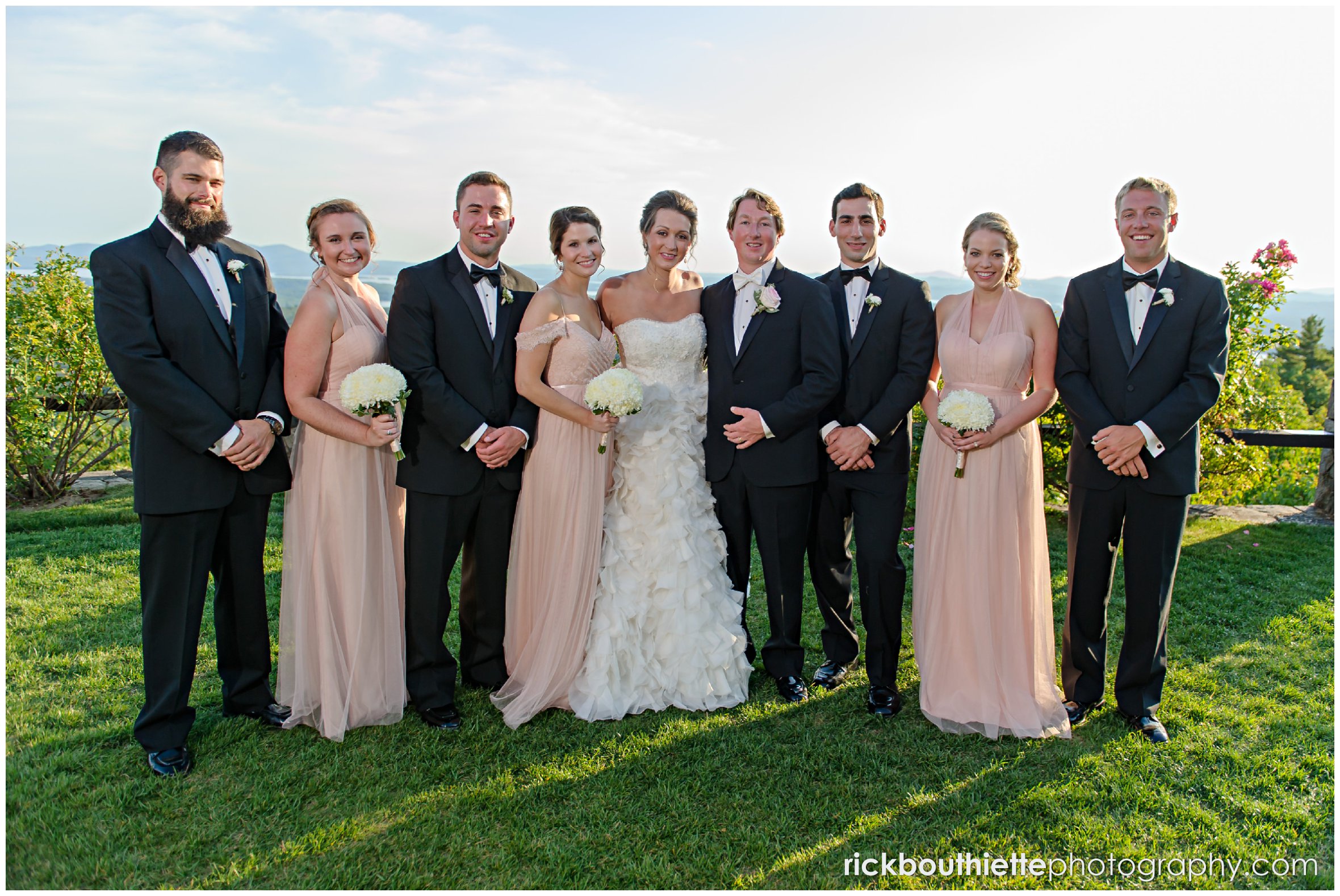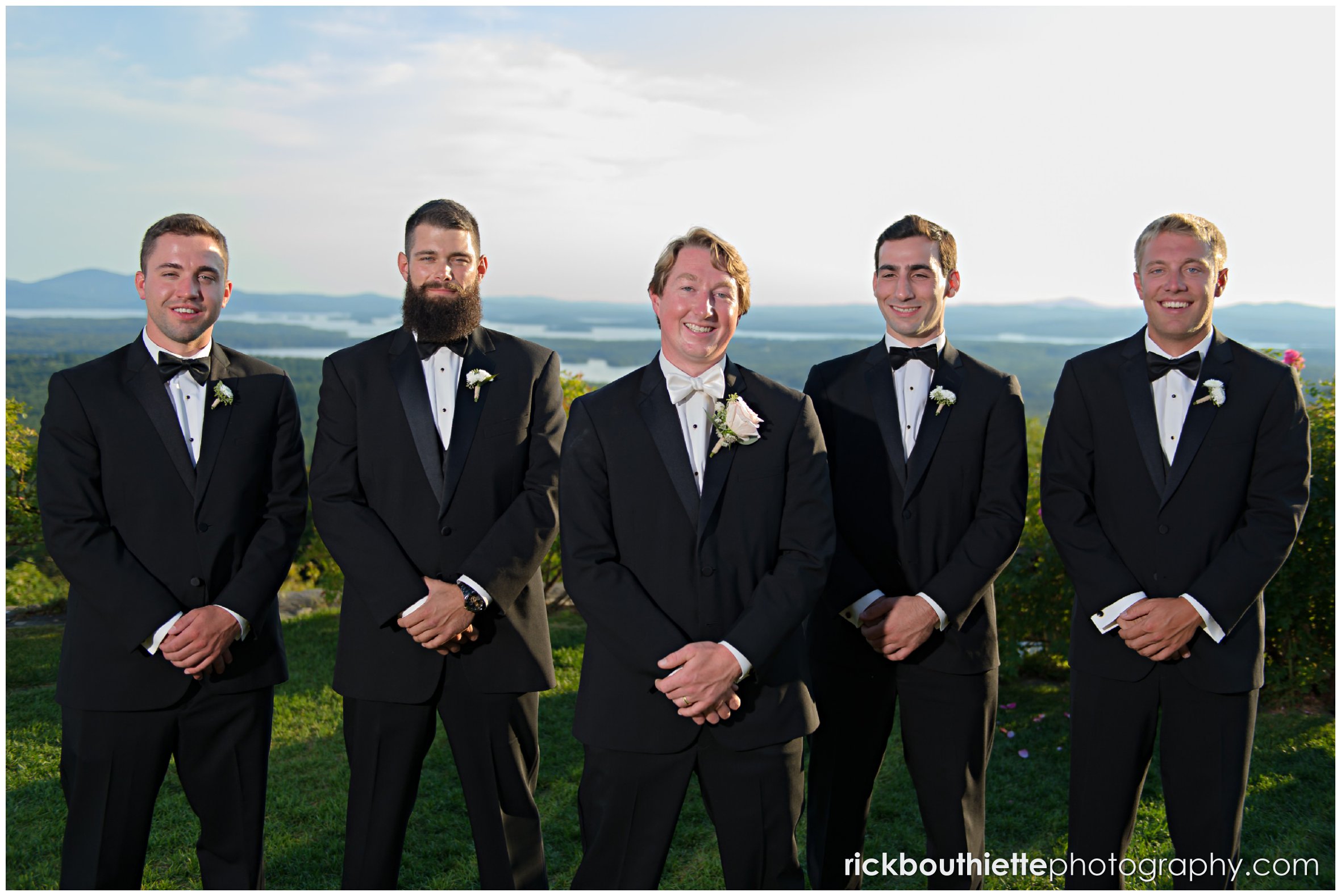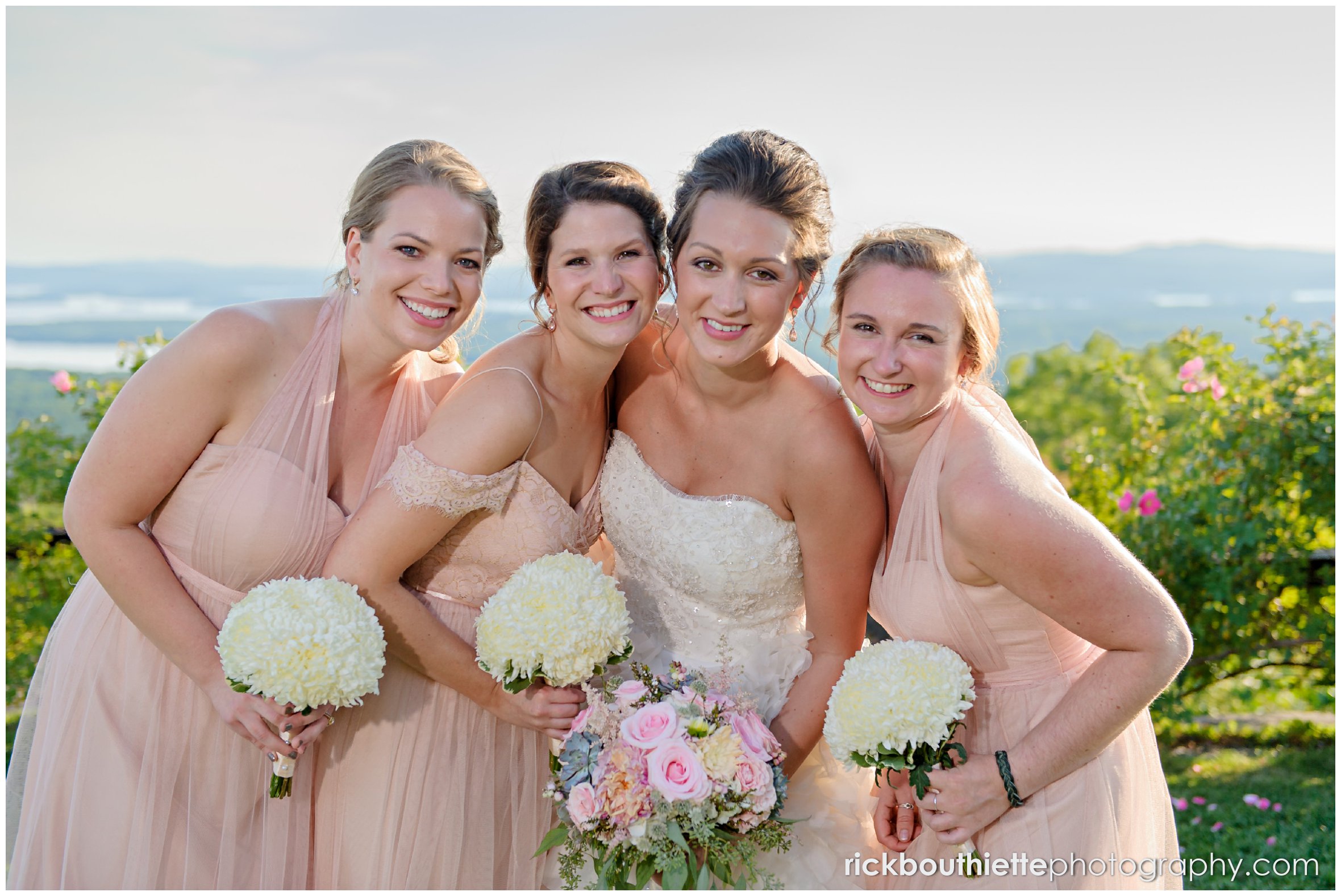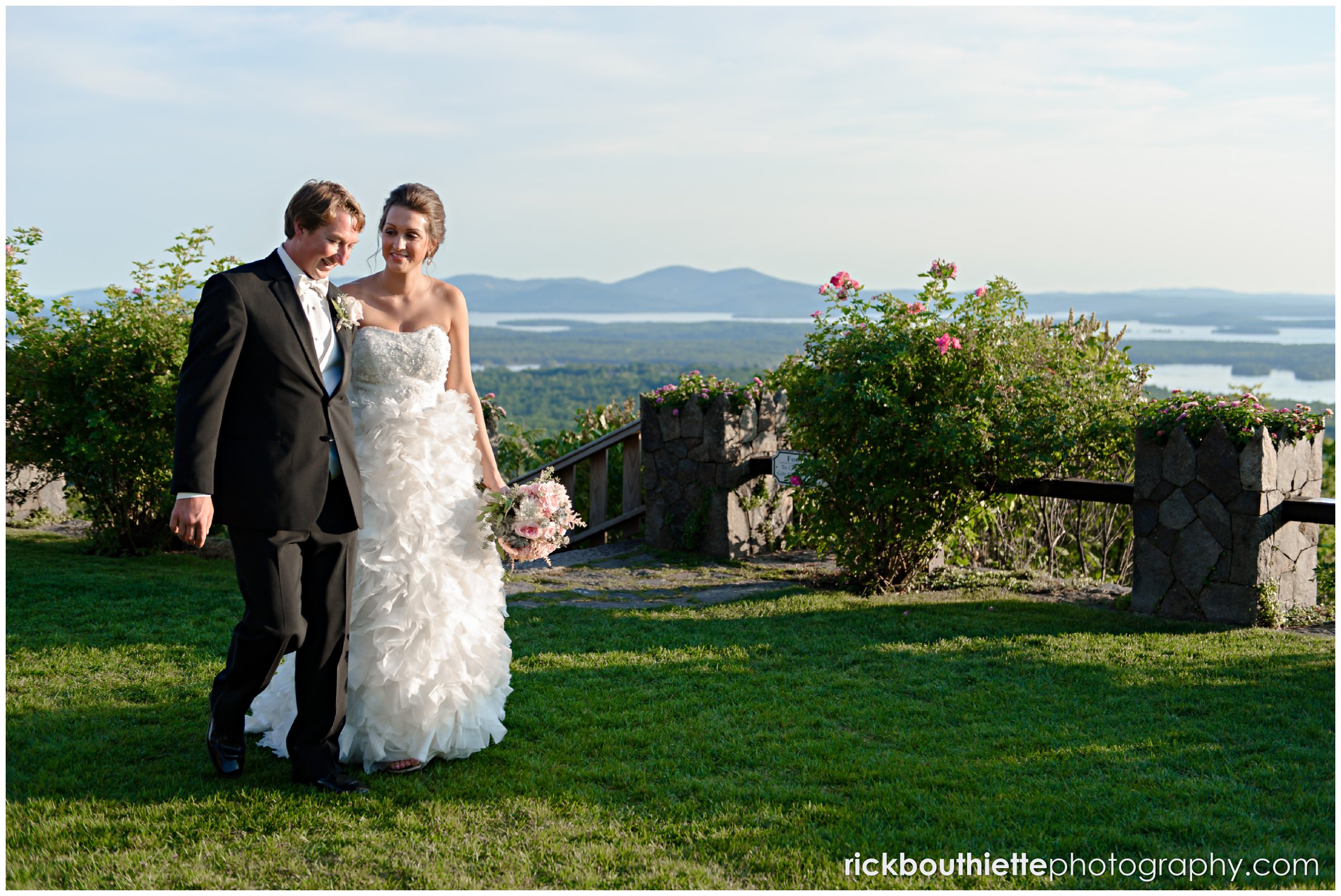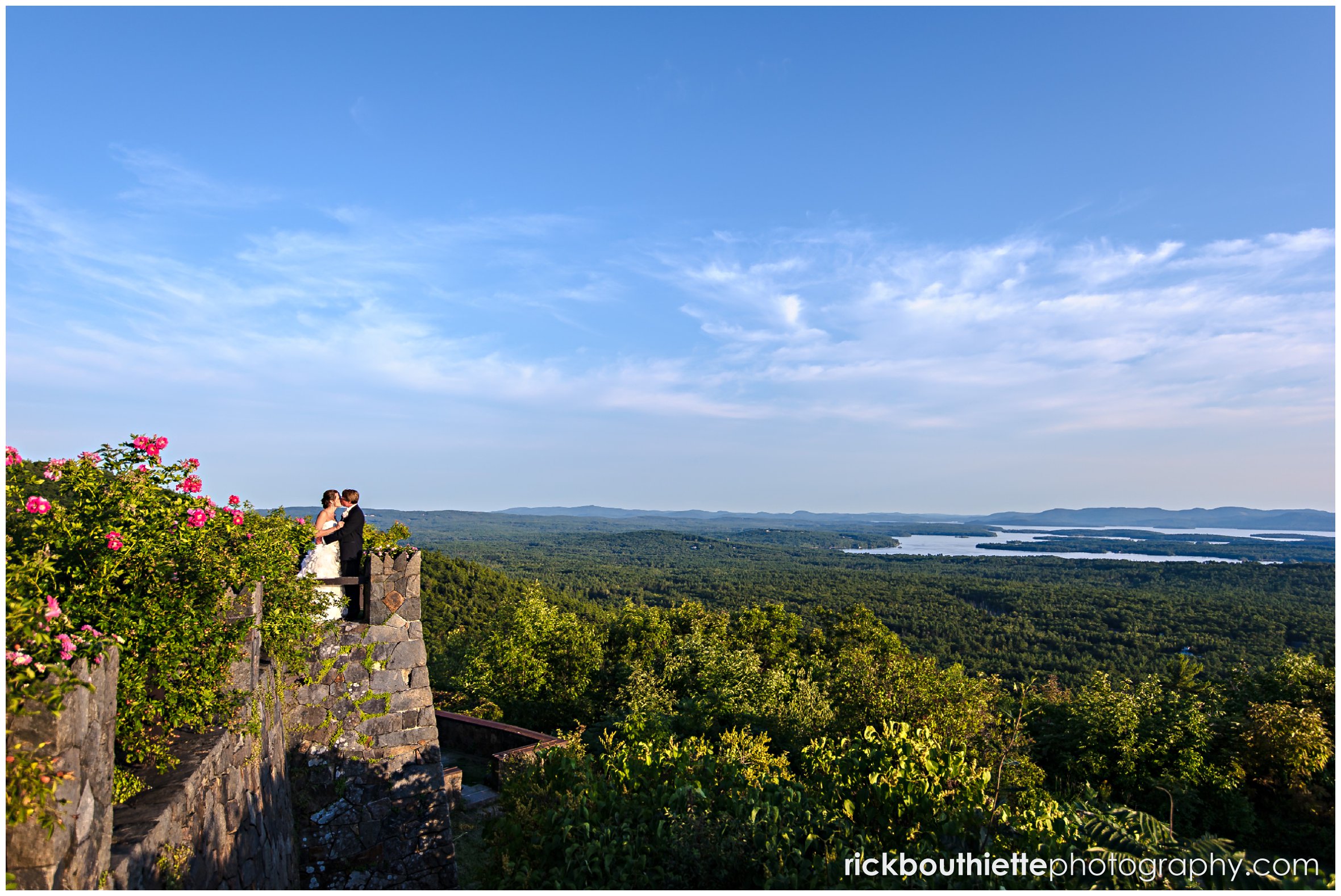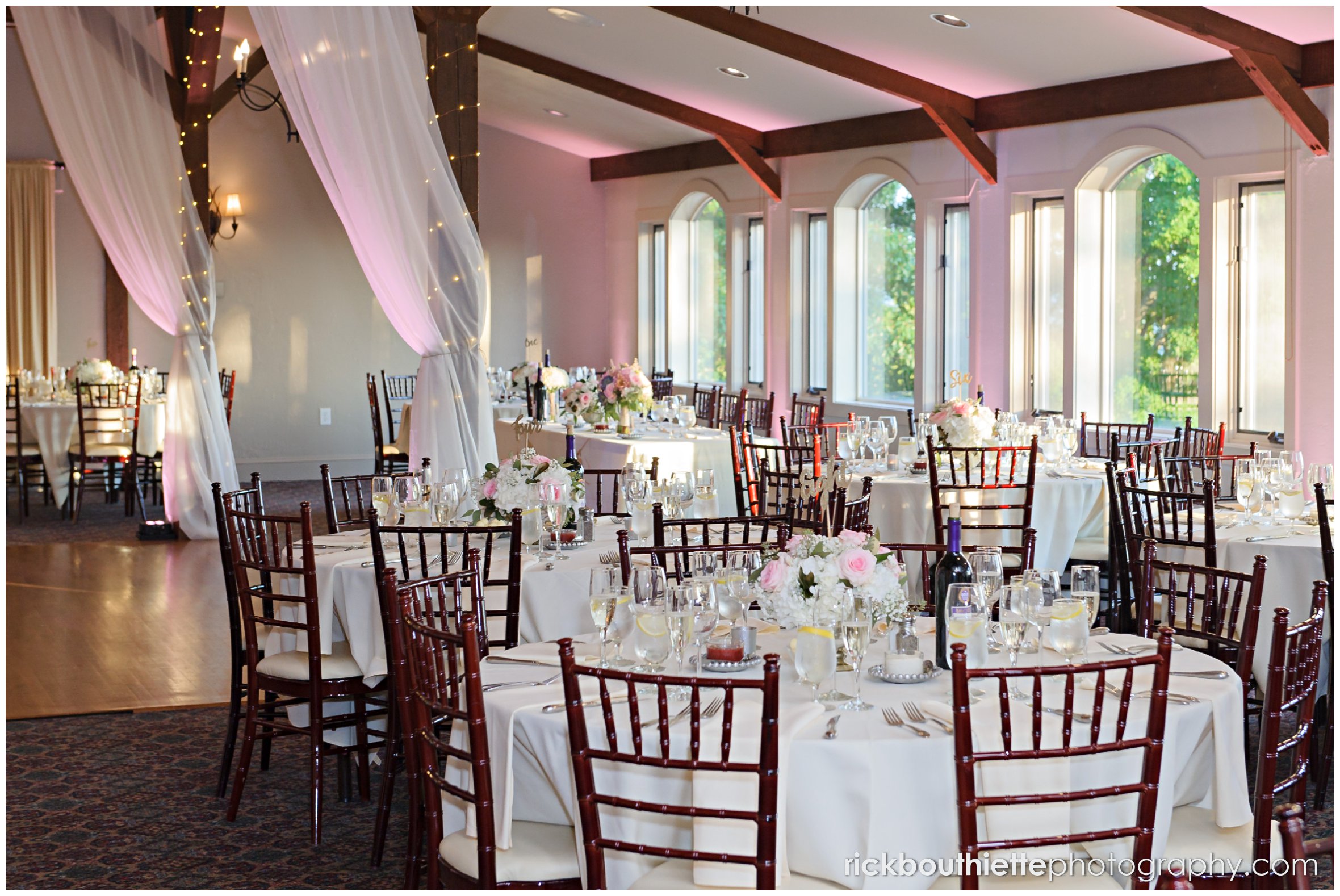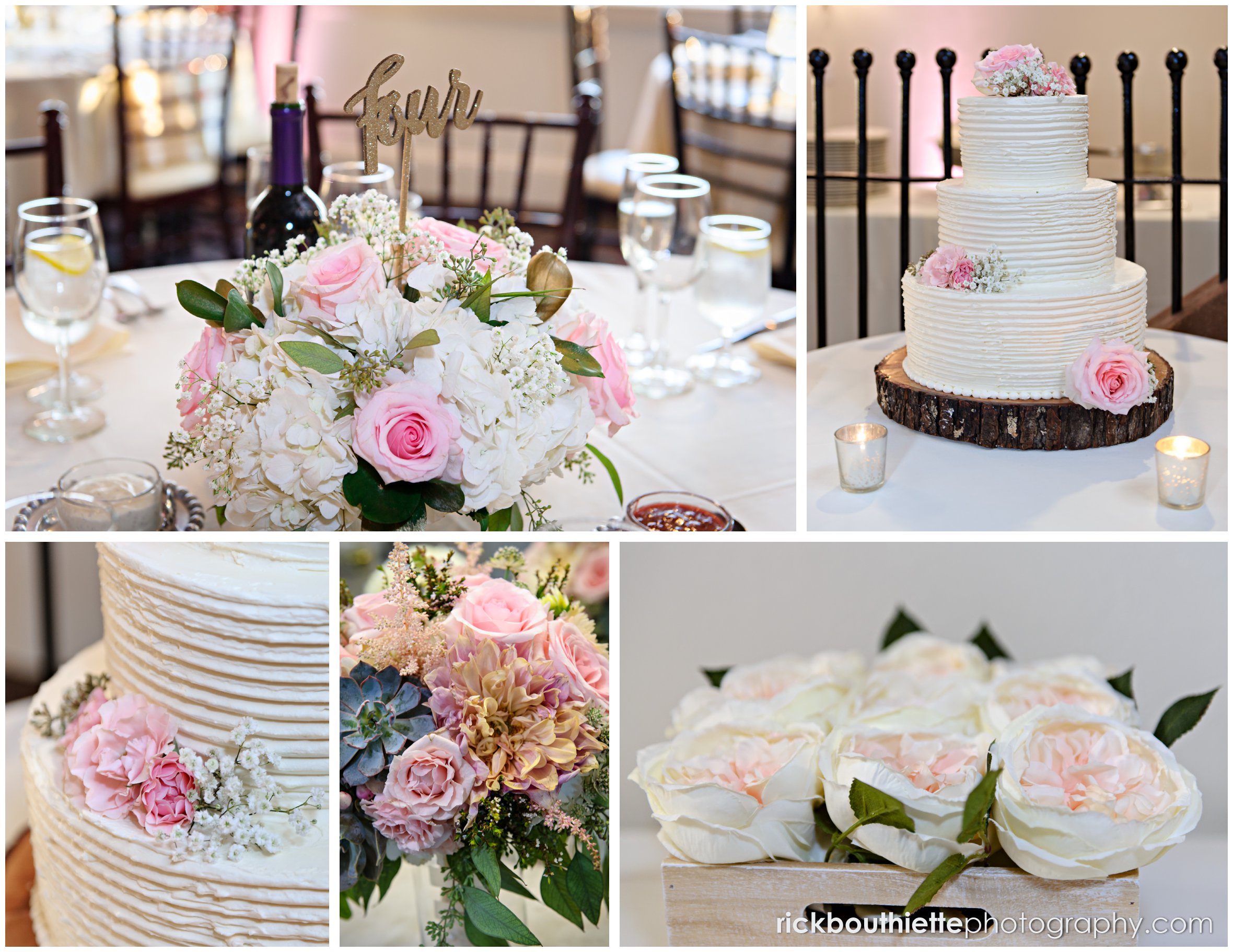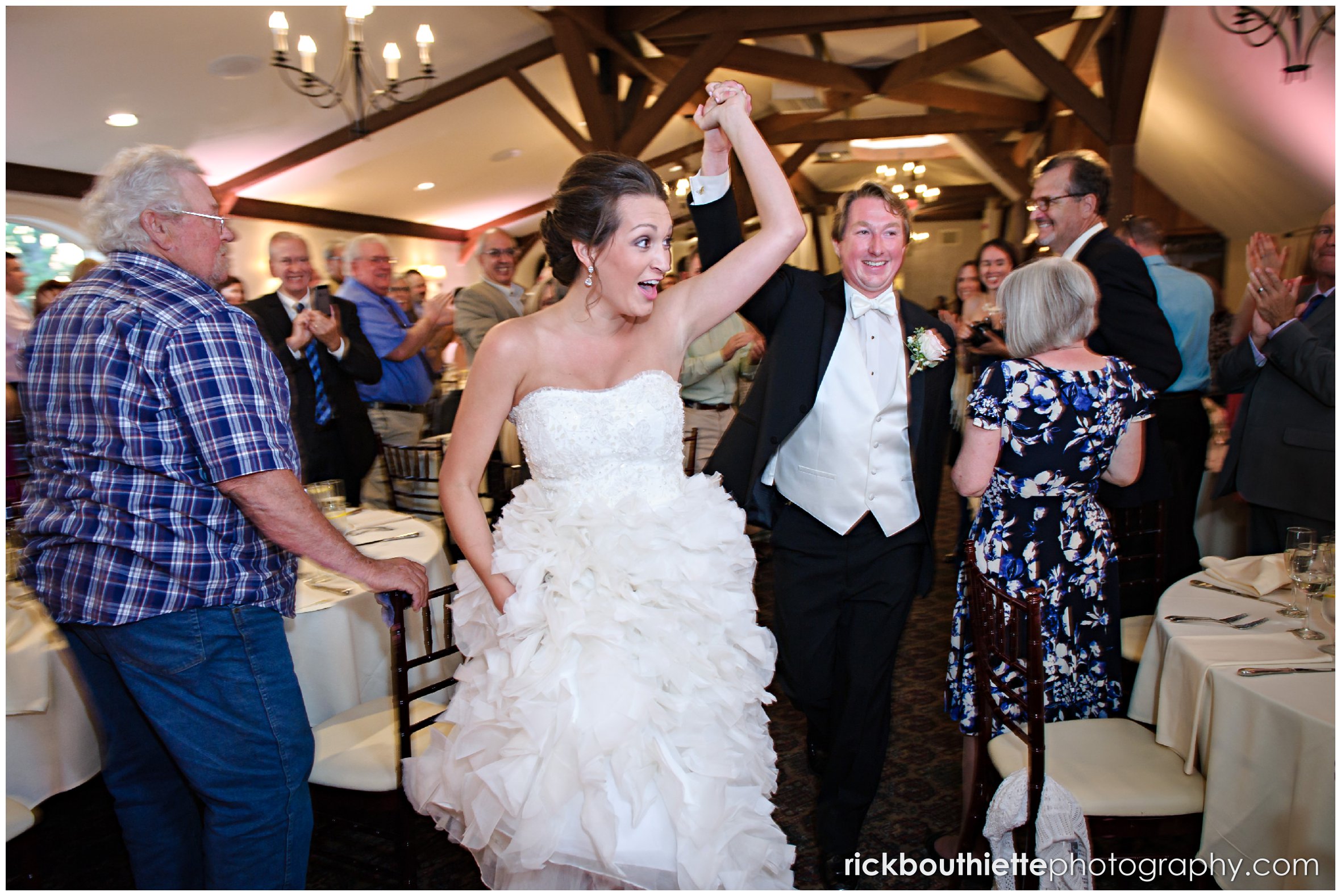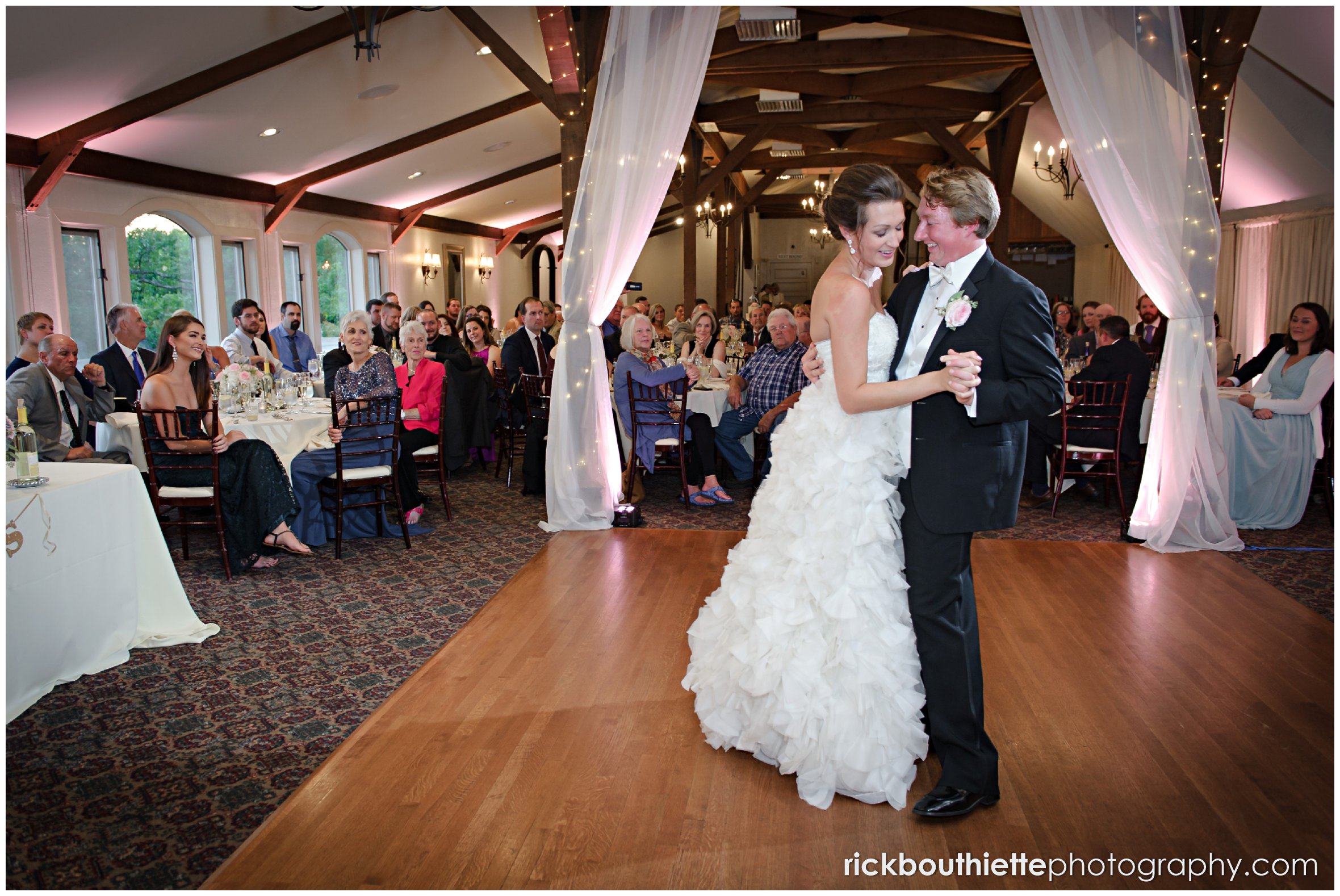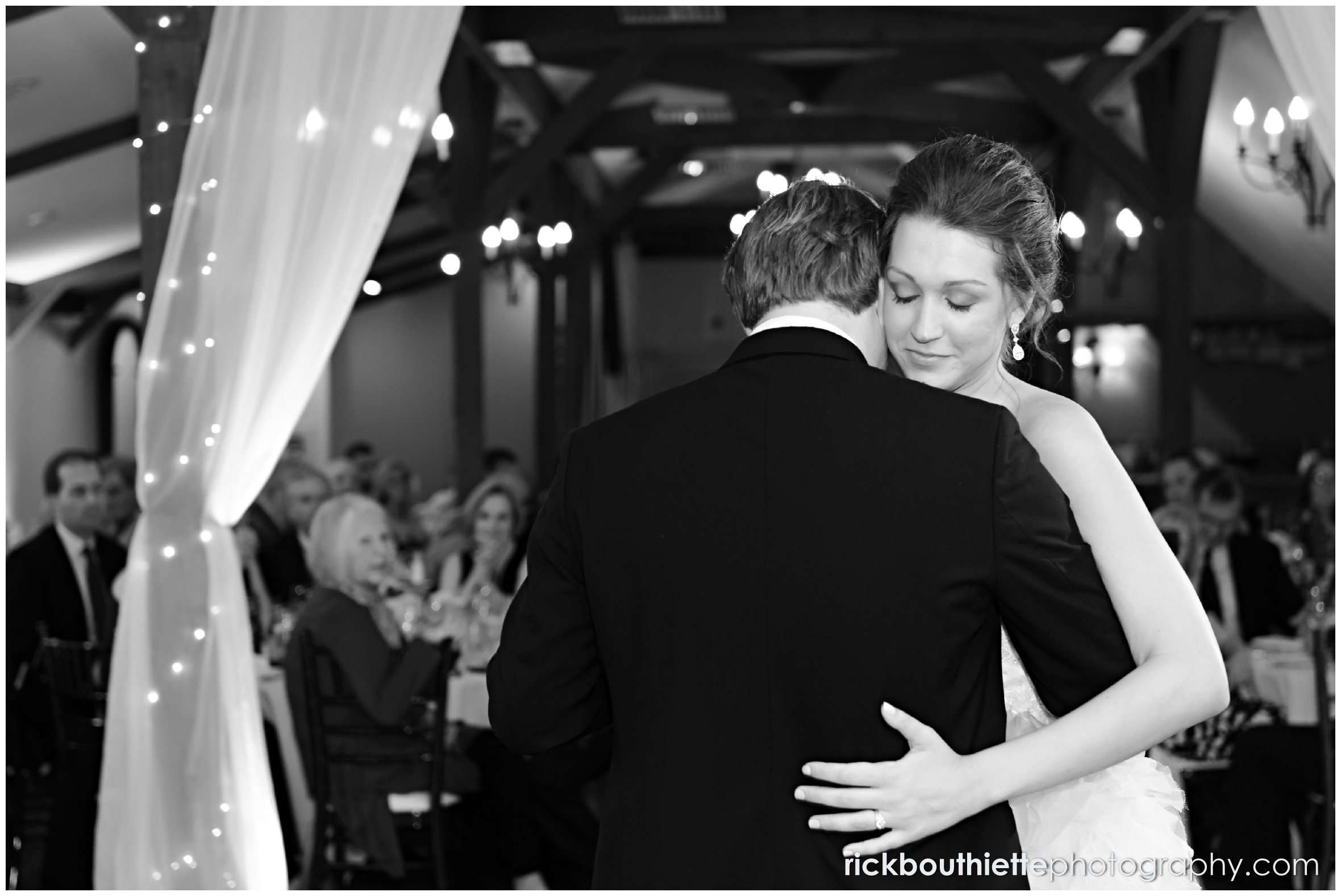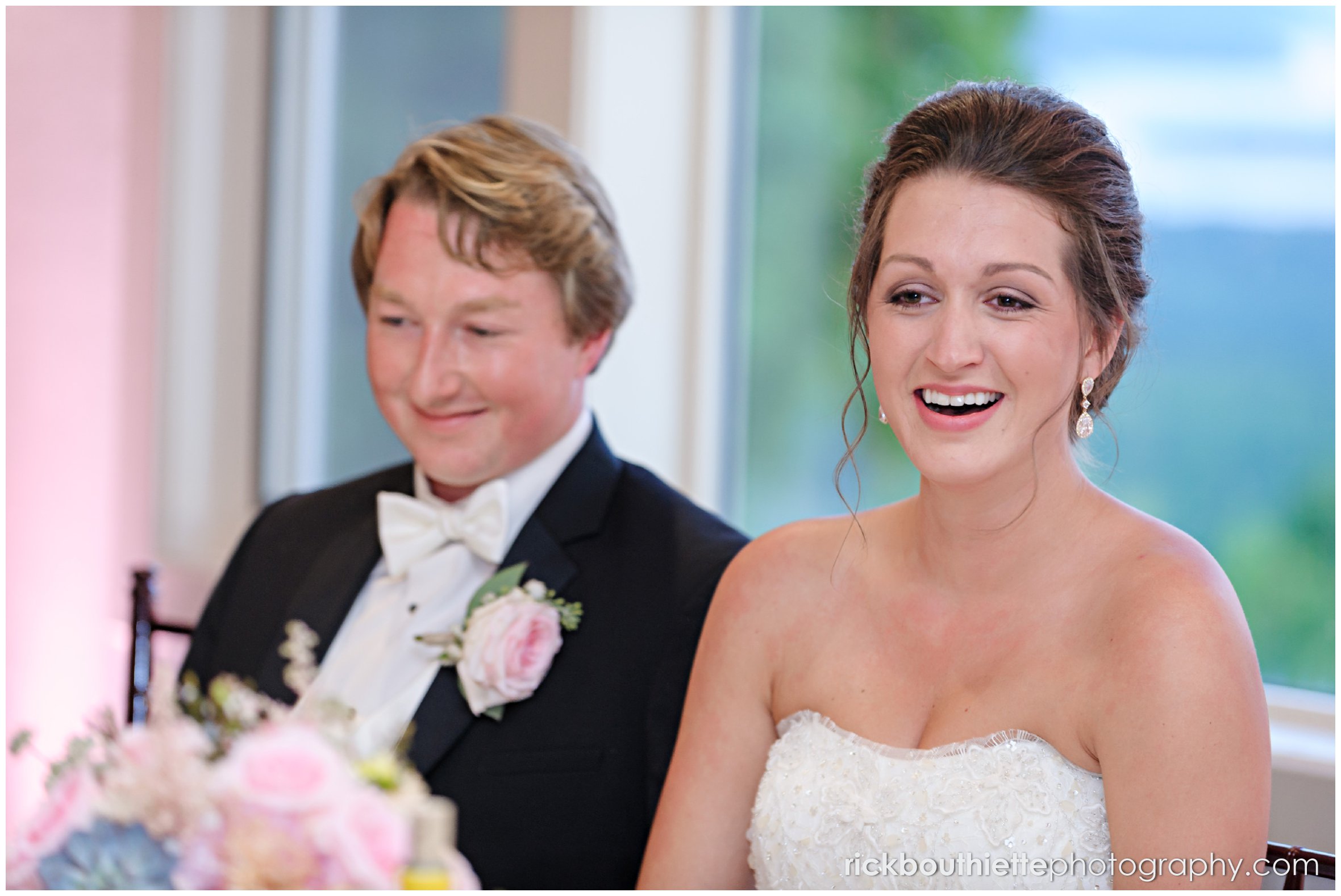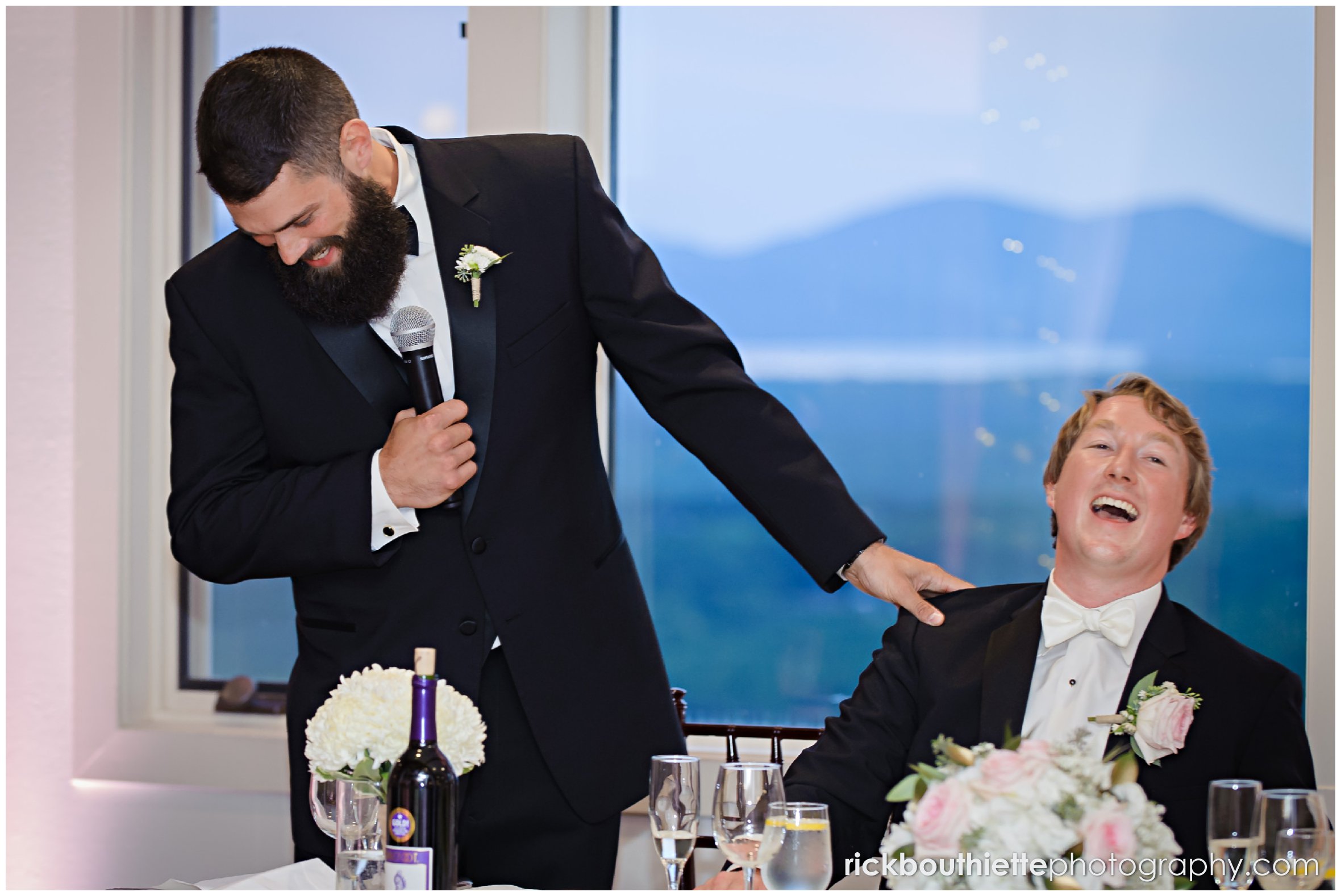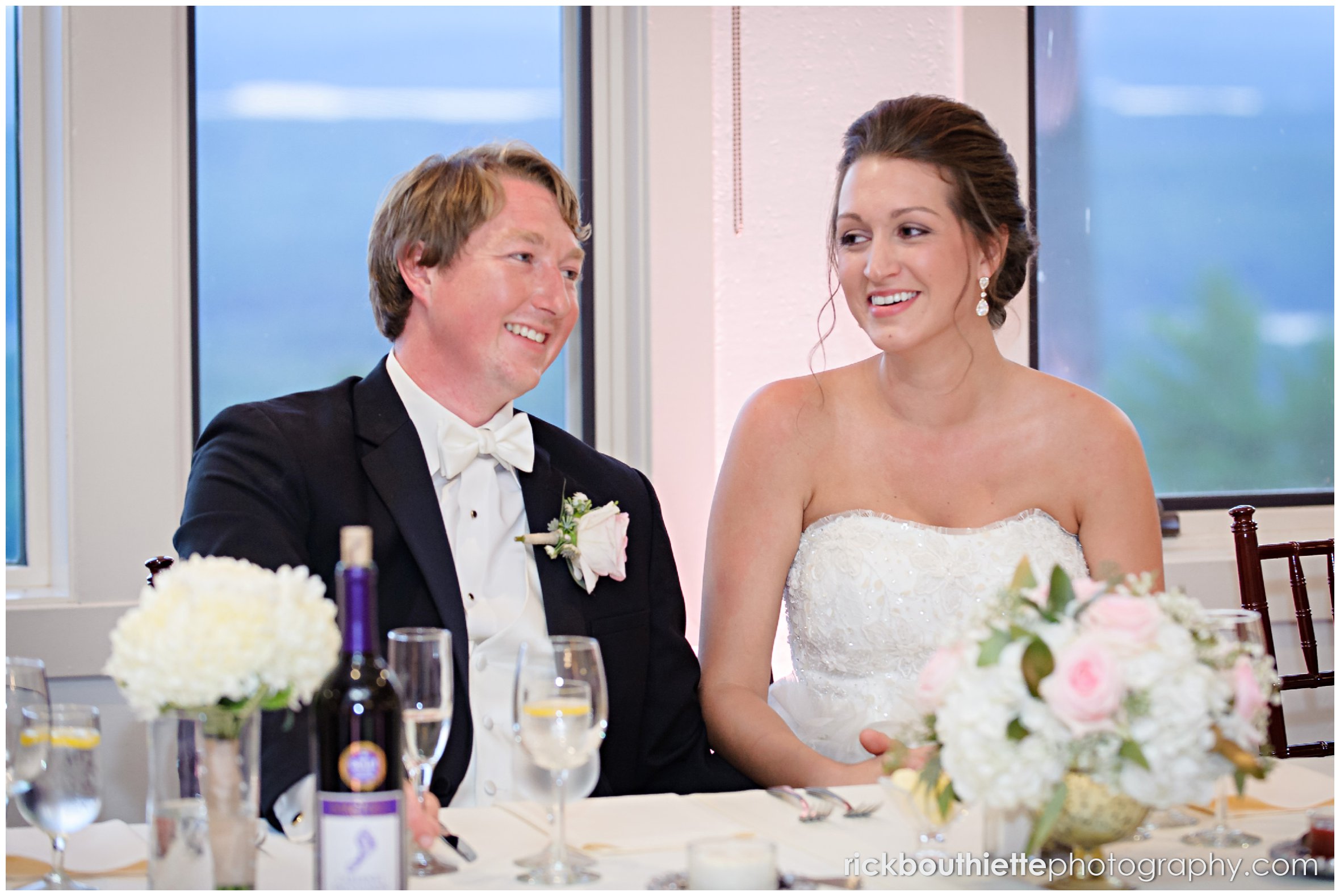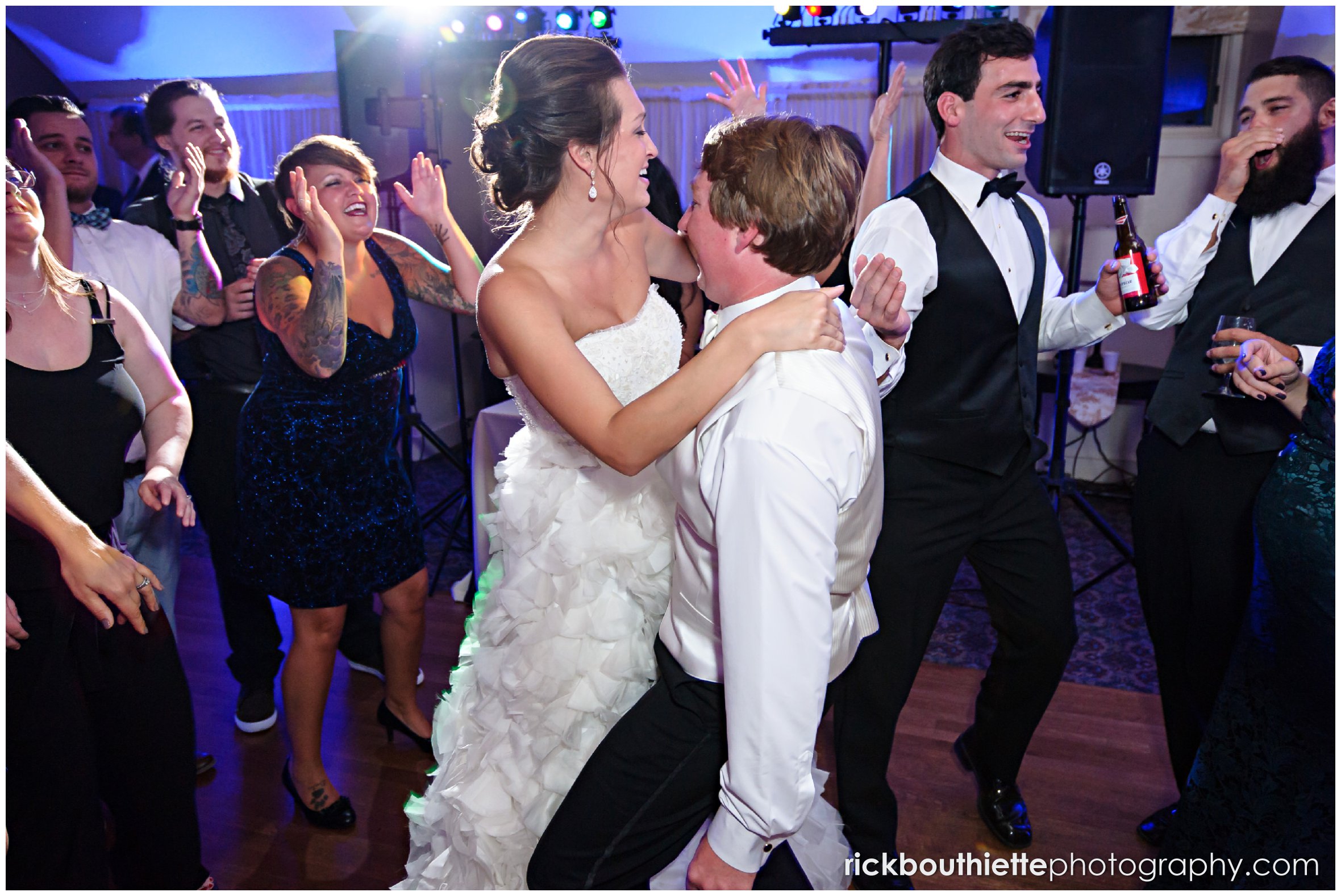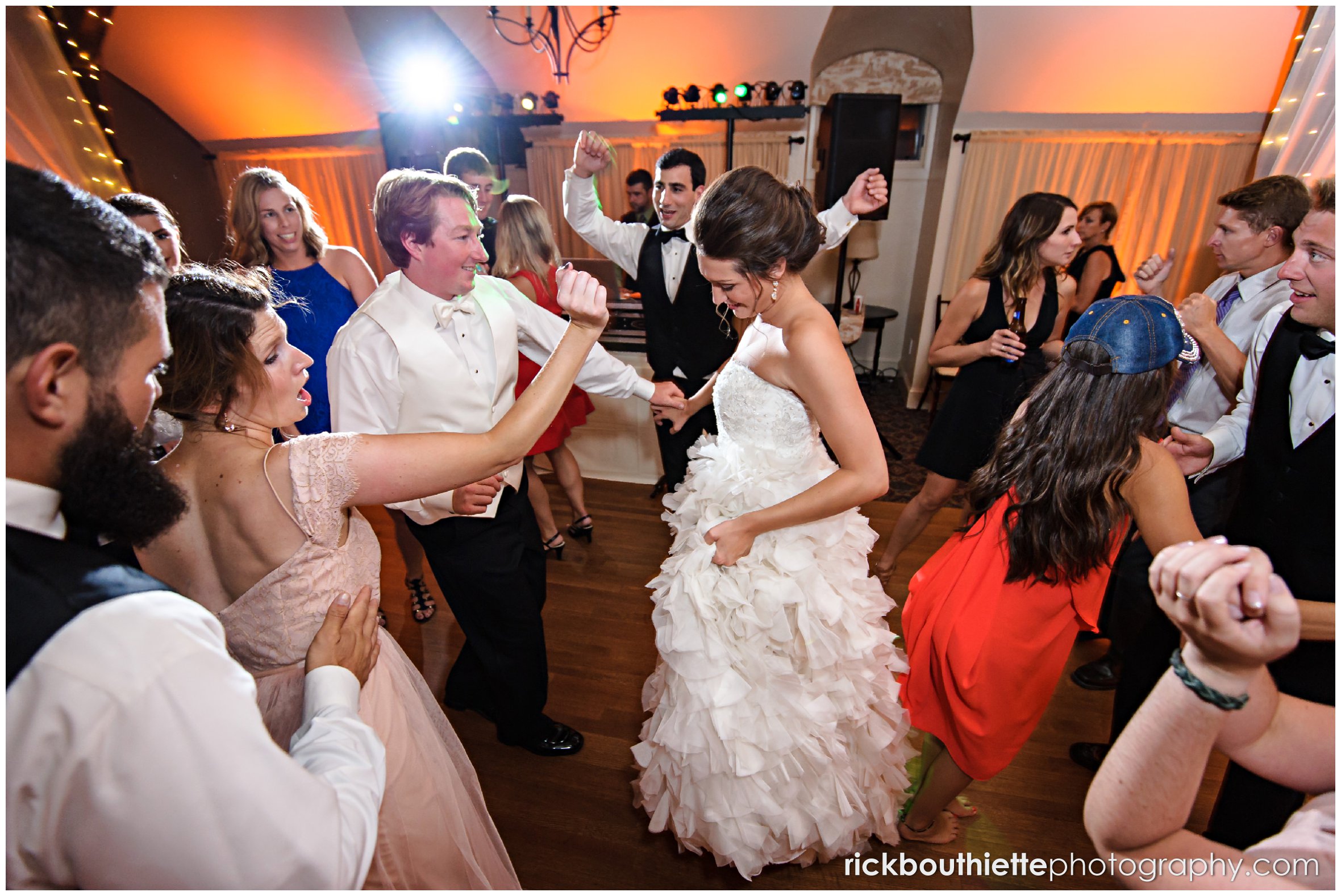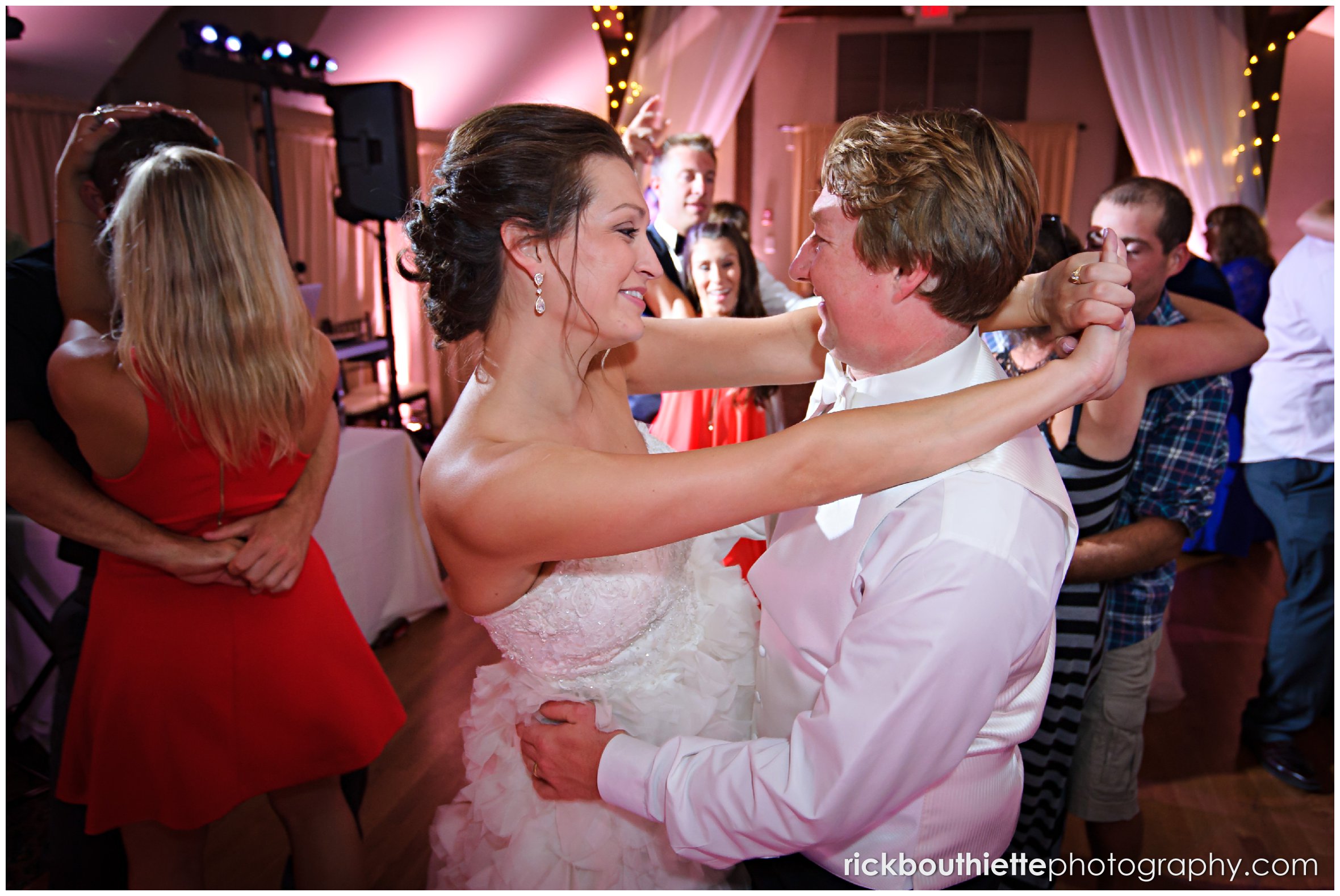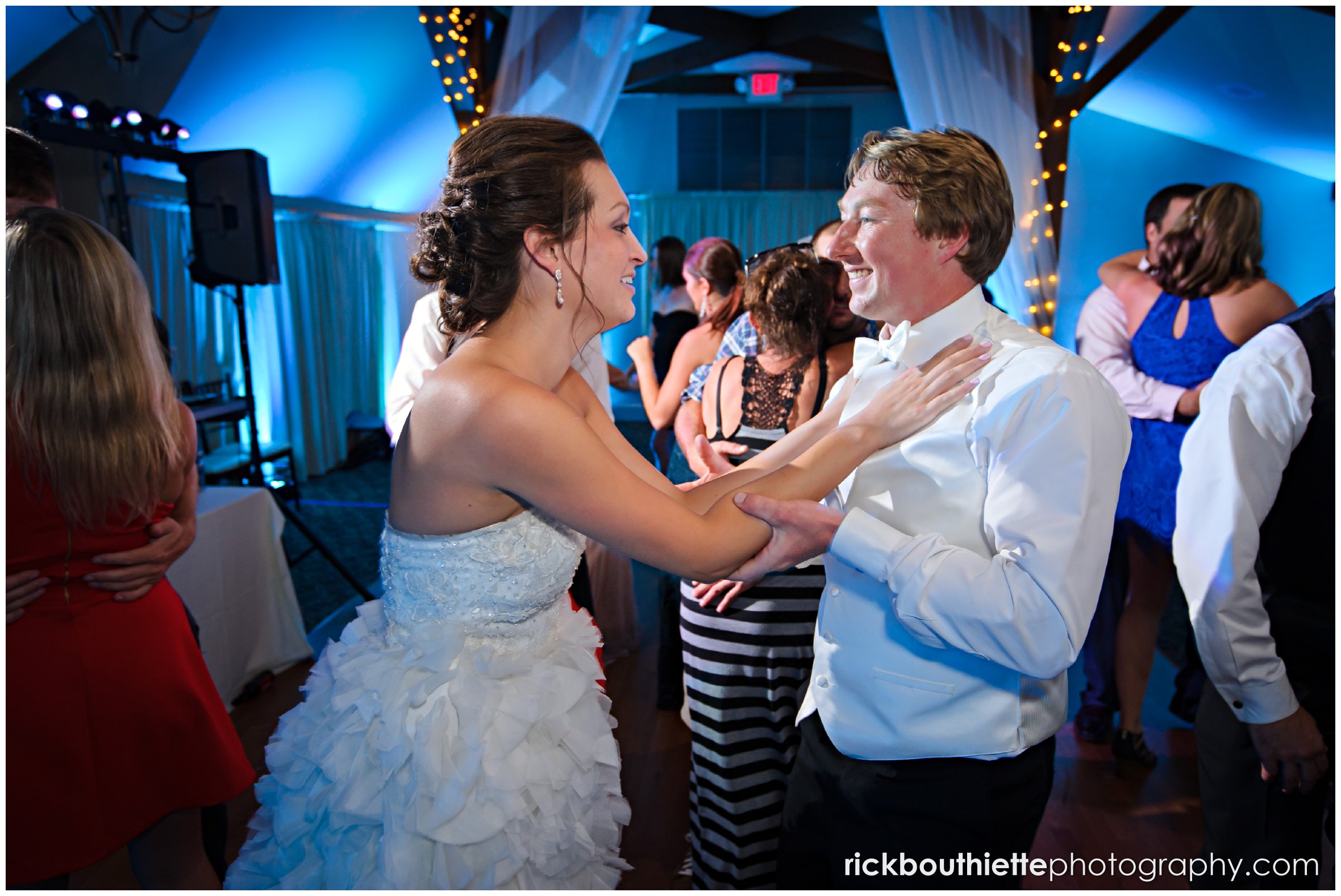 Many thanks to the amazing team who made this wedding so perfect…
Venue: Castle In The Clouds
Florist: Simple Bouquets
Cake: Cup and Crumb
Hair + Makeup: Cascade Spa
Music: Audio Events – Mike Guyre
Dress: Wedding Boutique – Monique Lhuillier
Bridesmaids Dresses – Nordstrom – Jenny Yoo
Tuxedos: Classic Tuxedo
 Photography: Rick Bouthiette Photography
Show Jared + Alison some L.O.V.E with a like, a share or comment!