Their New Hampshire seacoast  wedding was everything they had dreamed of. The wedding day began with preparations at the Marriott Courtyard in Andover… Ryan had an amazing team to style her hair and do her makeup. We love working with Nancy of Make-Up by Nancy! She's worked extremely hard to ensure Ryan's wedding day started flawlessly. Add a gorgeous dress and two pair of shoes and boom, she was golden.
Joseph arrived to the church looking dapper in his tux. He was filled with anticipation and excitement as he waited at the end of the aisle for his bride. And the wait was worth every second. Ryan looked radiant as she walked down the isle of the Saint Elizabeth of Hungary Mission Church (Joseph's childhood church) toward her husband-to-be… And Joseph was awed. As their friends and family-both present and in spirit- gathered around them and in front of God, Ryan and Joseph said I Do and sealed their marriage with a kiss.
Following the ceremony, a short walk to their favorite beach provided the backdrop for formal pictures, then it was off to the Harris' Pelham Inn for celebration. Guests enjoyed a special performance of some Frank Sinatra sung by one of the groomsmen who performs regularly at Lucky's Lounge in Boston.
Ryan and Joe, your day was nothing short of perfection. Thank you for inviting us document the first day of your marriage and we hope it marks the beginning of even more amazingness in your lives. We adore you both and wish you nothing but the best. We have no doubt the future is bright for two kind souls like yourselves. With love, Deb and Rick.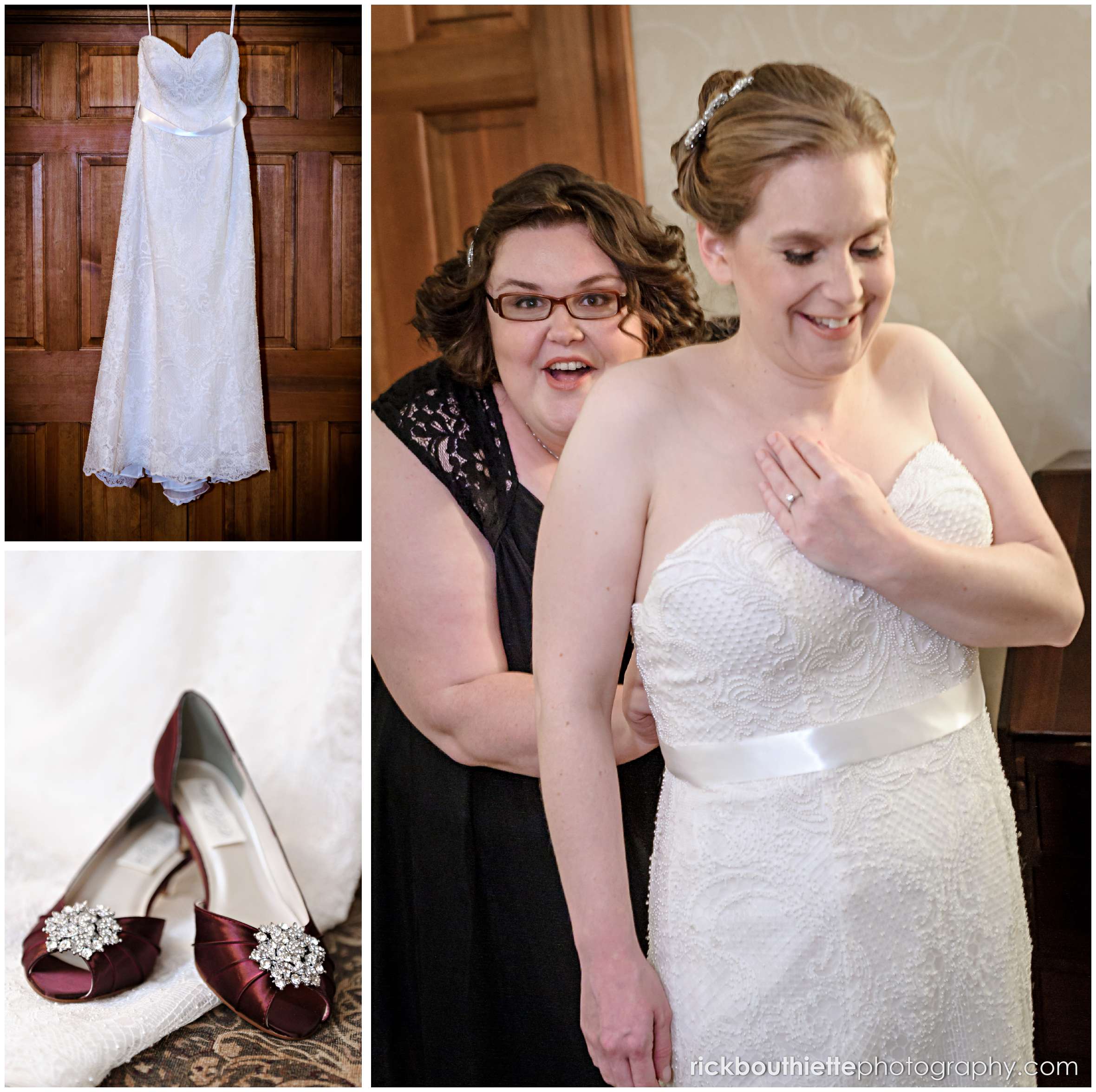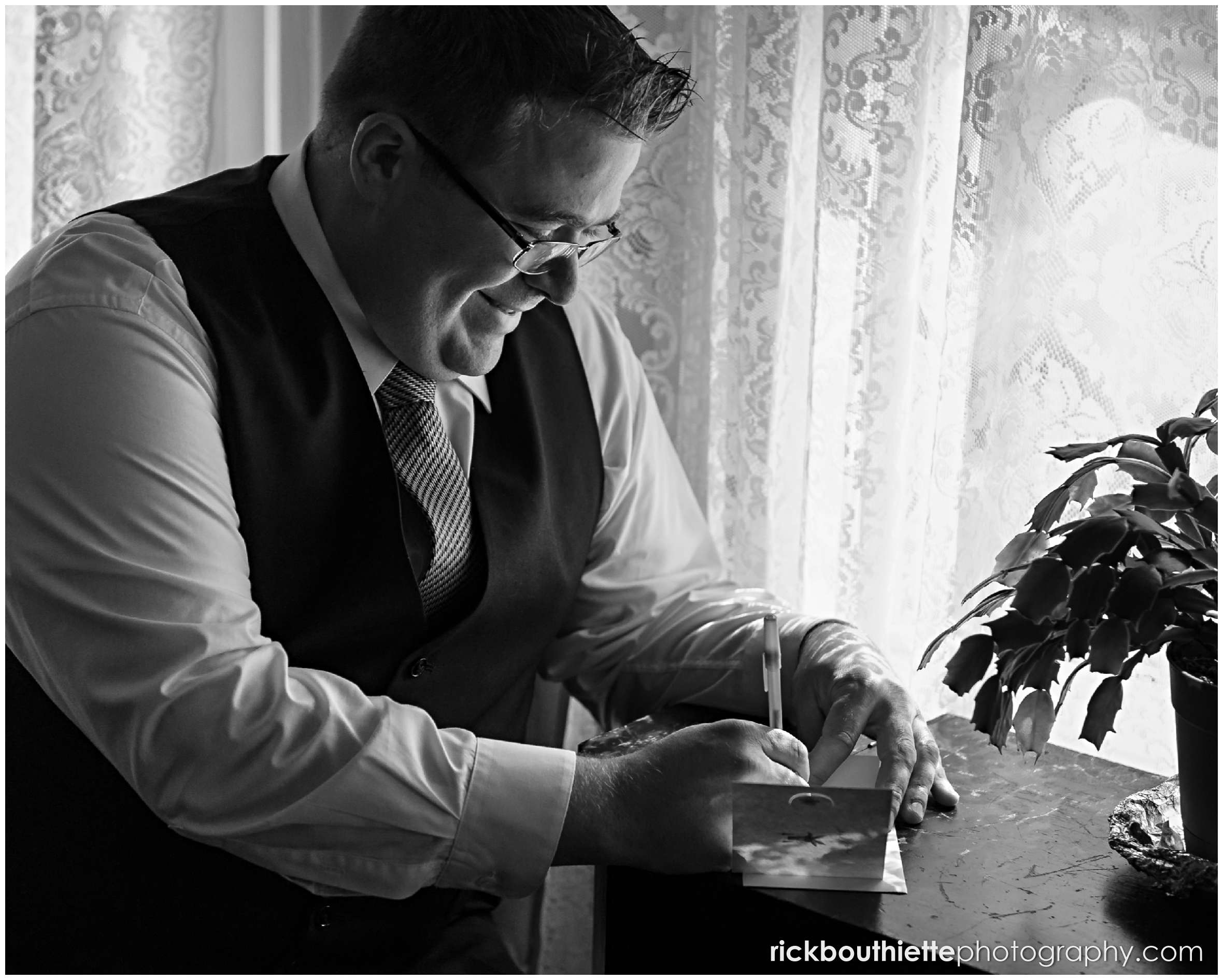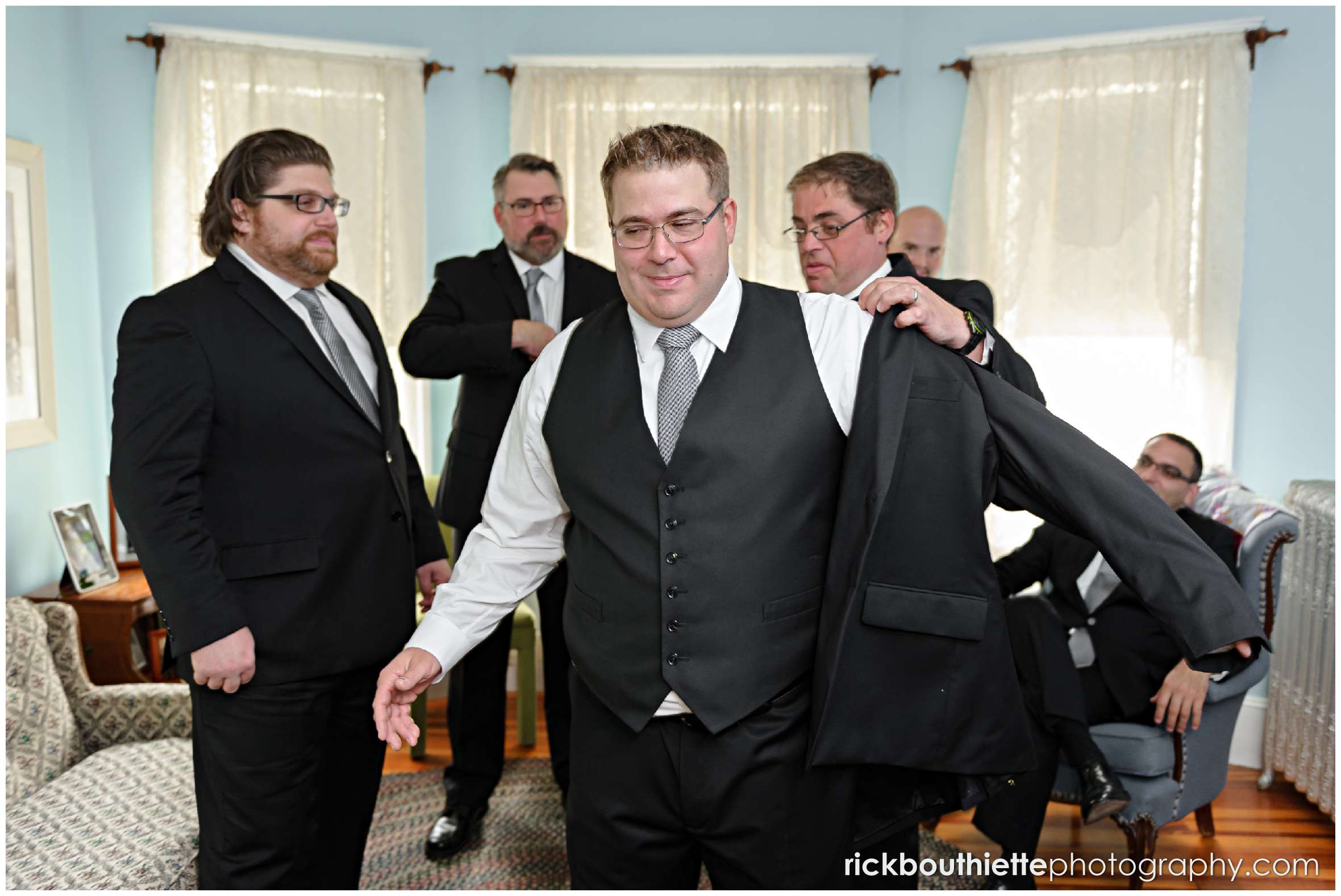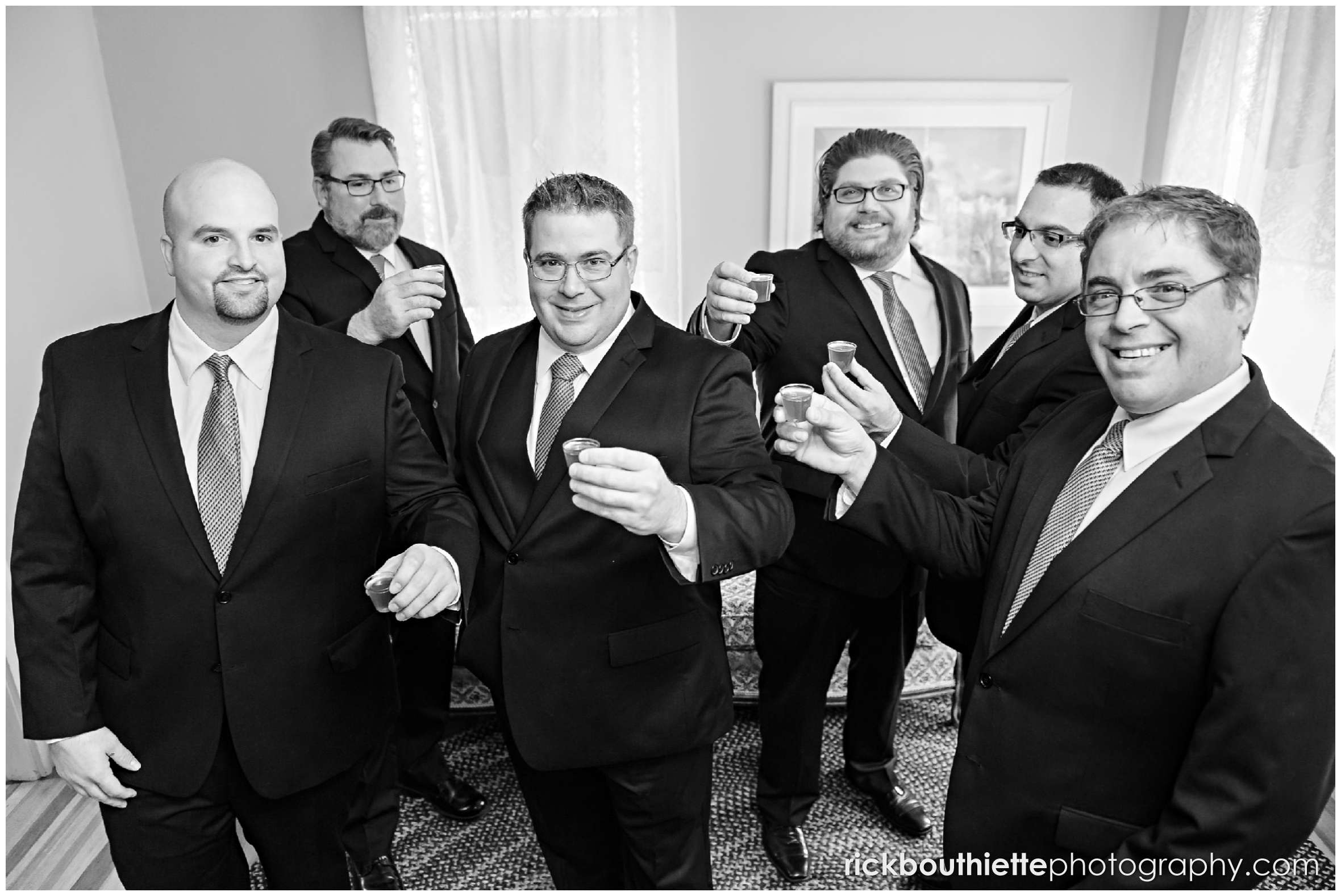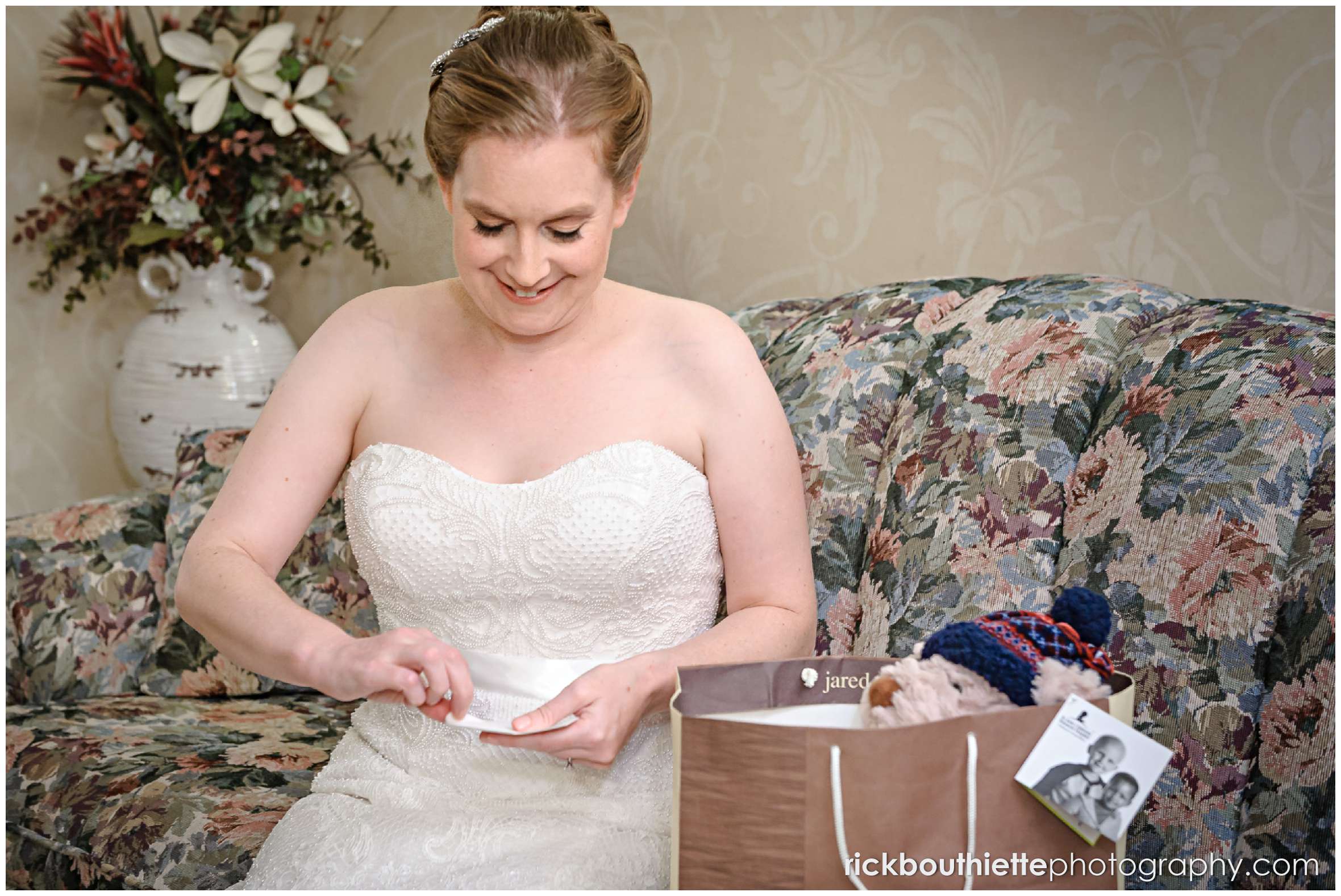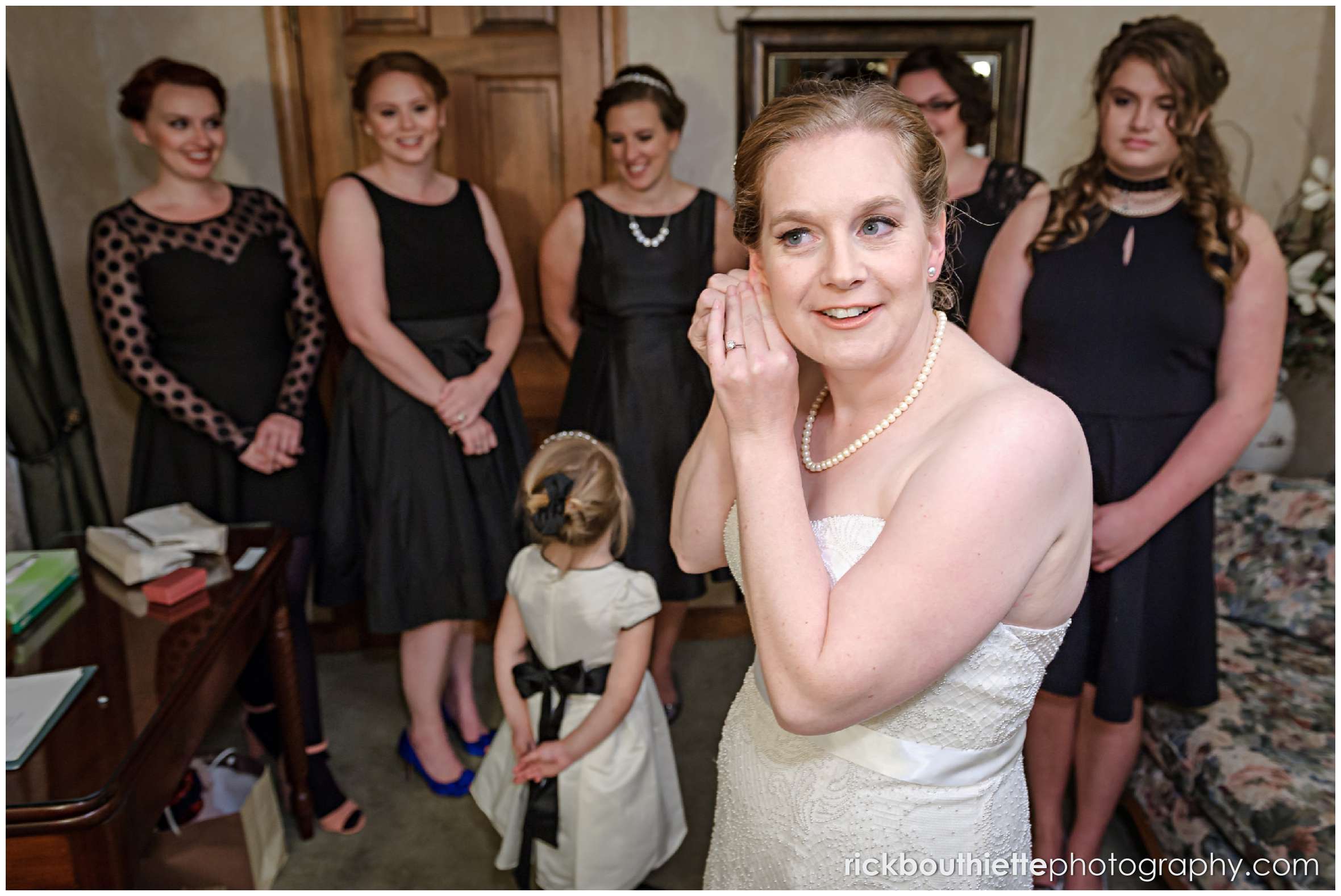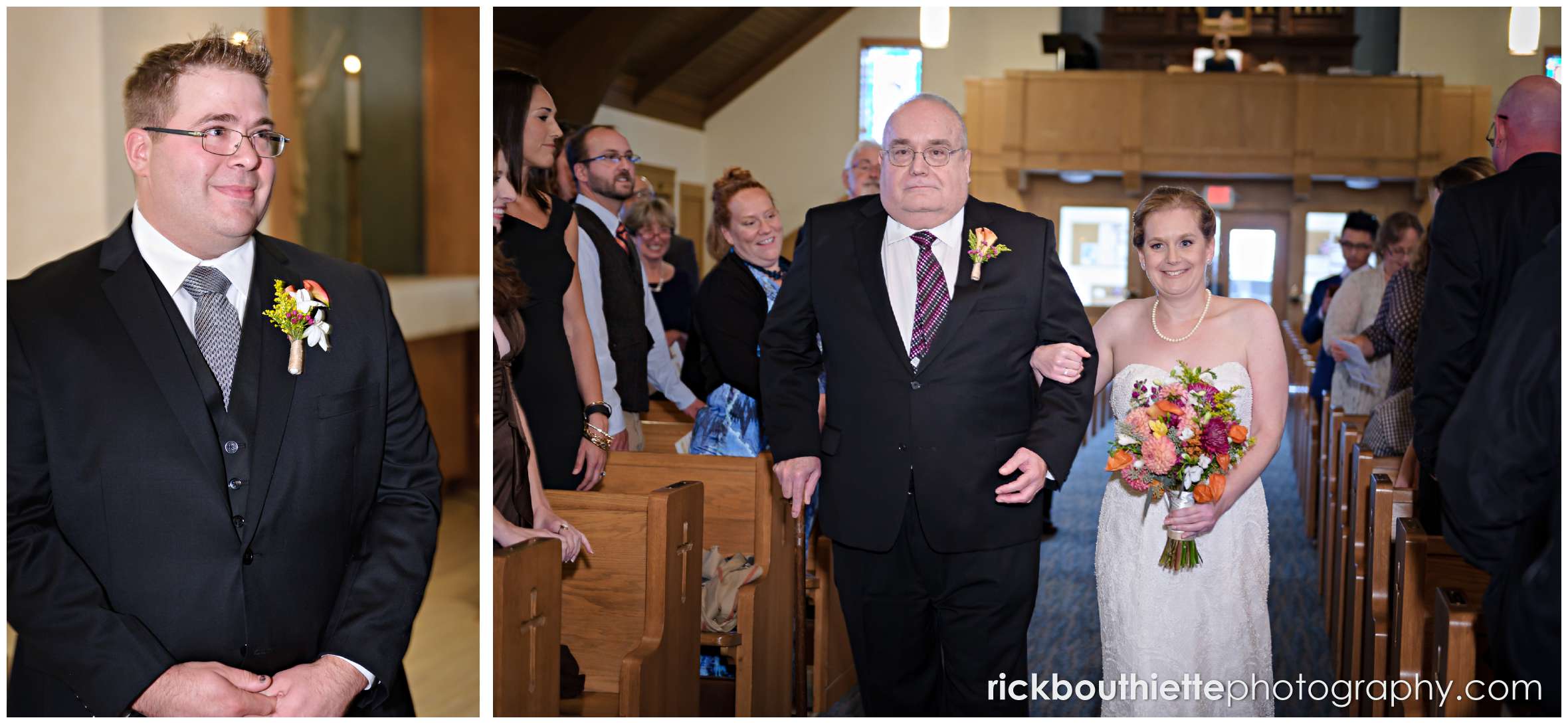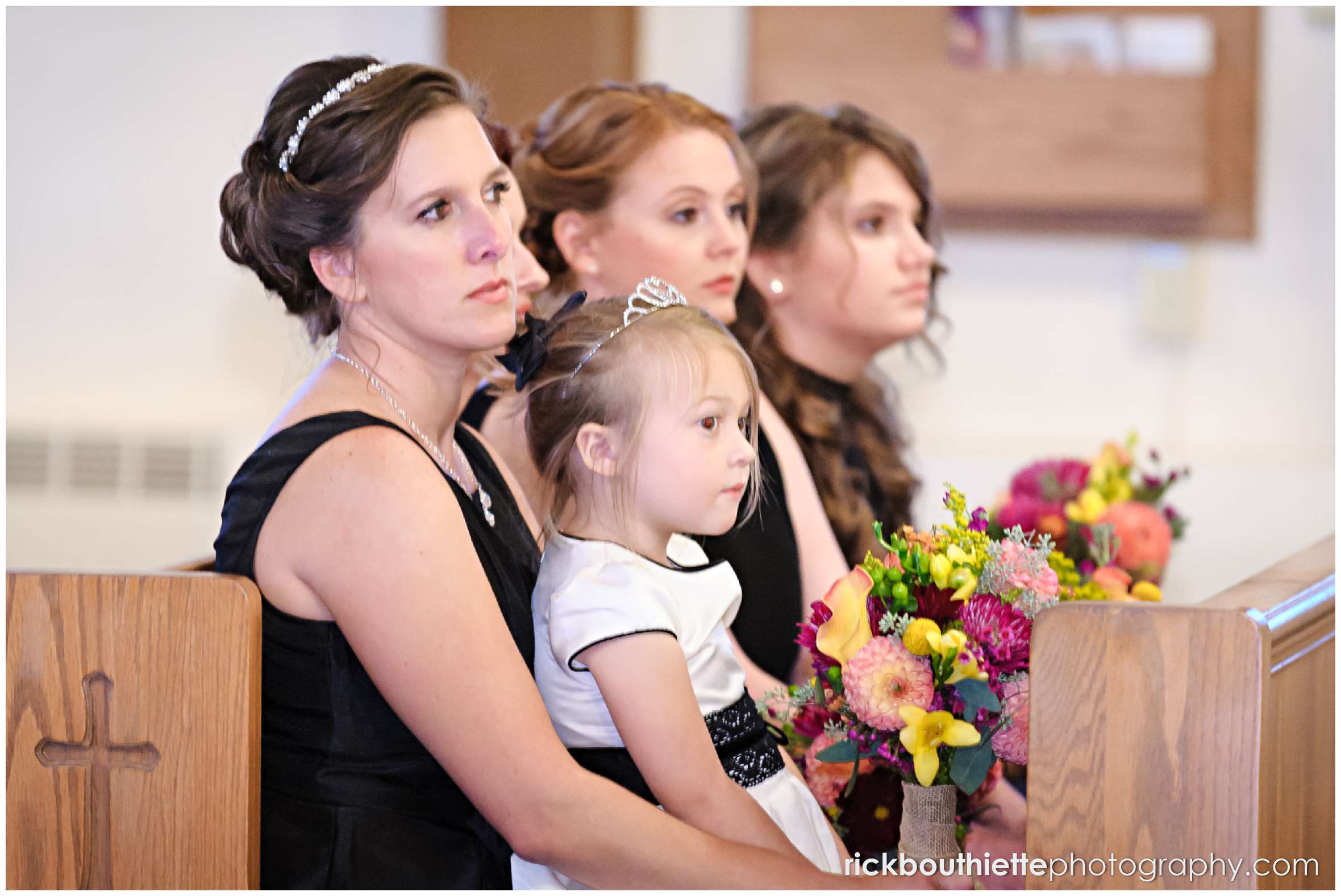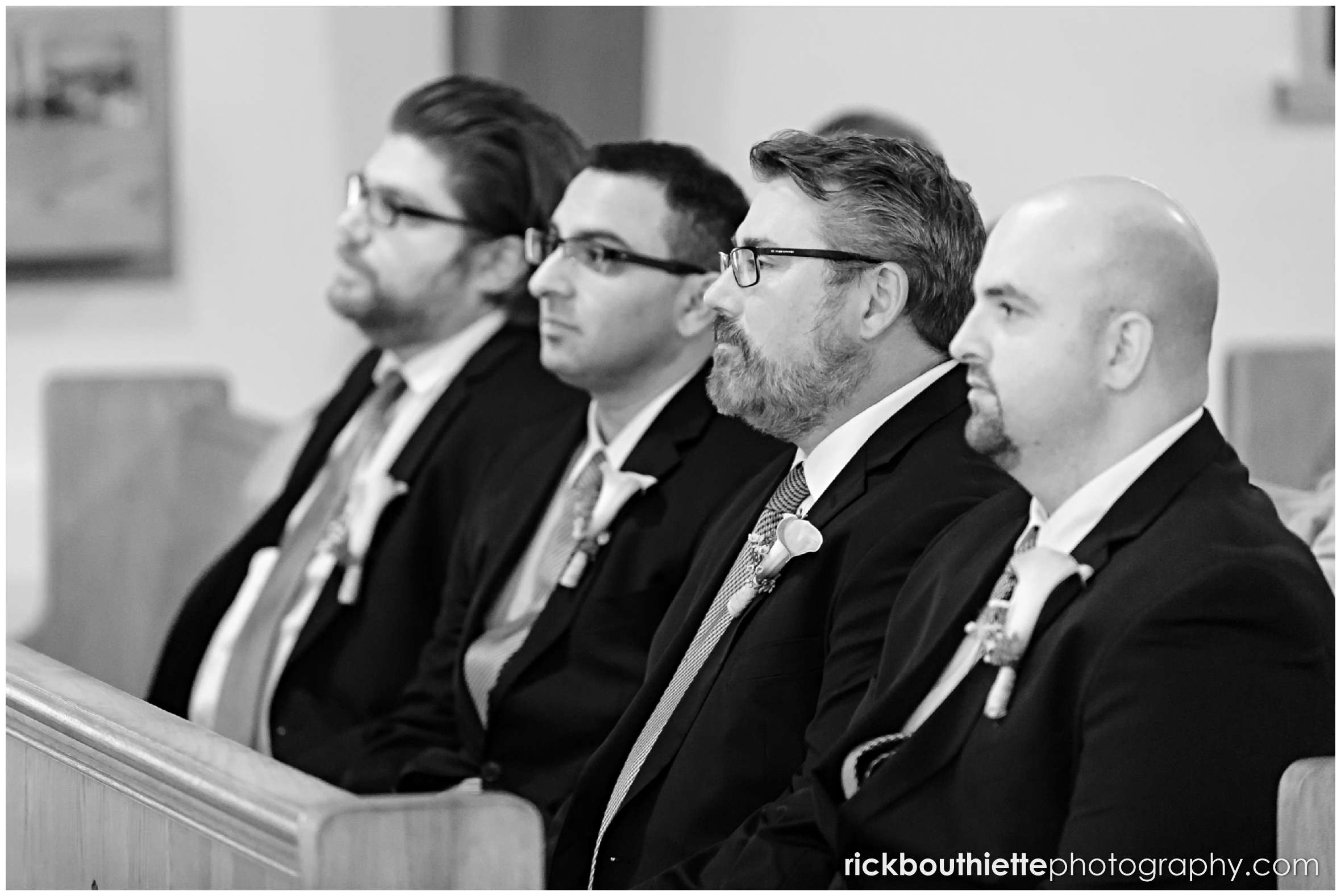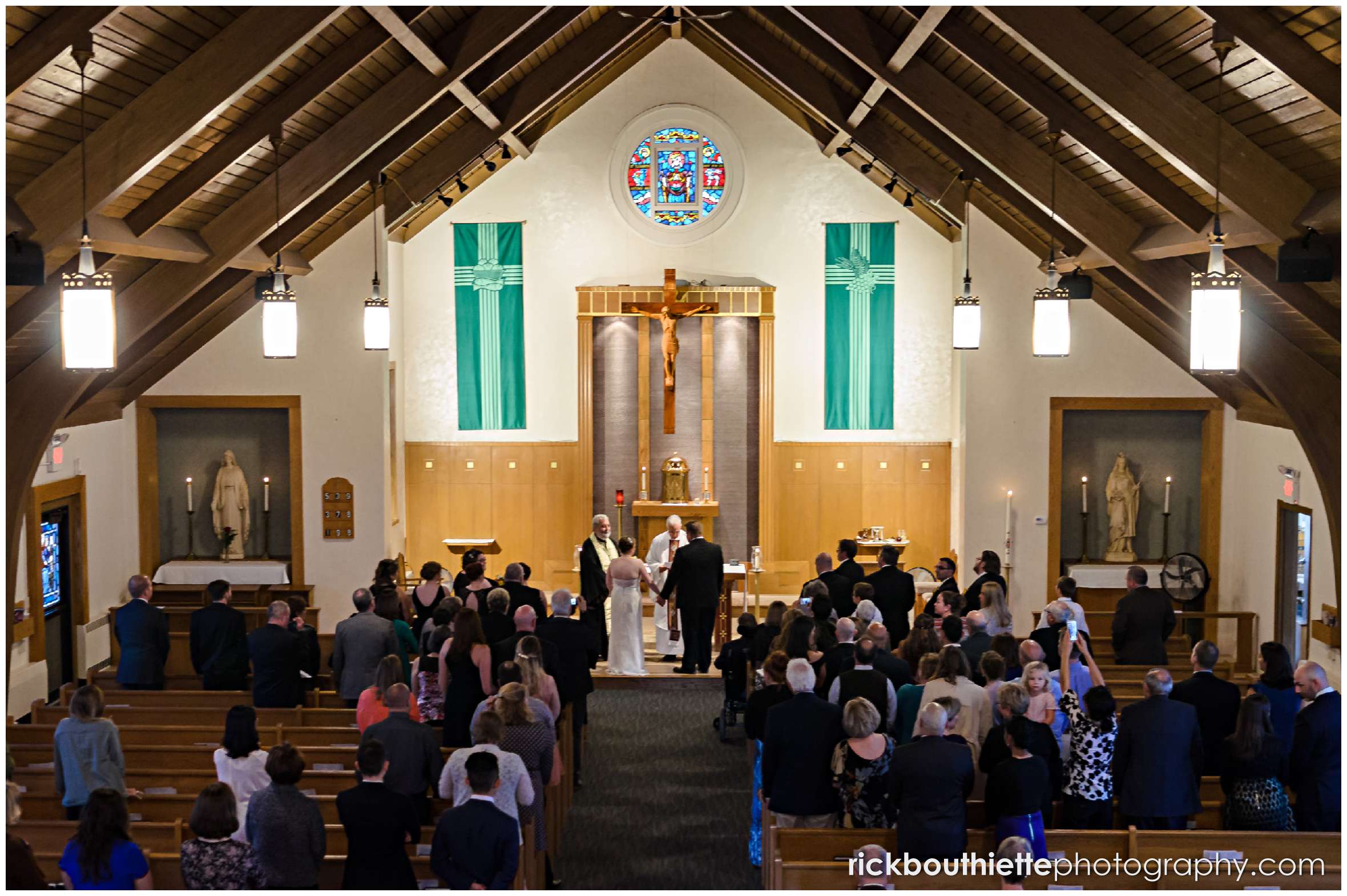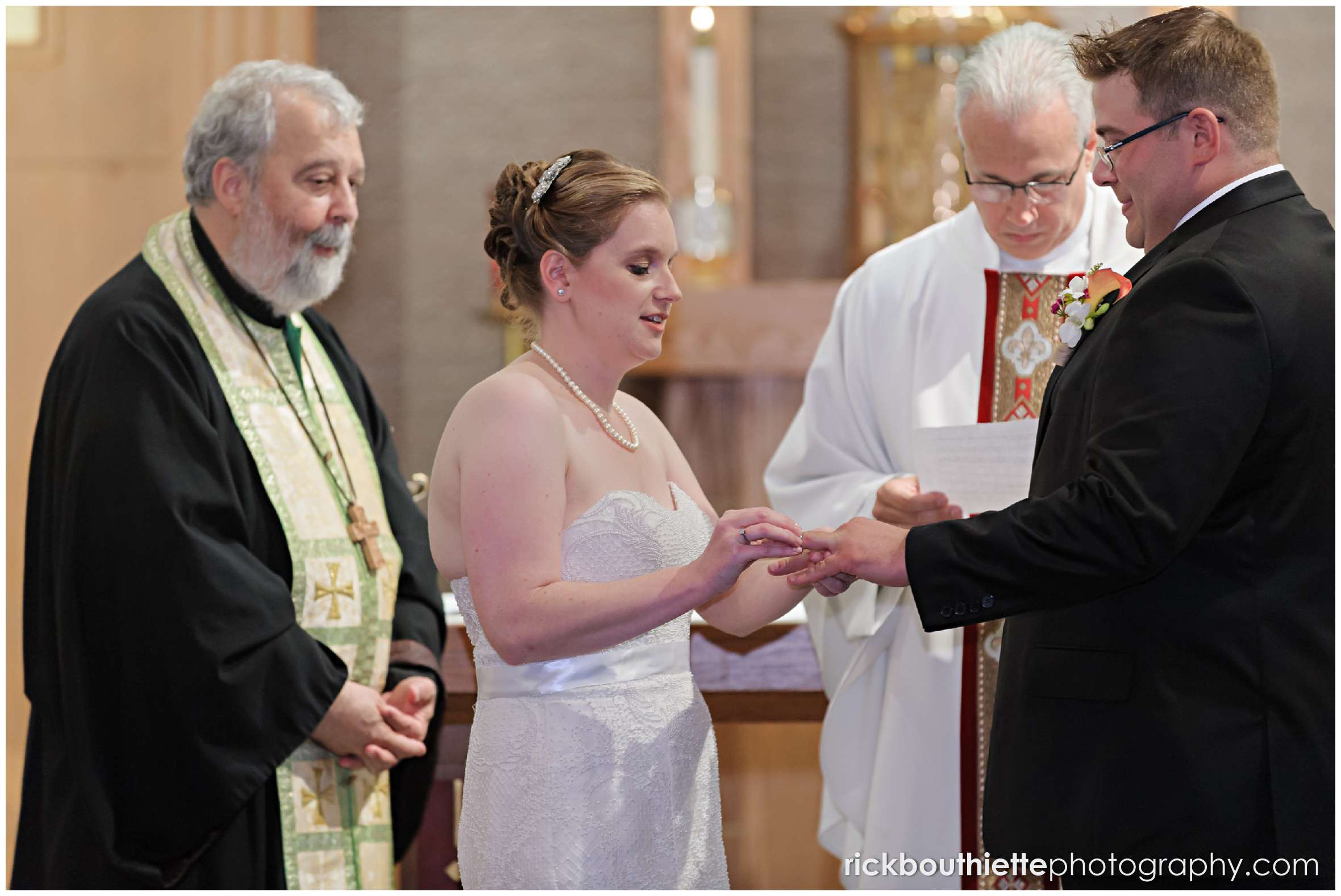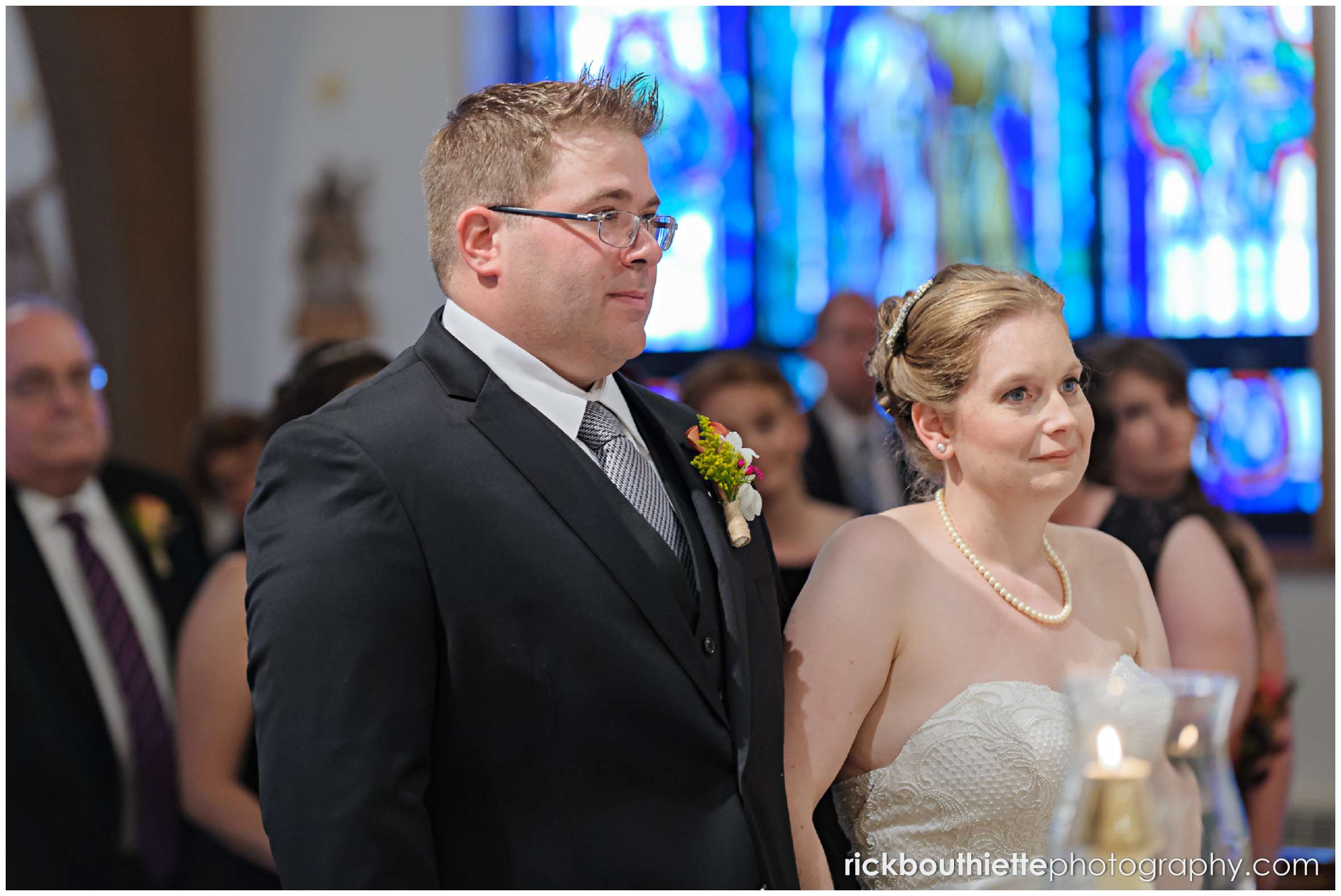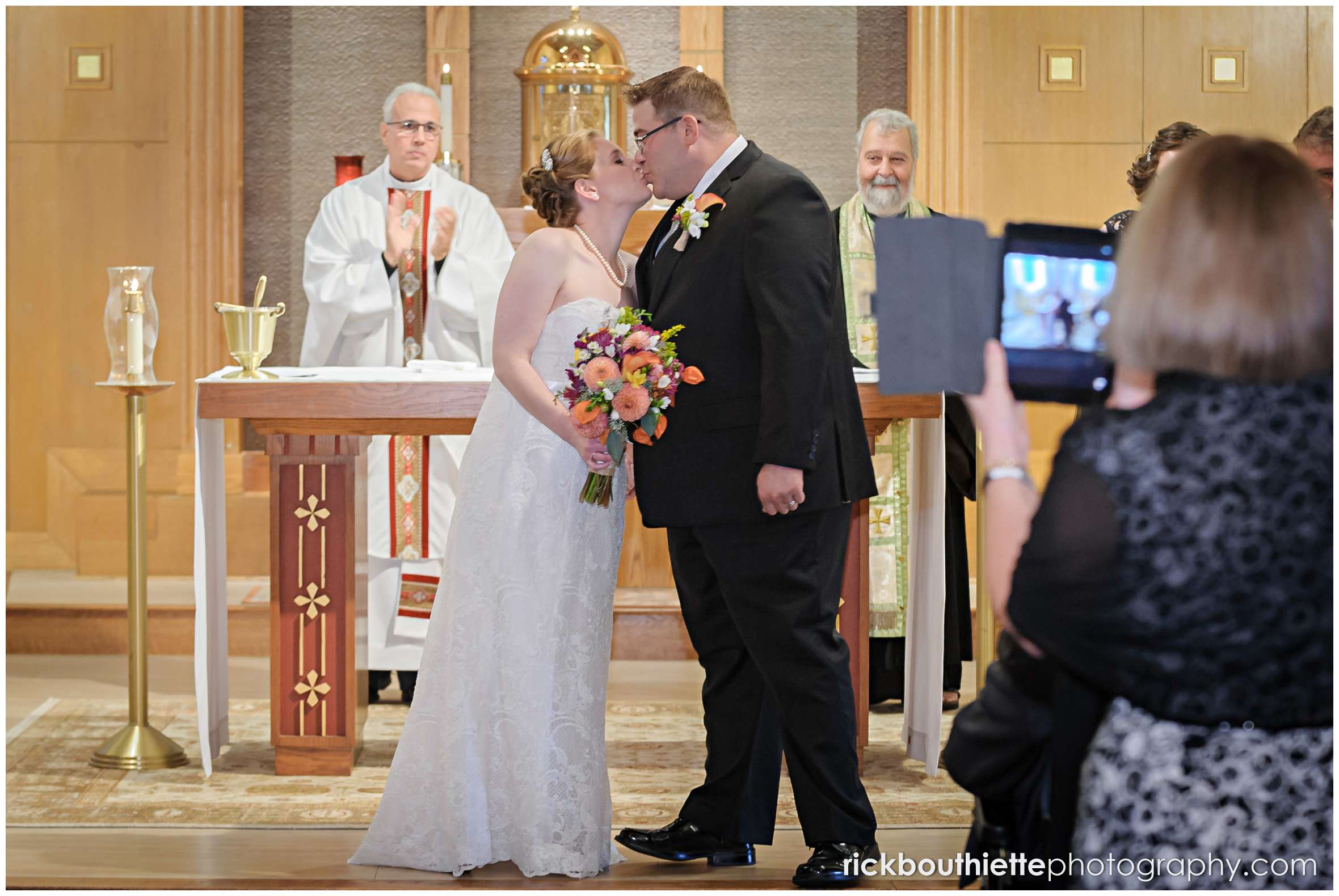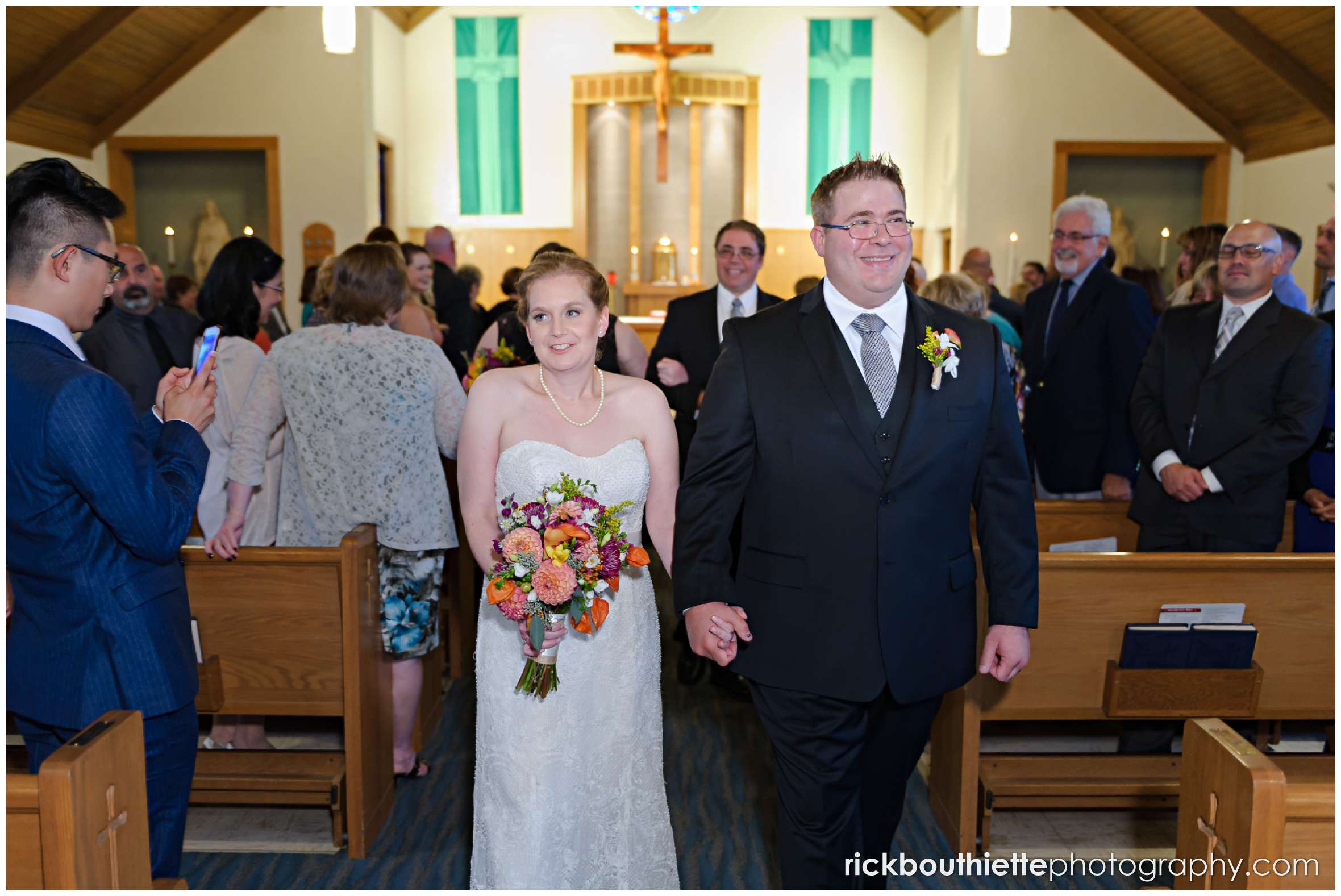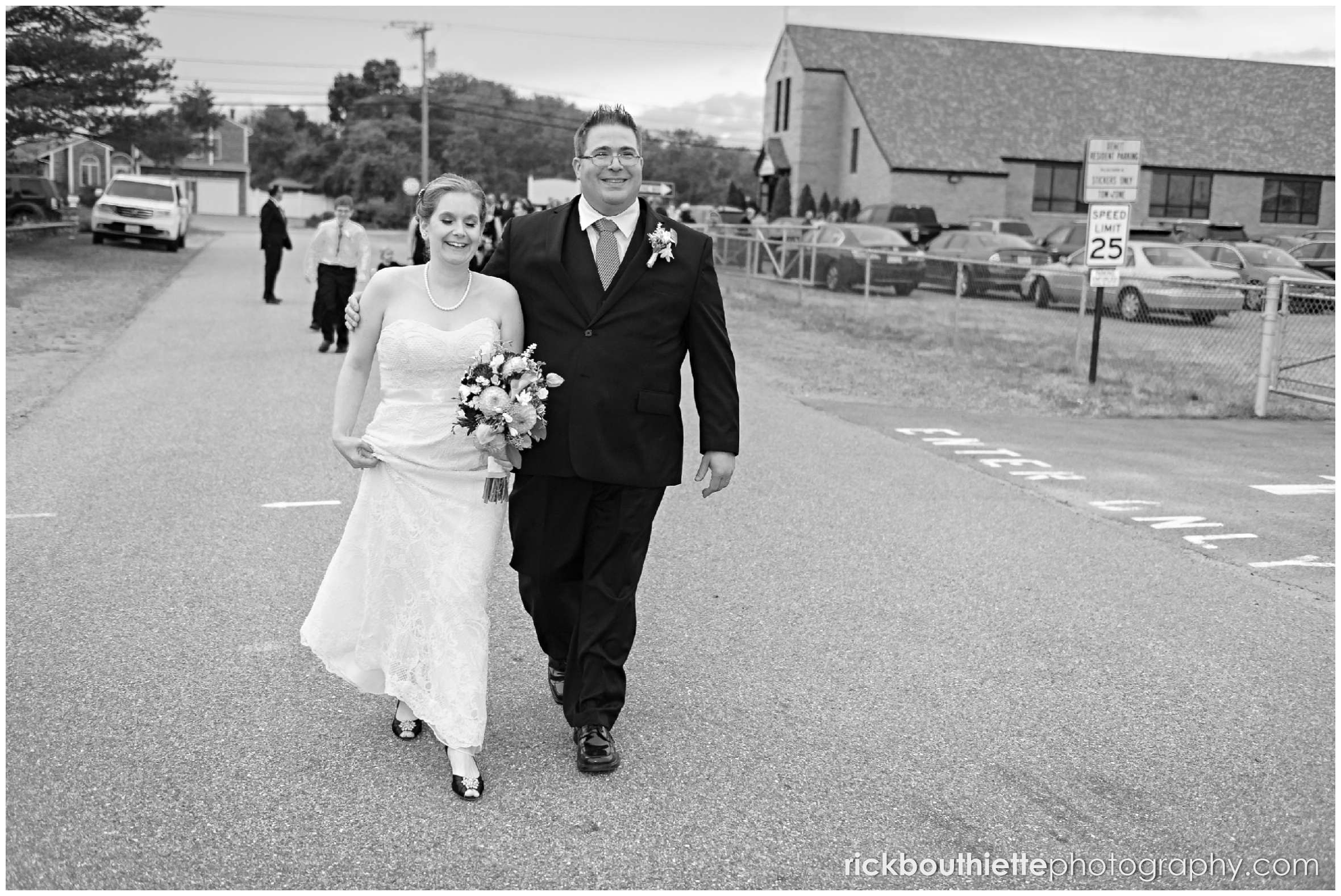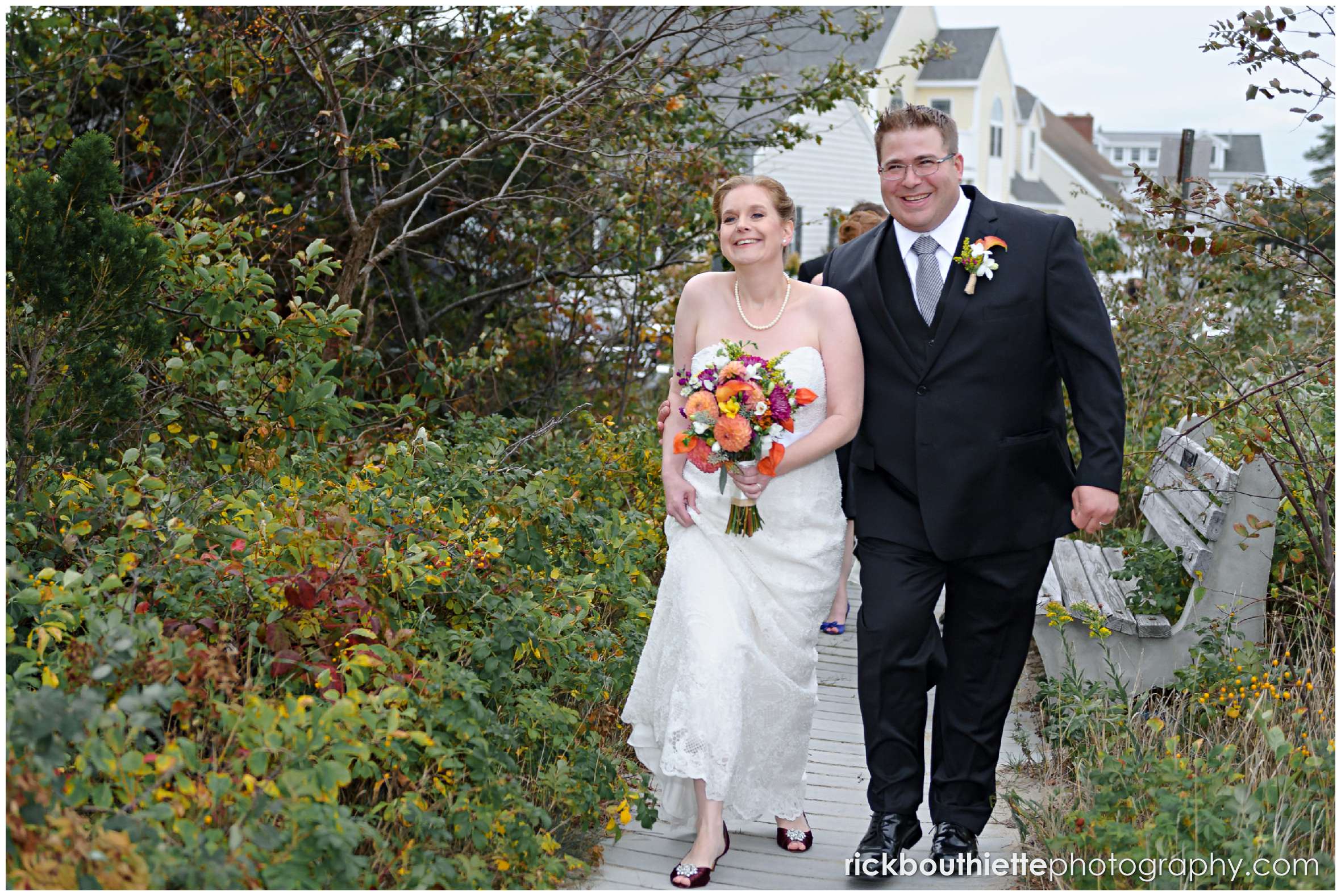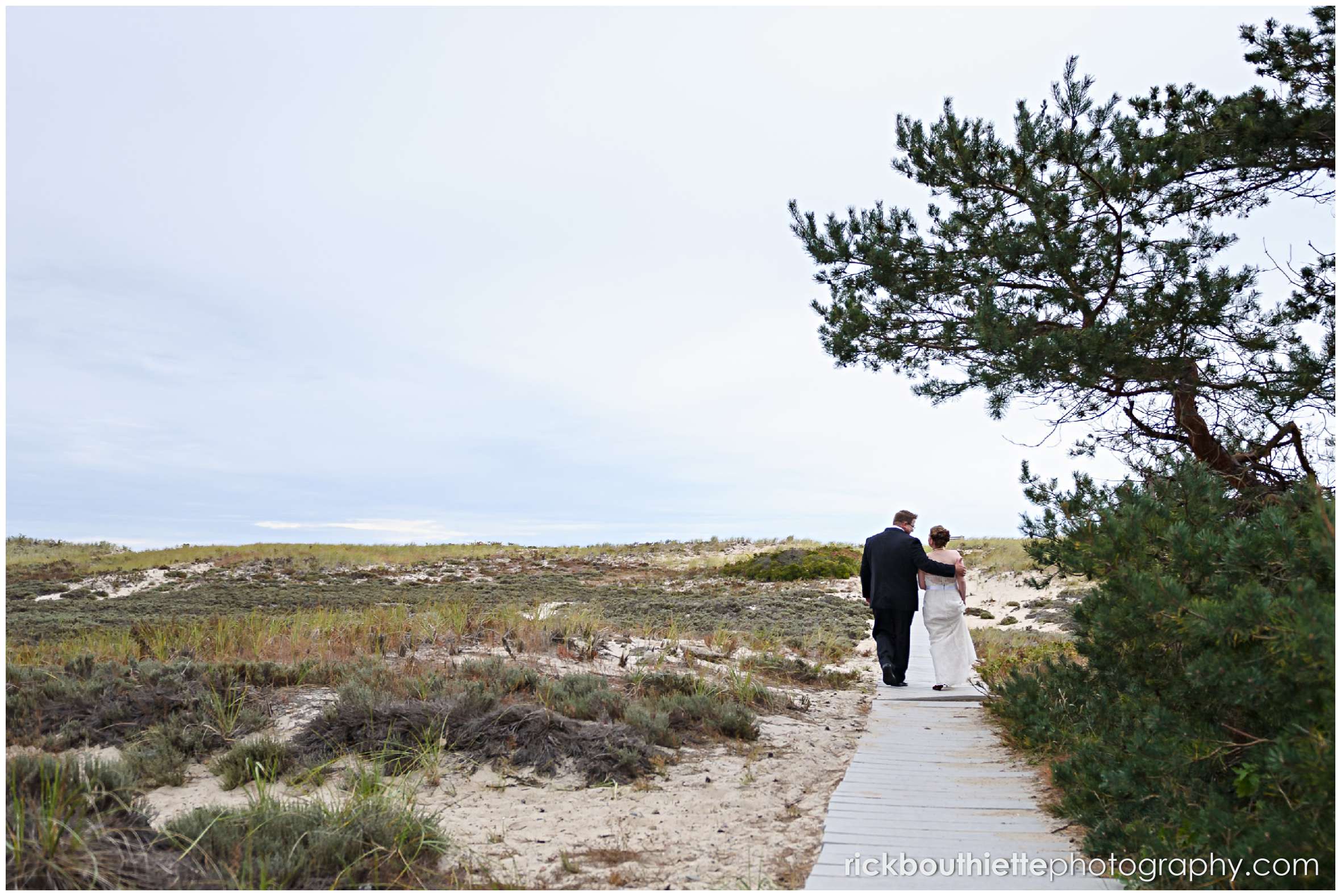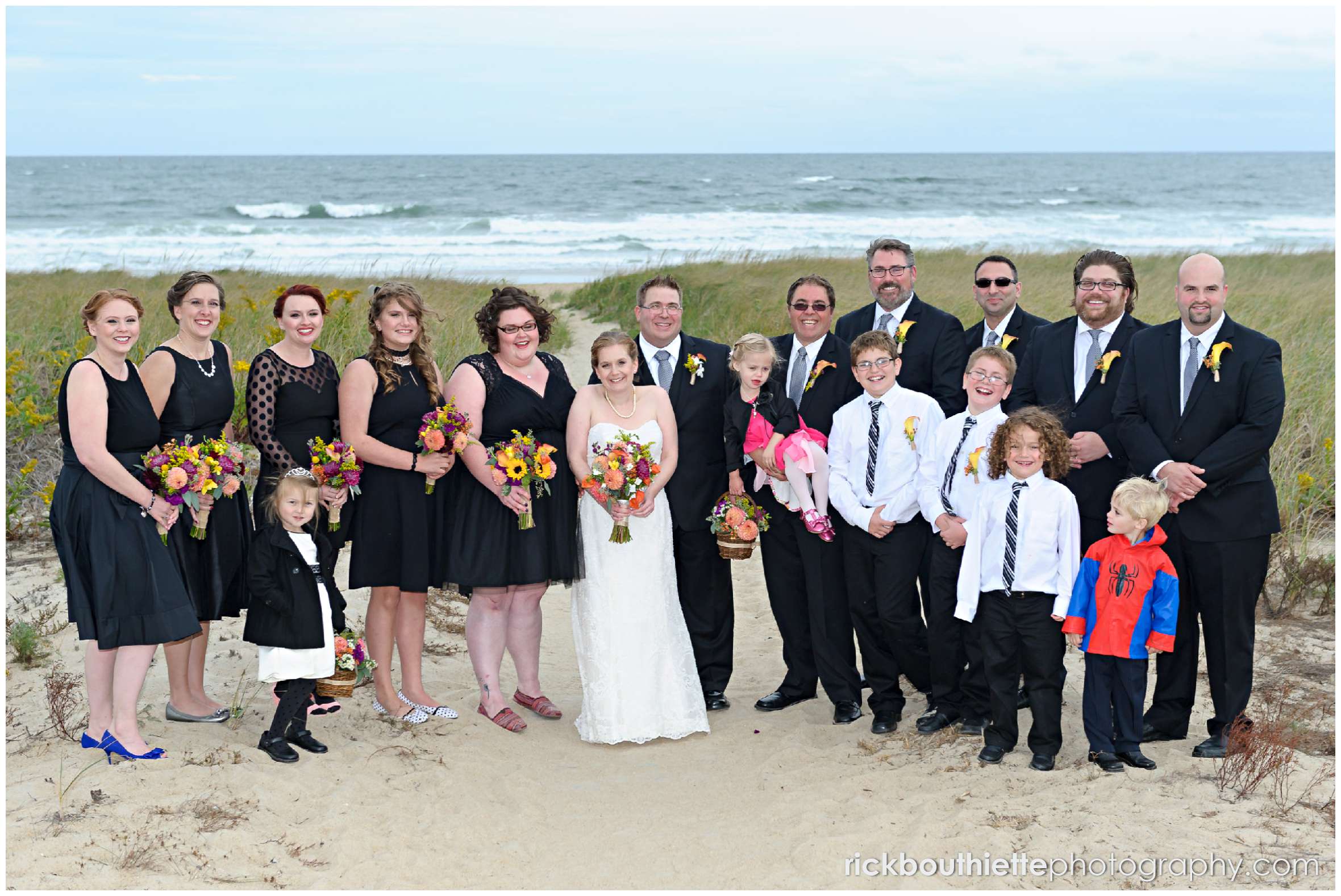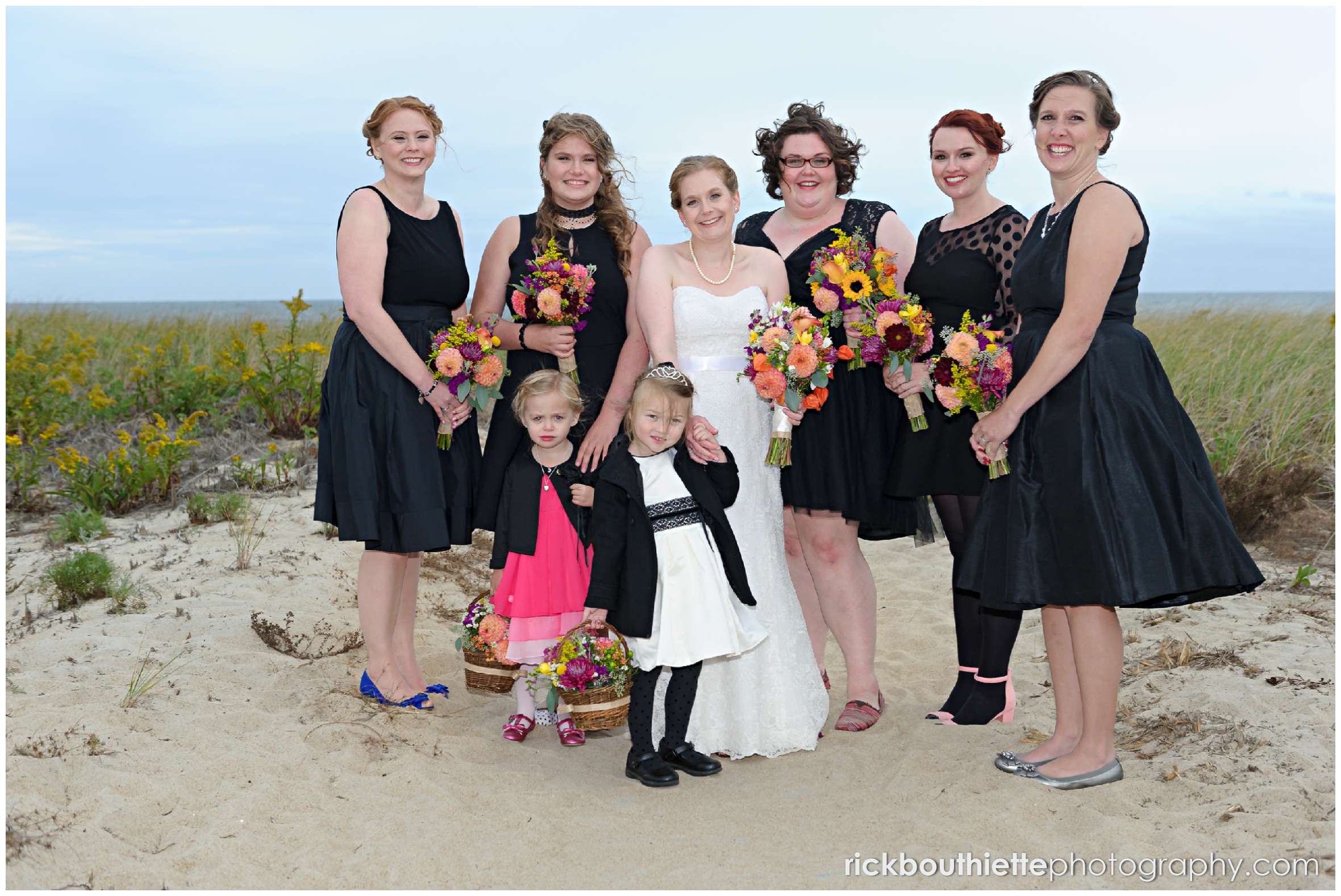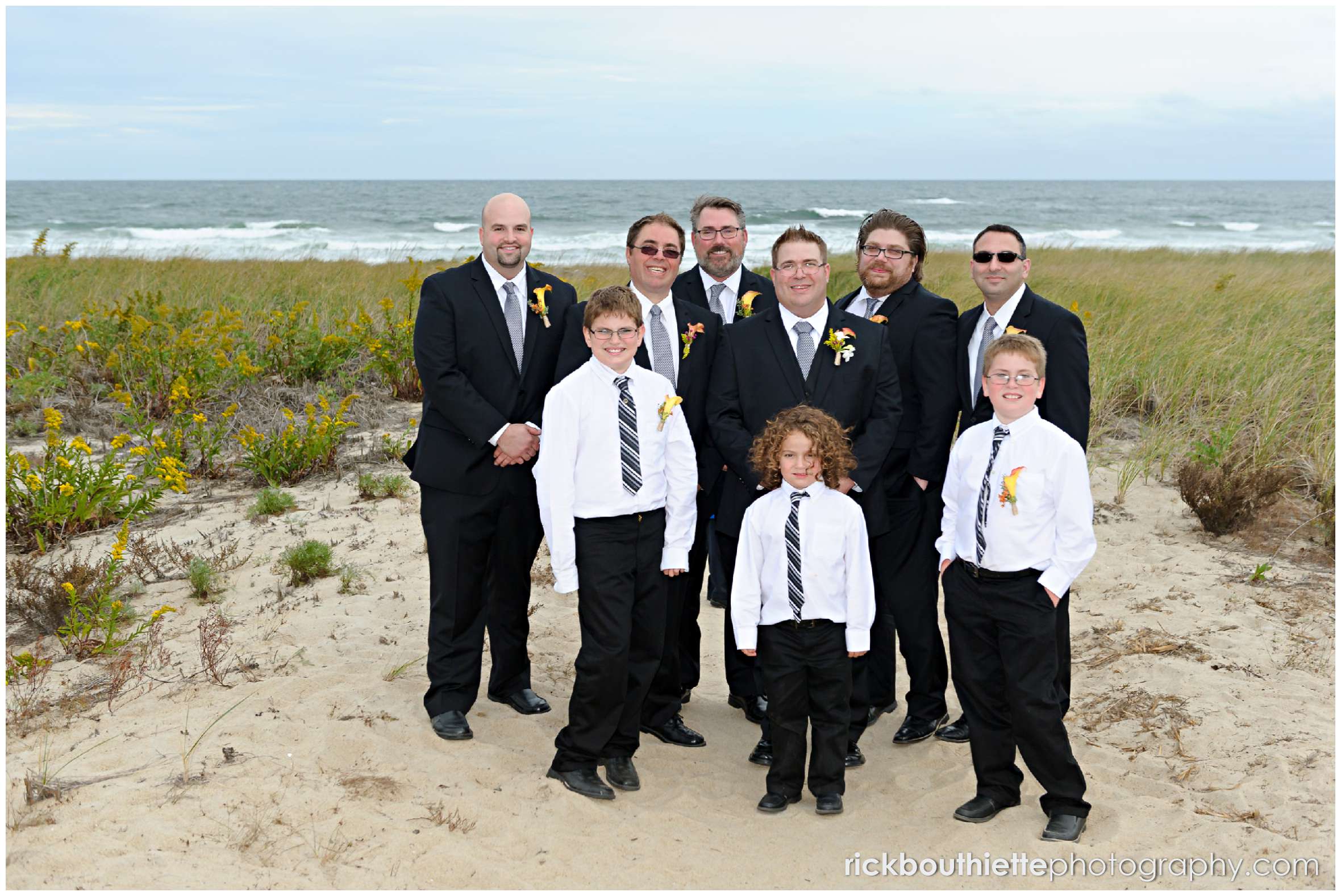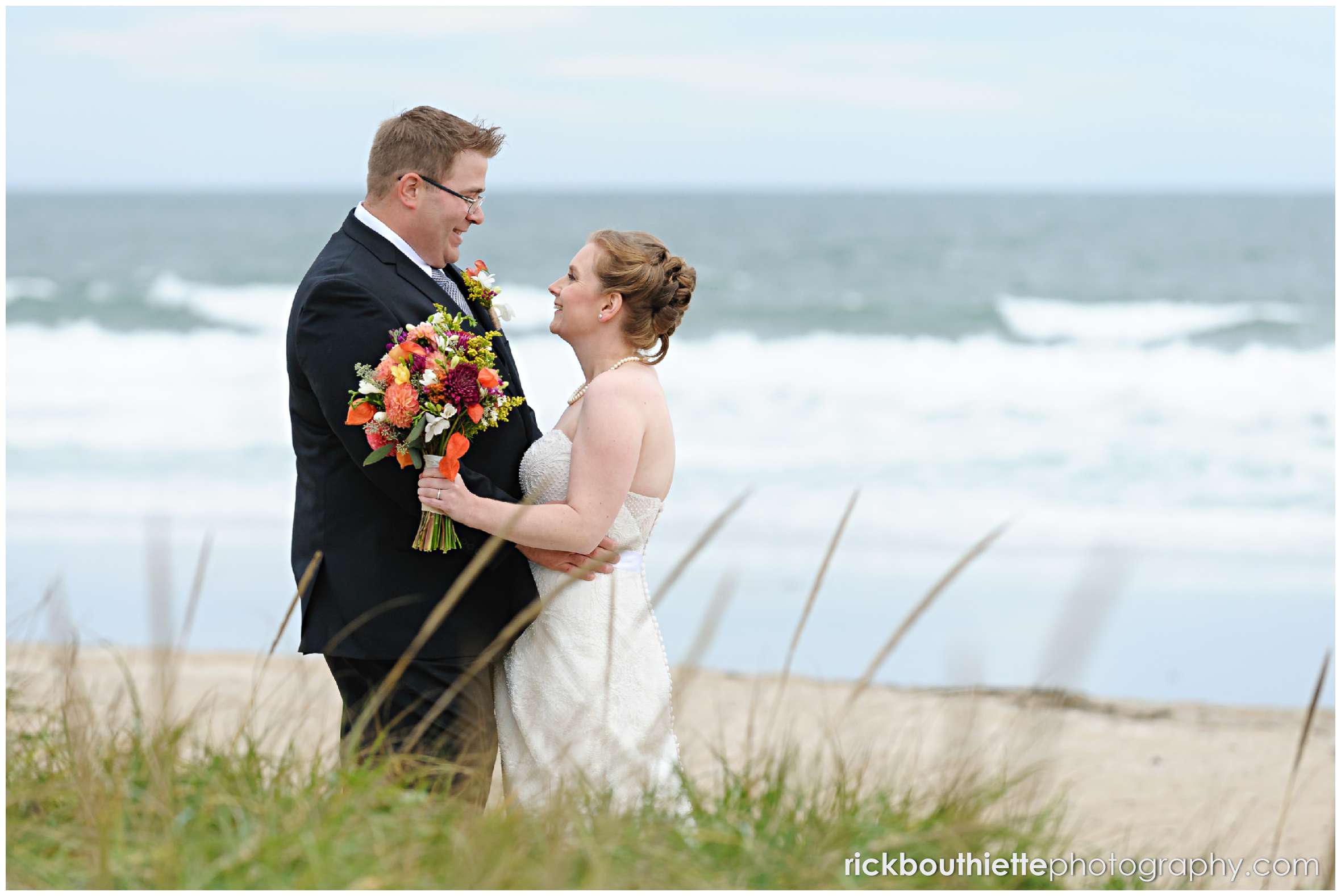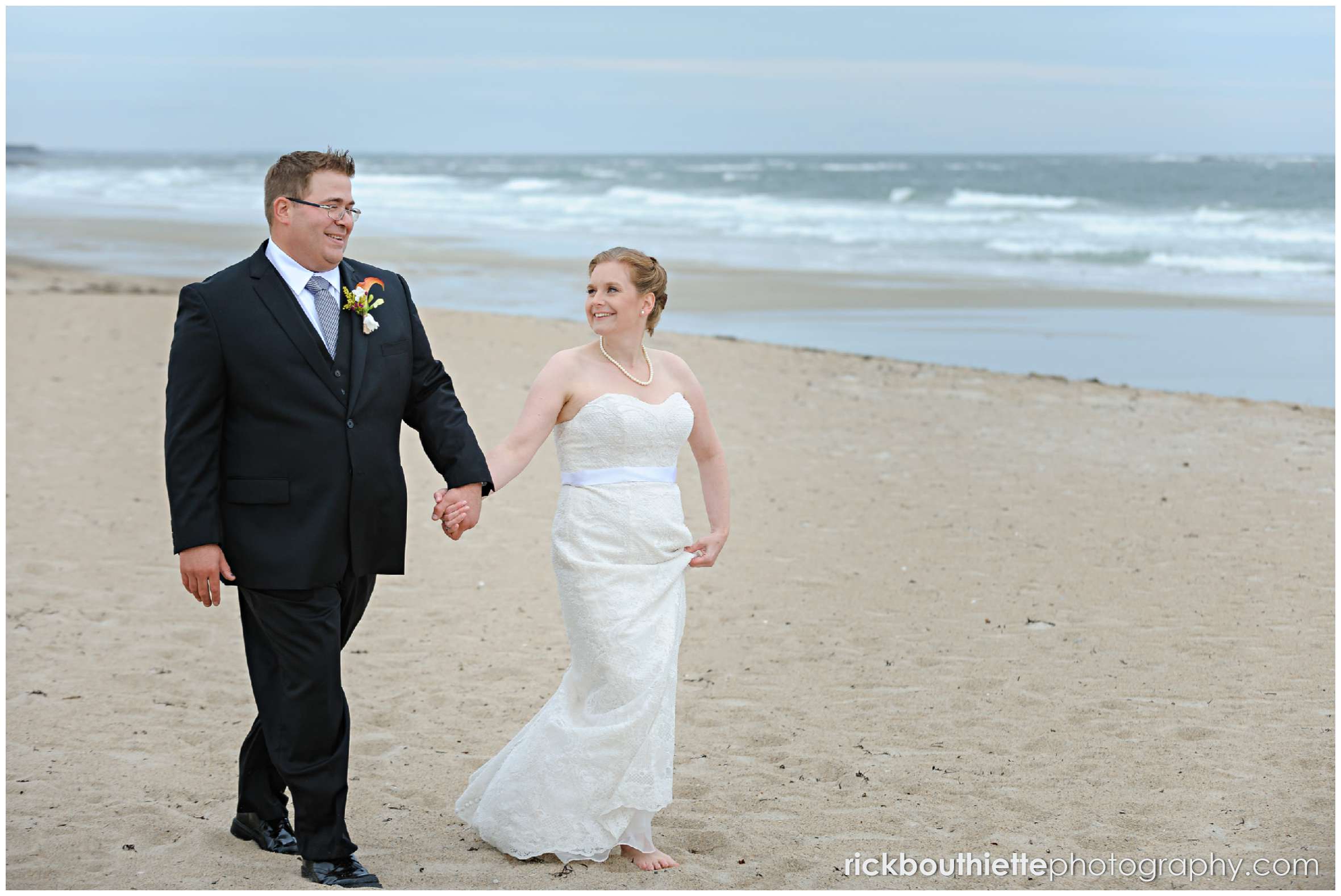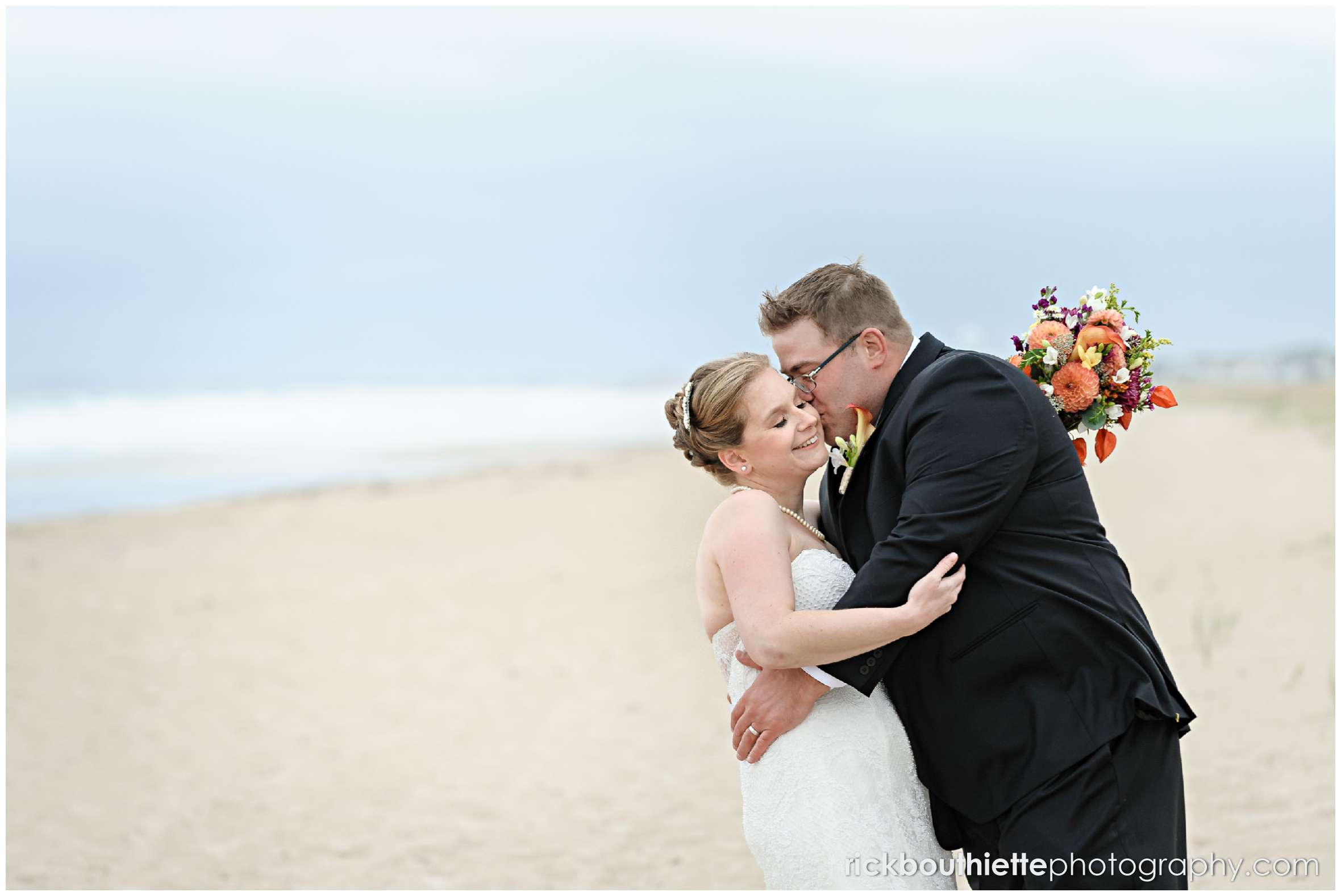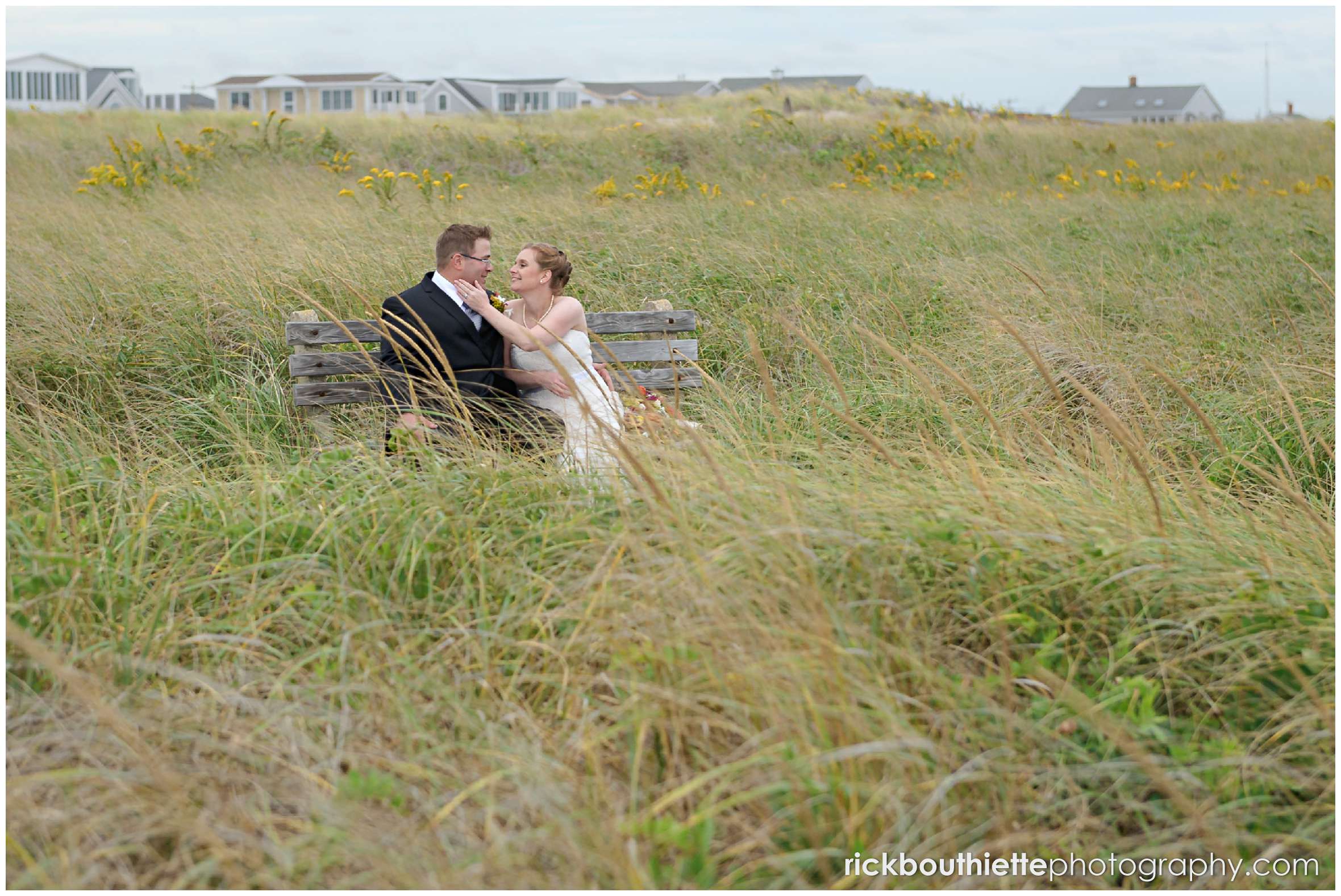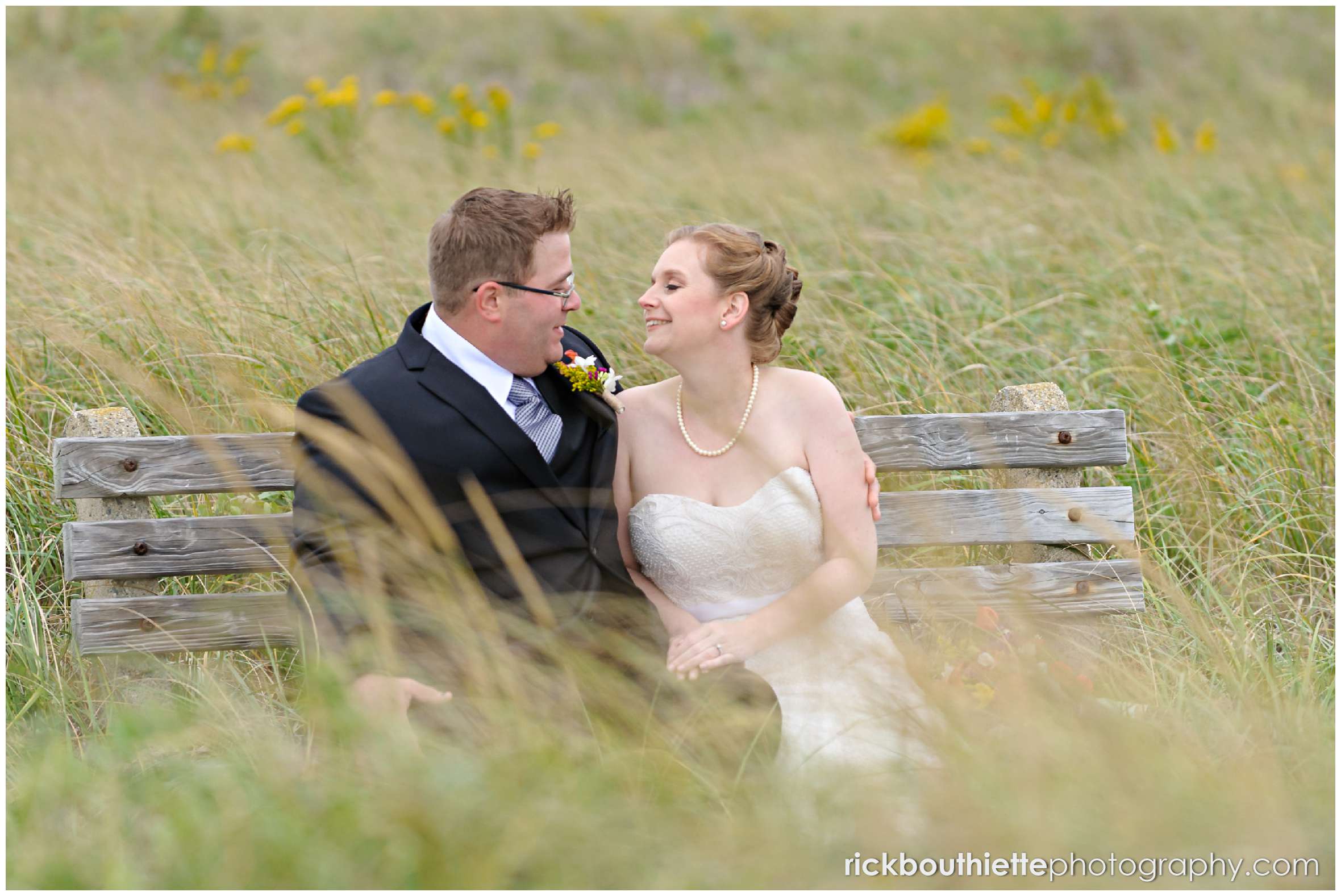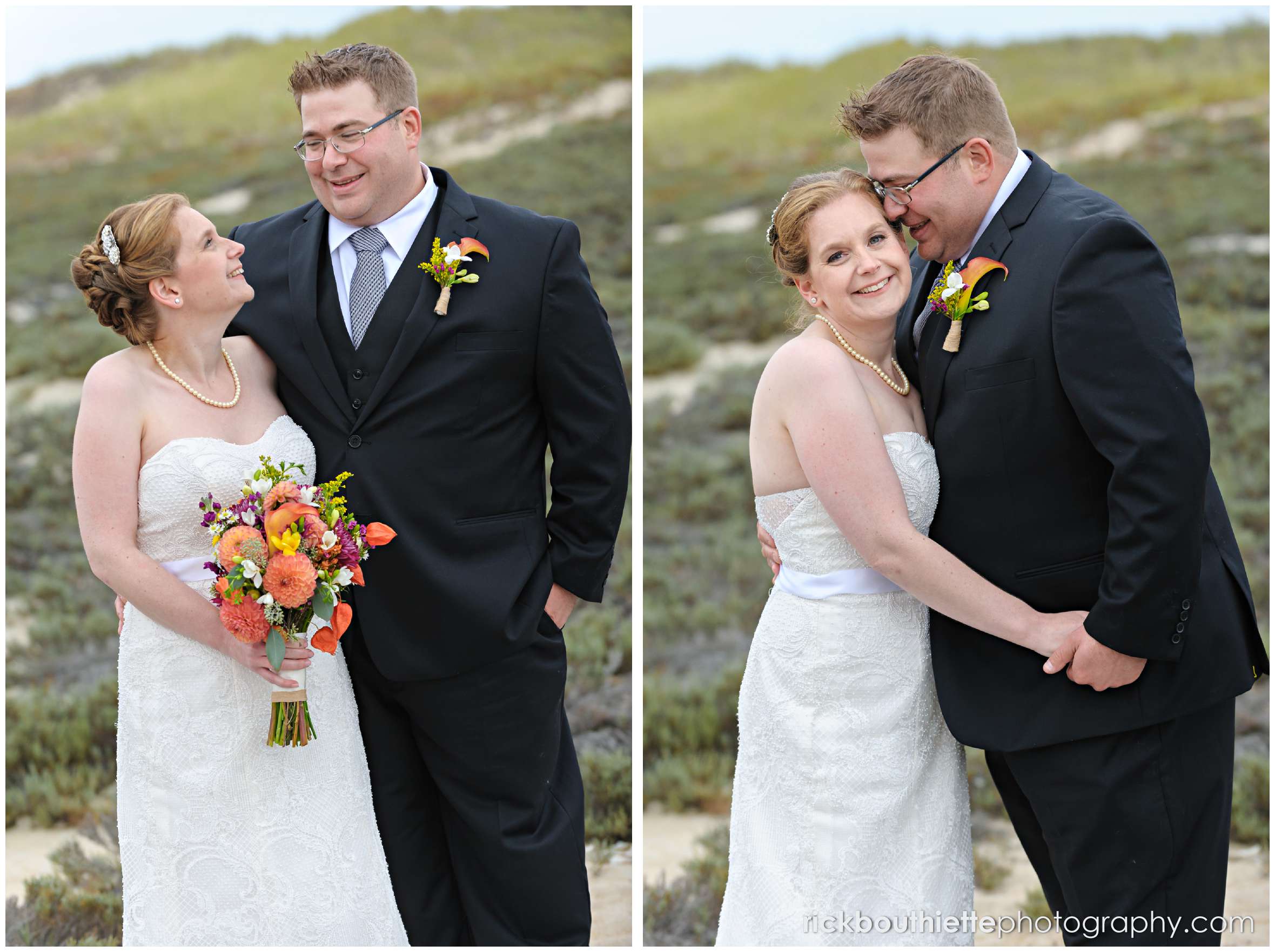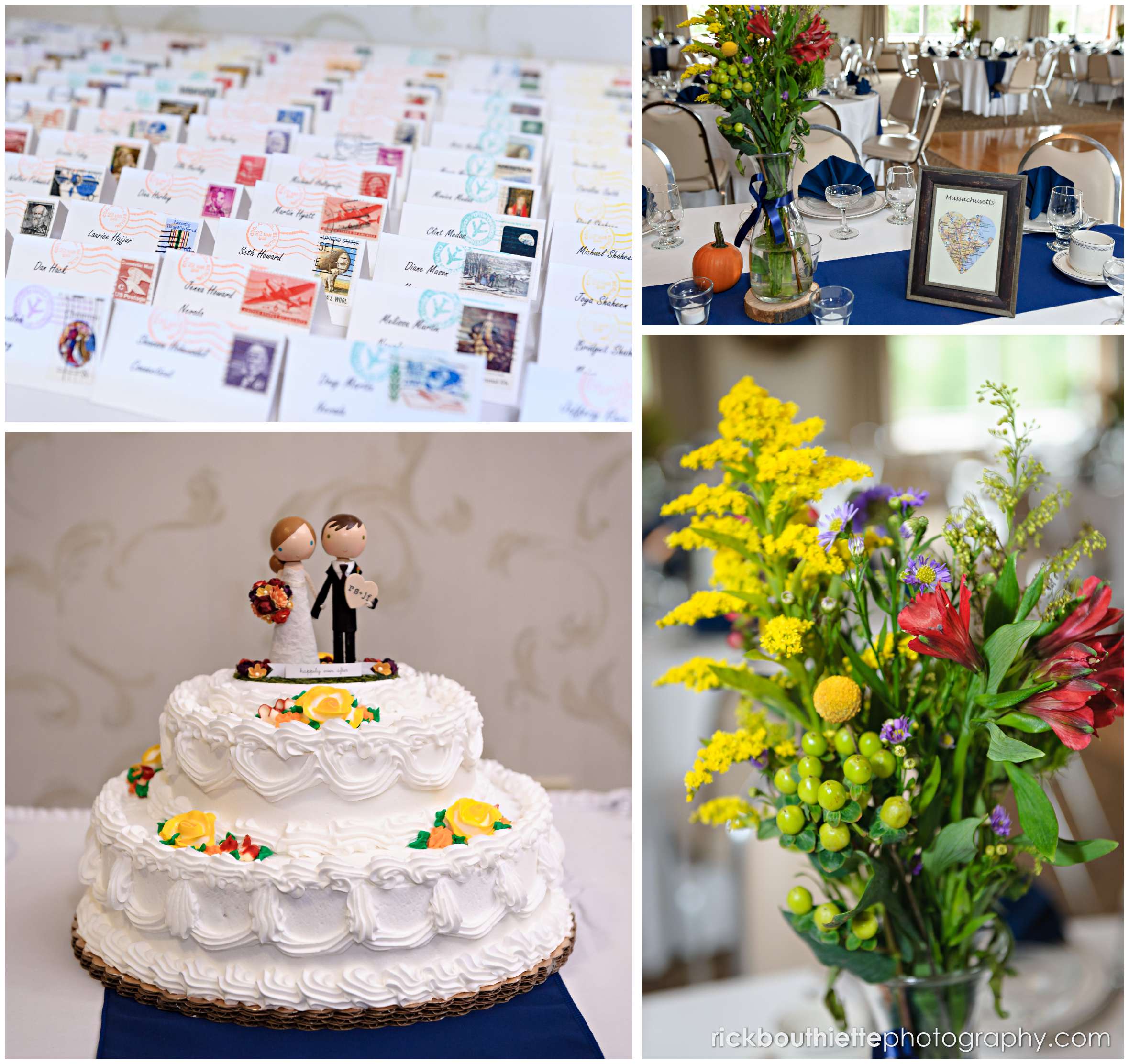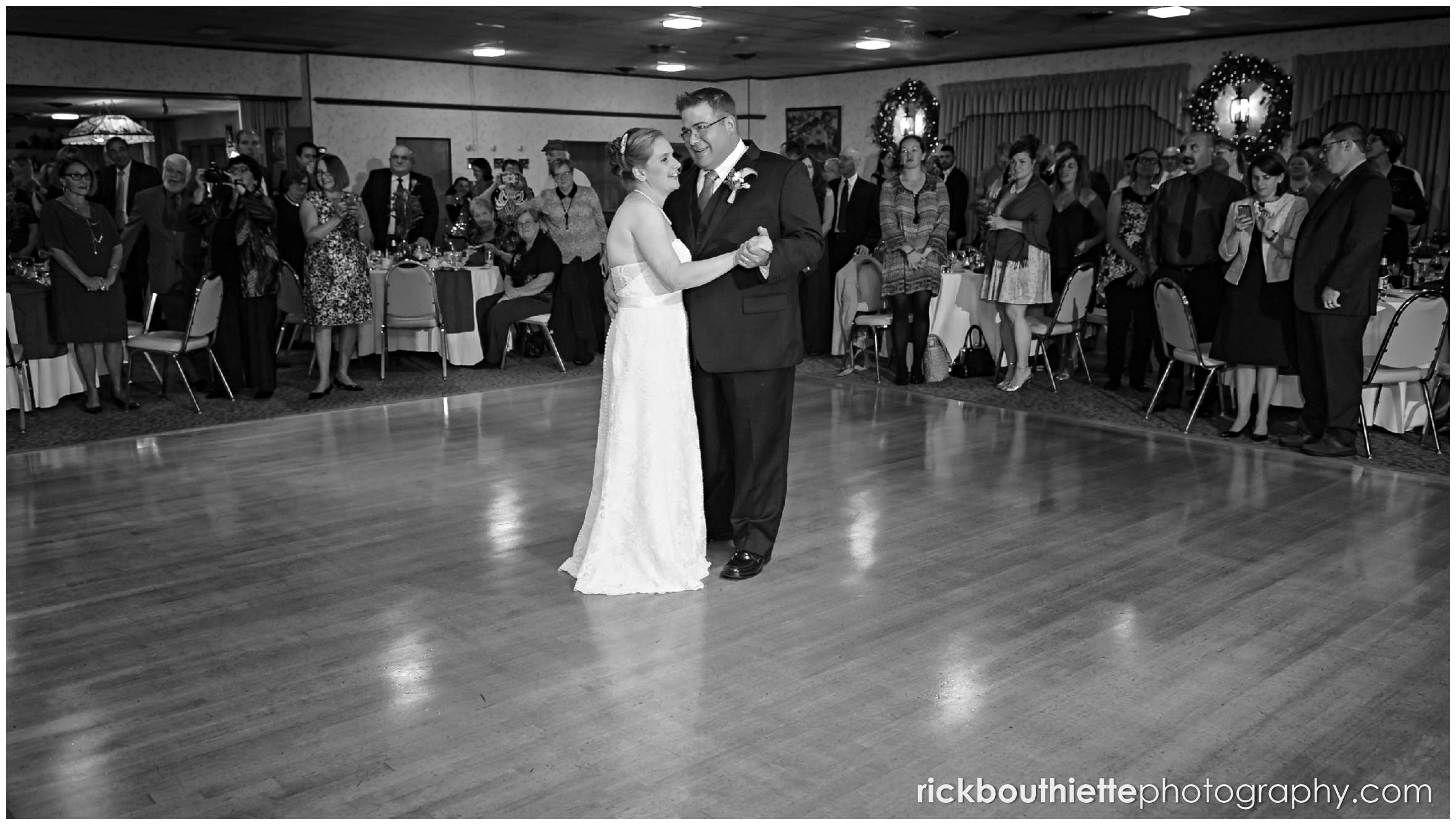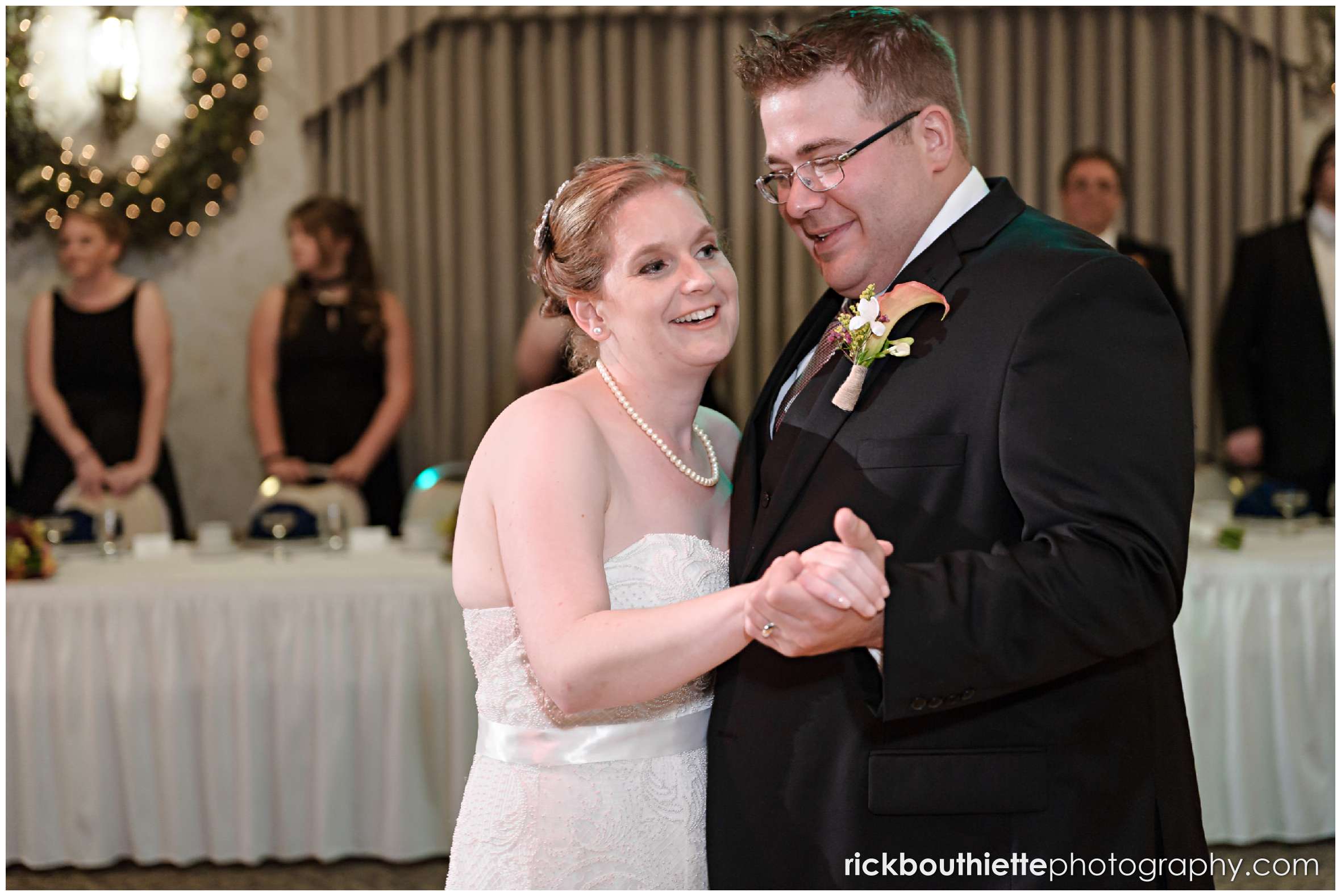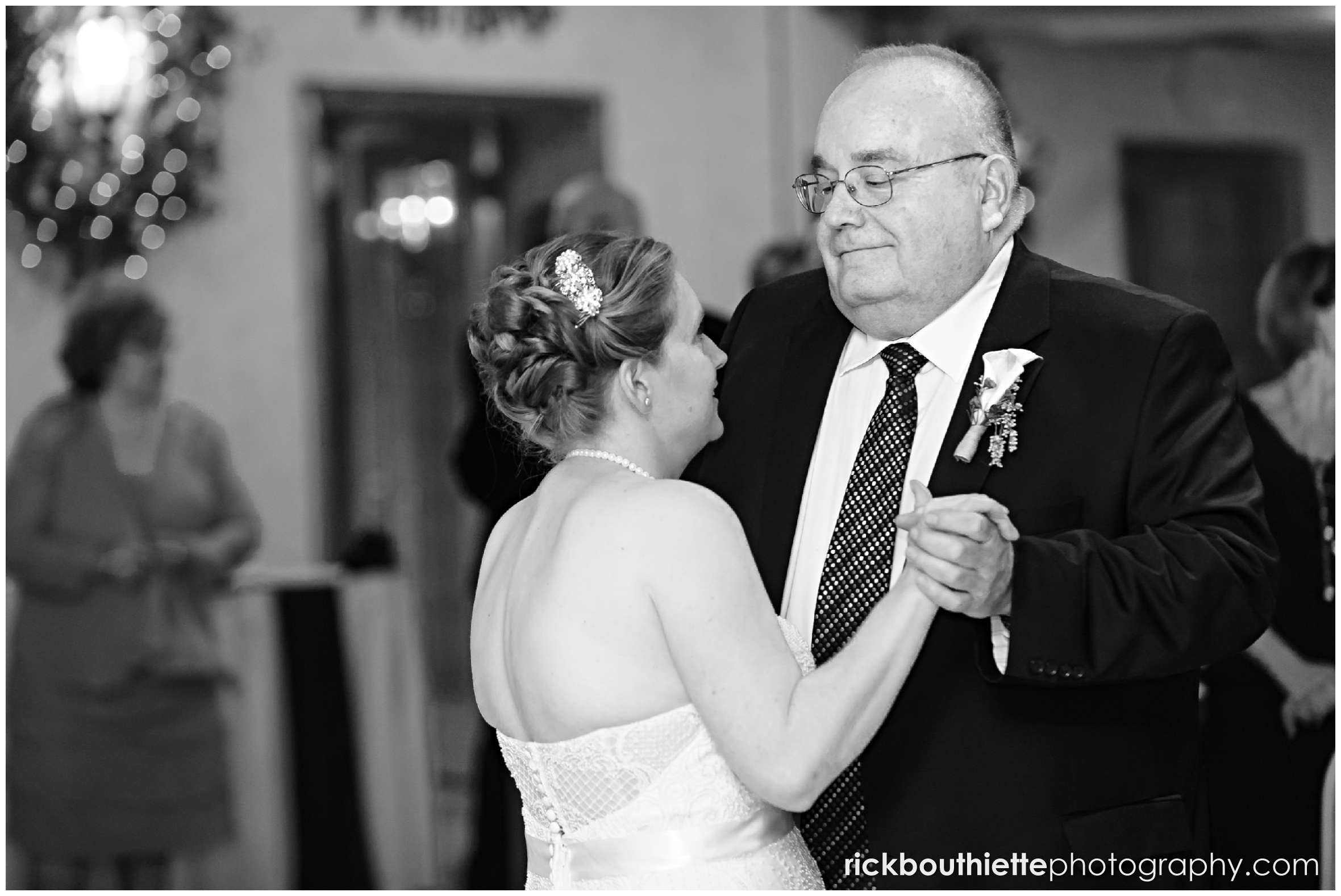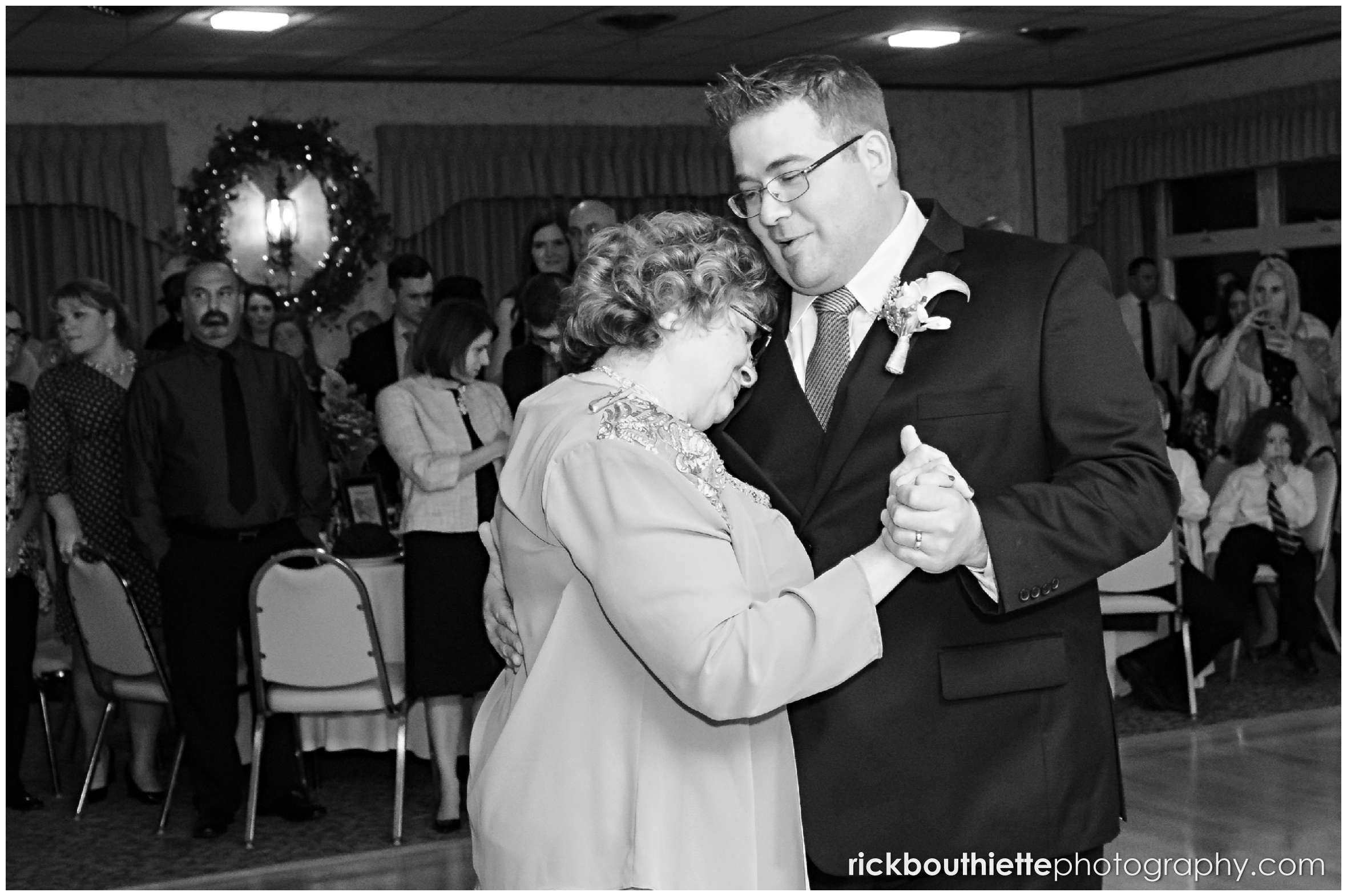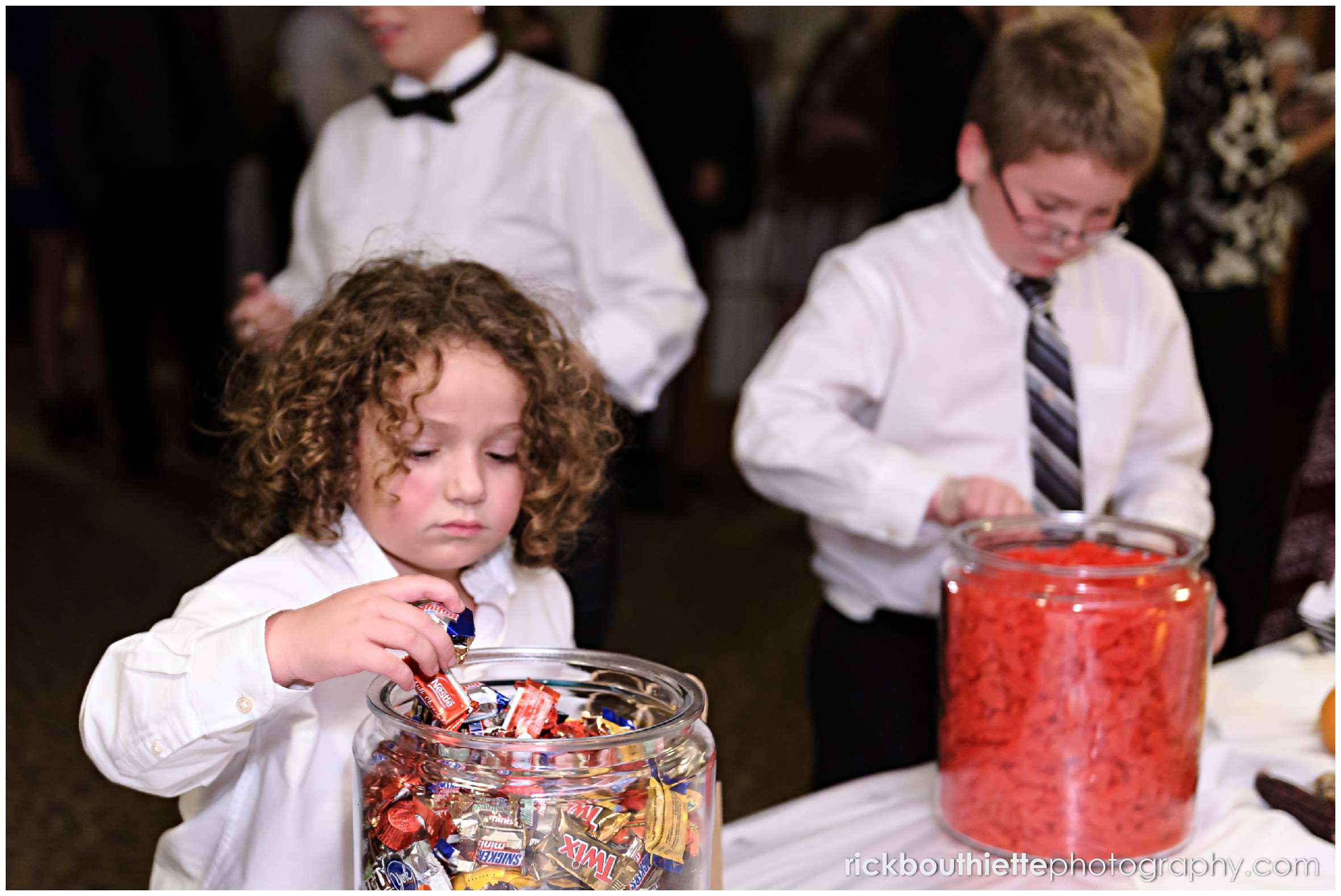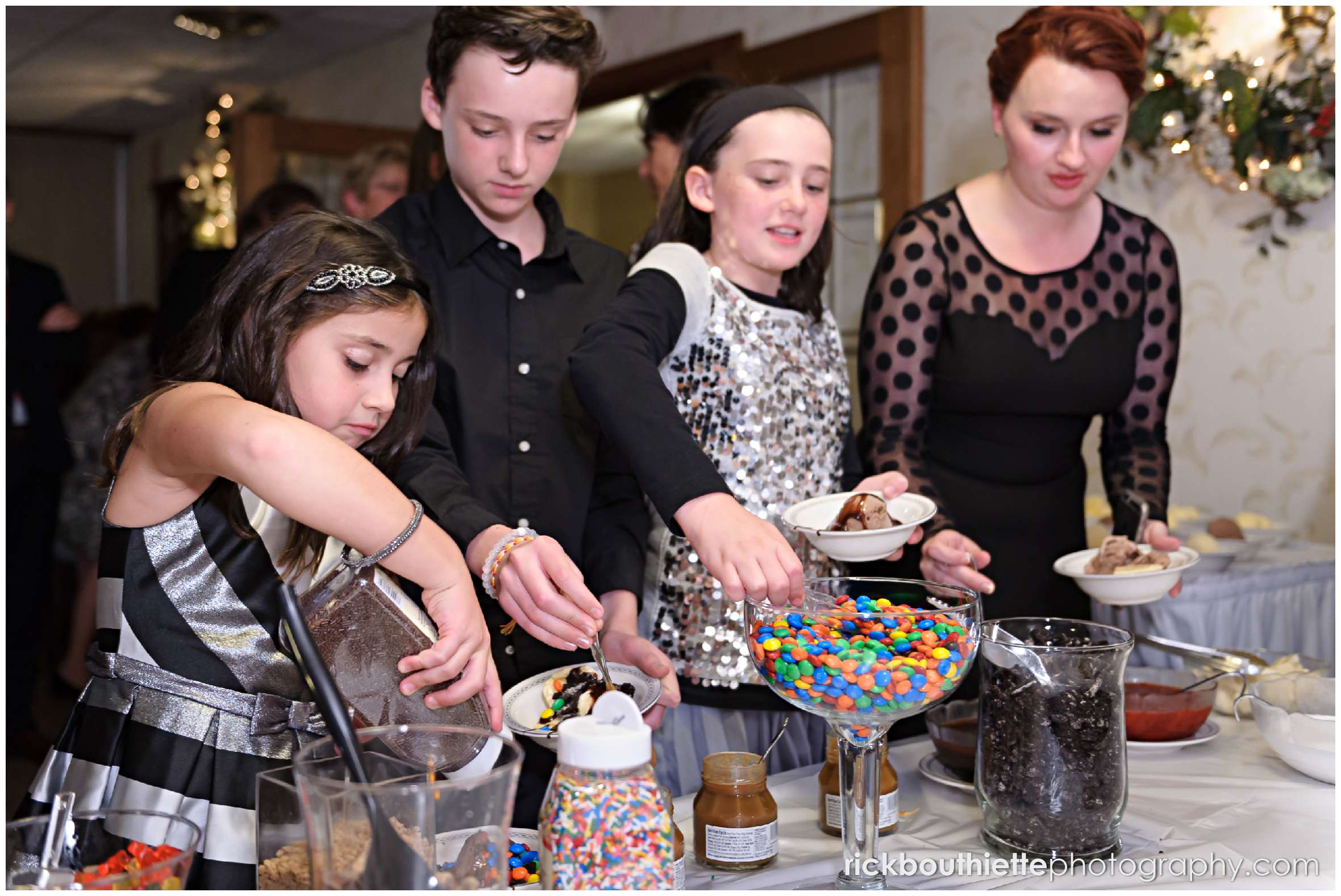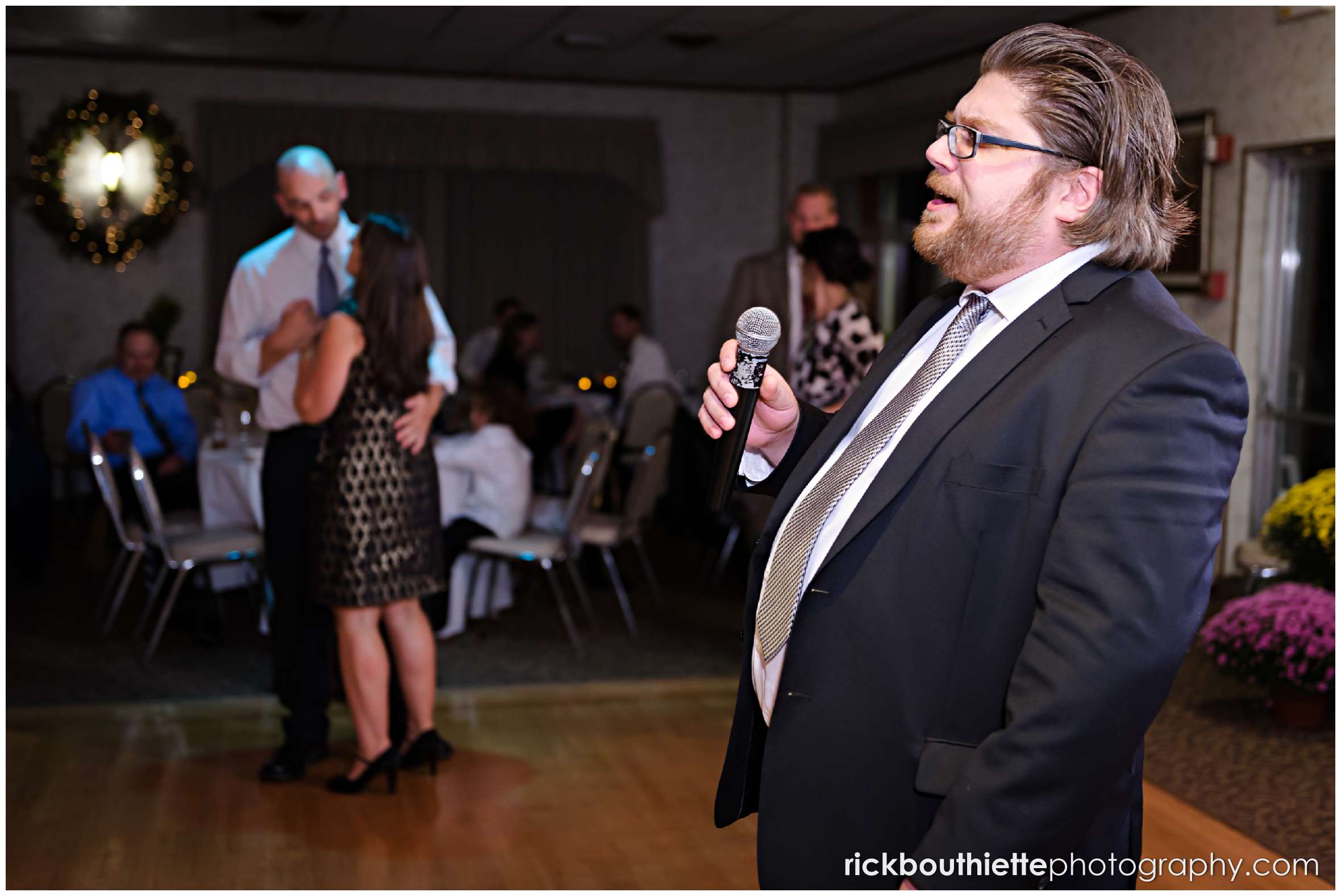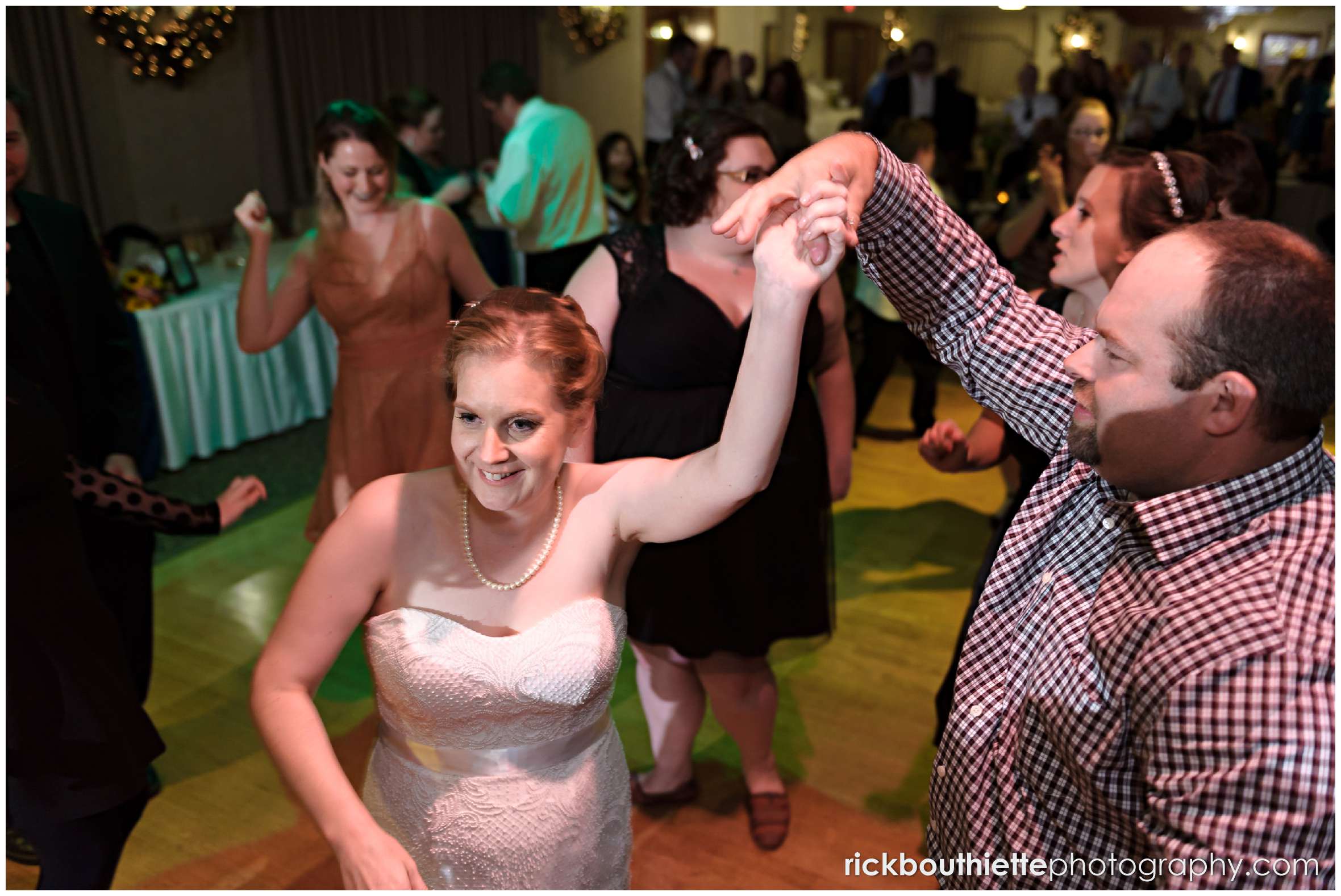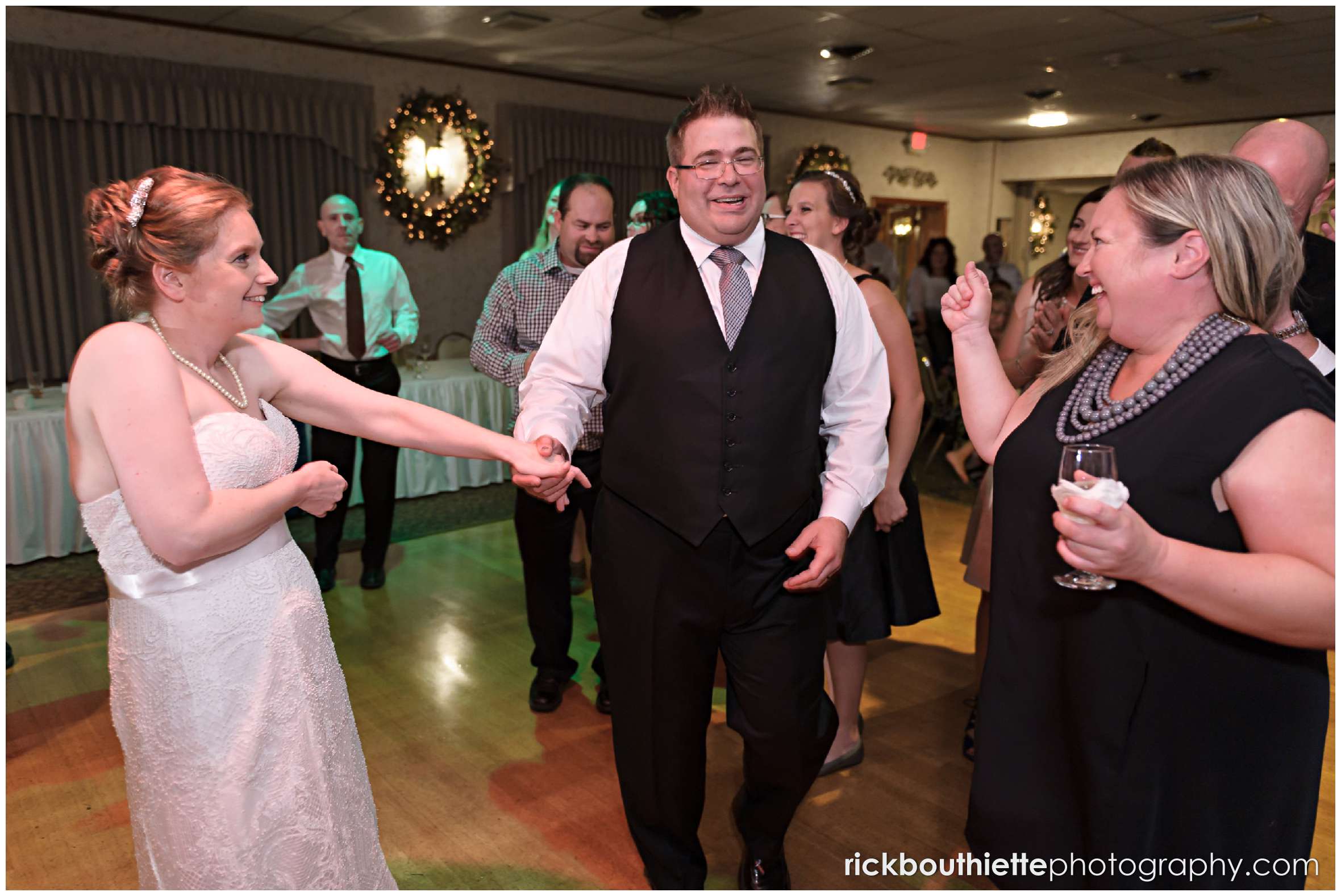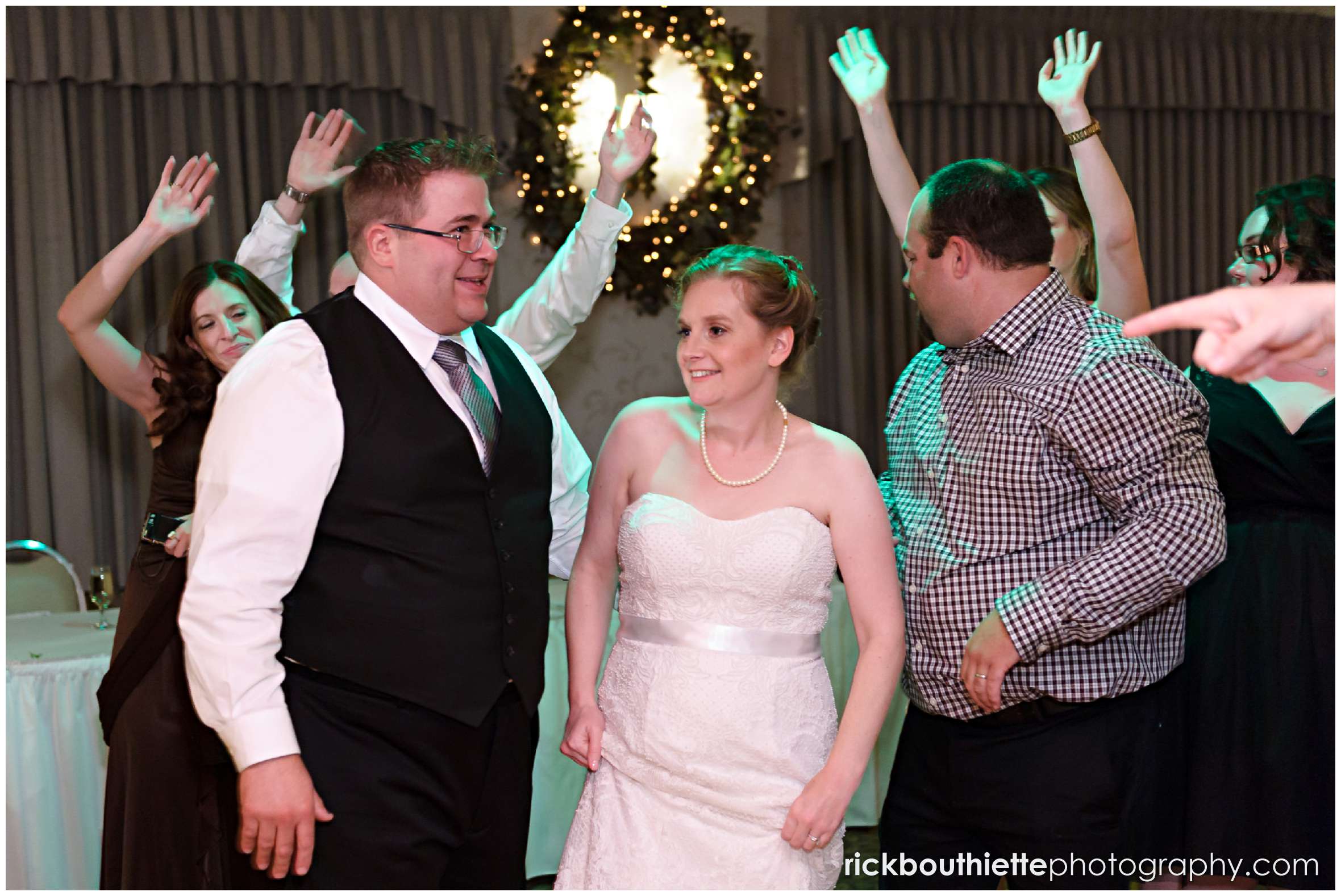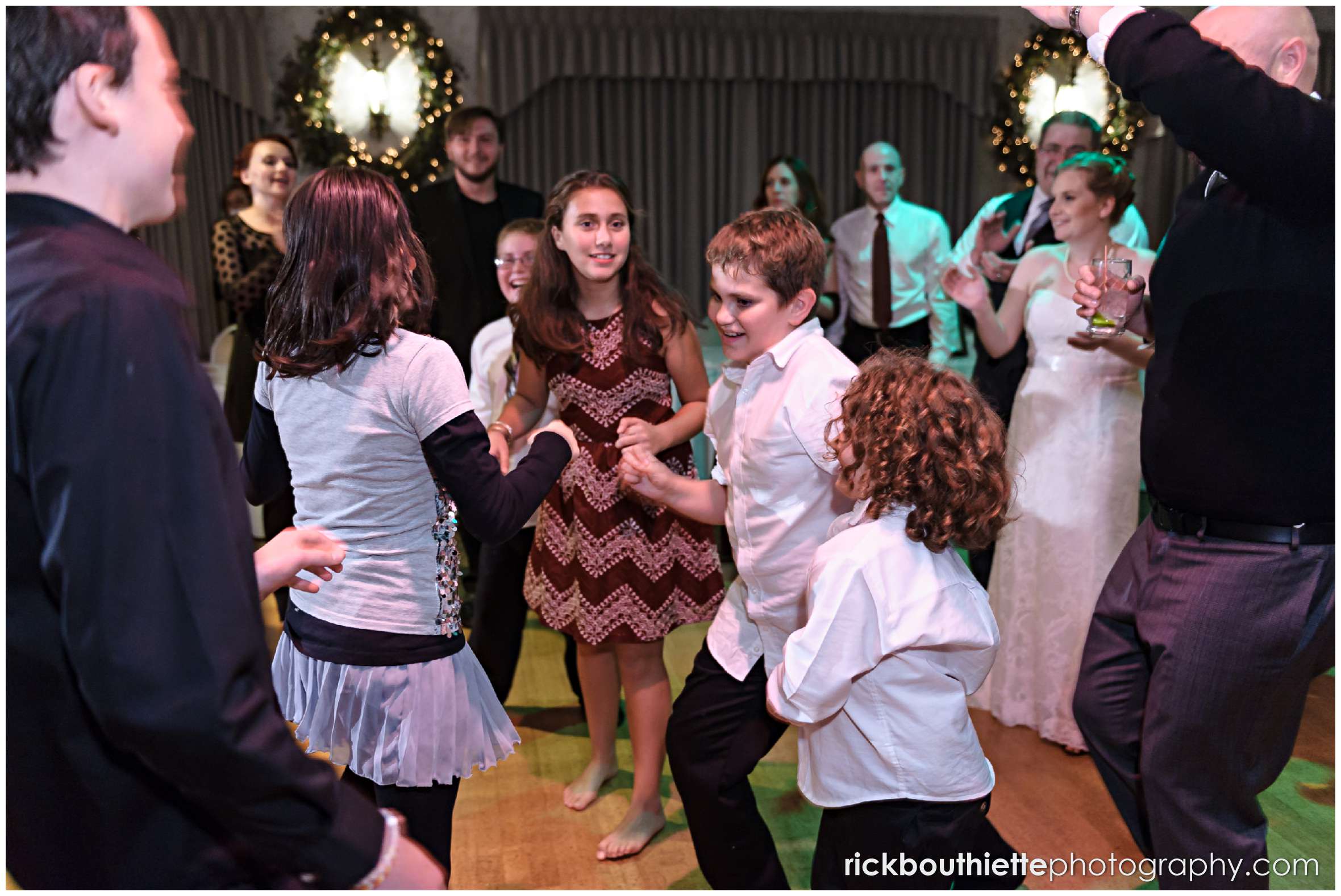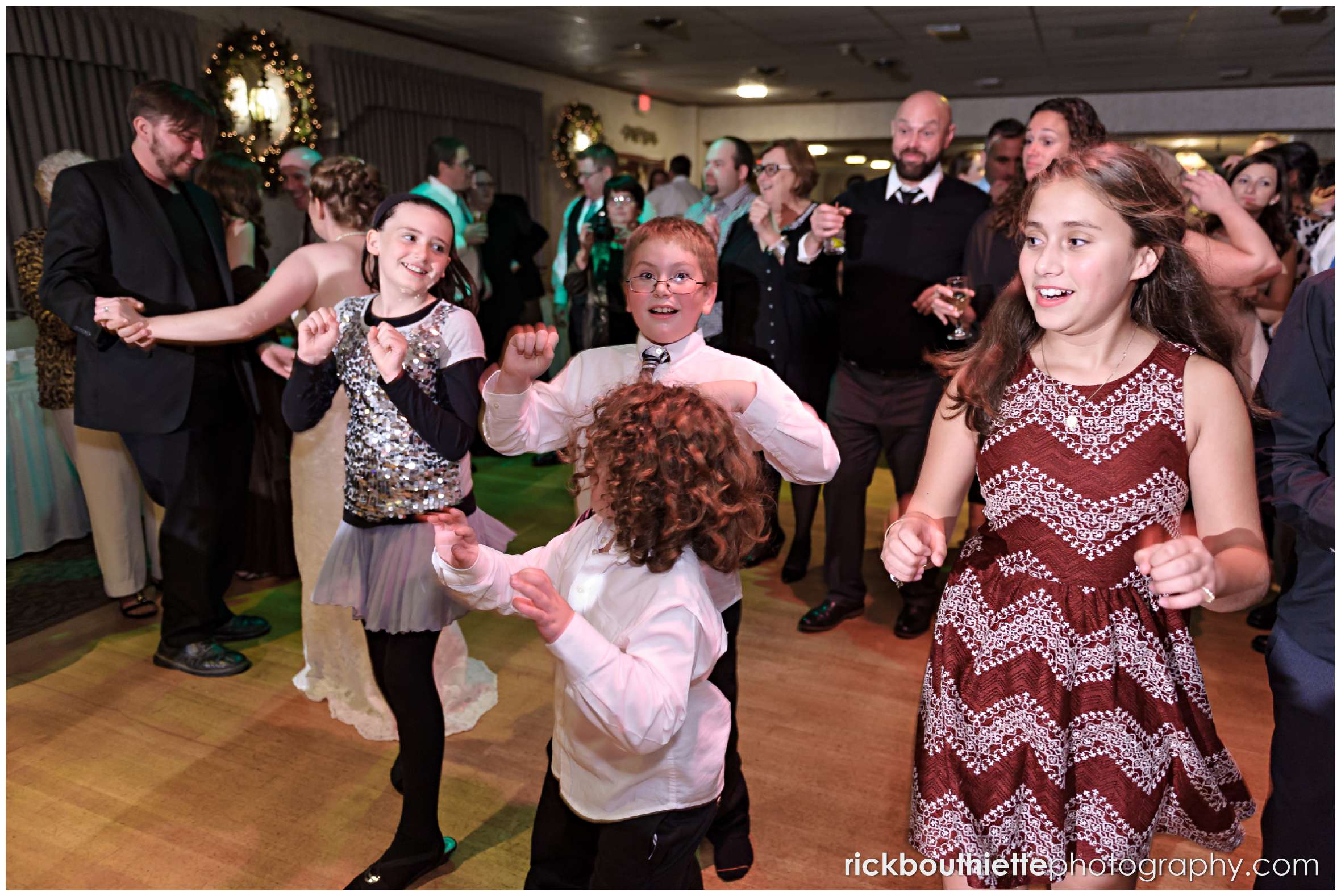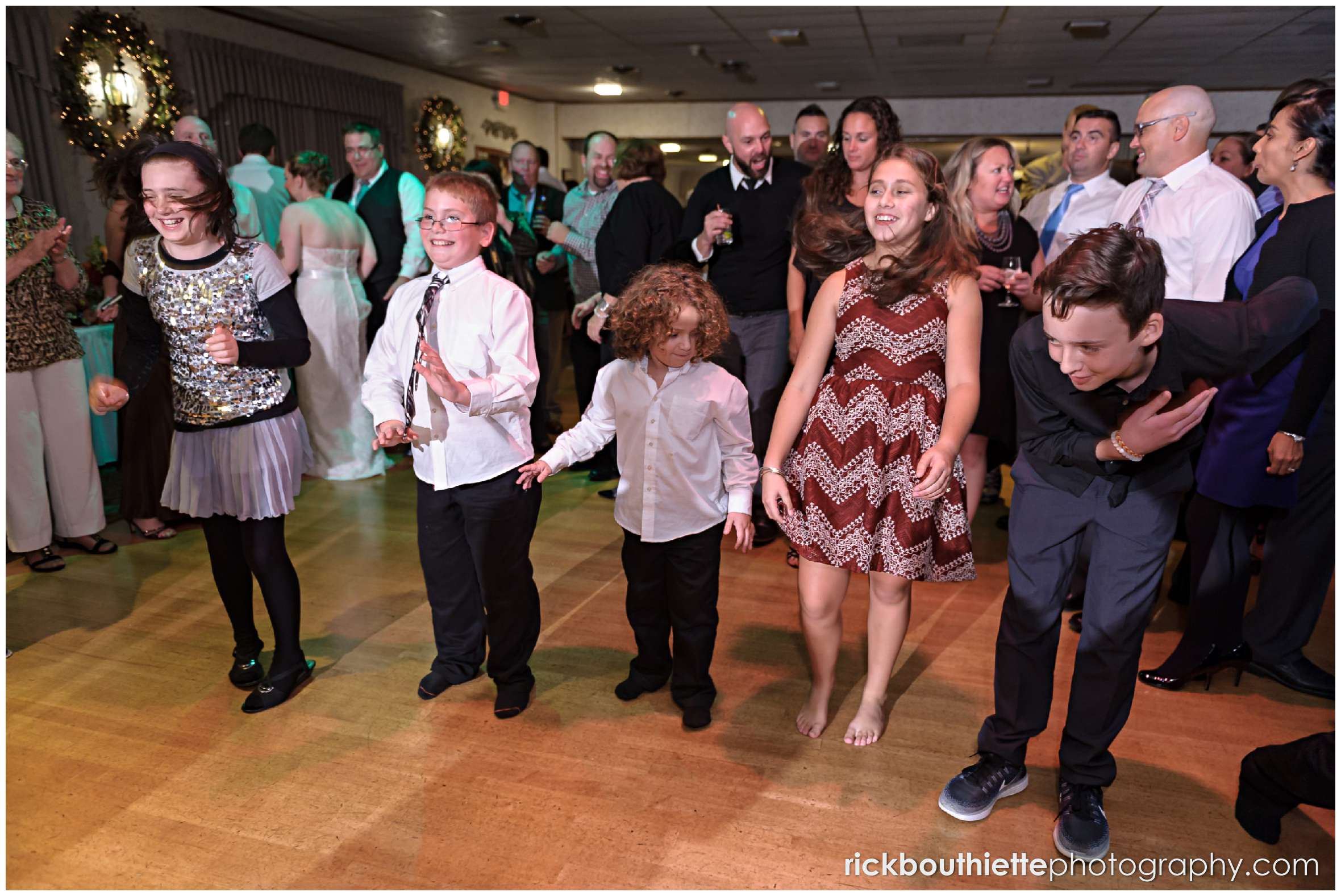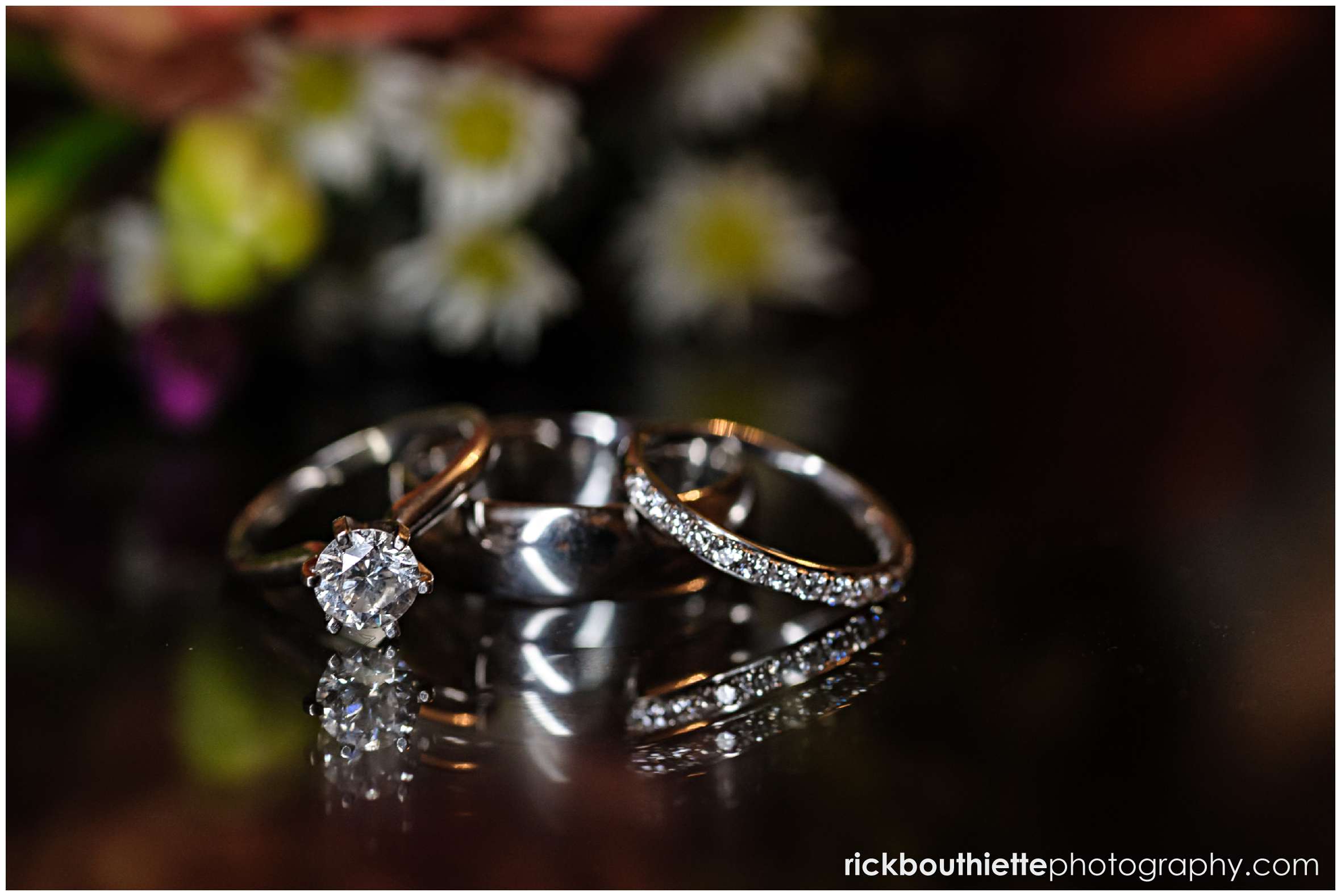 Many thanks to the amazing team who made this wedding so perfect…
Venue: Harris' Pelham Inn
Florist: Blooming Occasions
Cake: Henry's of Beverly
Hair: Salon 57 – Nicole
Makeup: Make Up By Nancy
Music: NuImage Entertainment – Billy Powderly
 Photography: Rick Bouthiette Photography
Let's show Joe + Ryan some L.O.V.E with a like, a share or comment!