On a warm and sunny afternoon, their Wedding at The Mountain View Grand Resort brought together friends and family to bless Kyle + Patricia's love and witness the magnetic force that brought them together. They said "I do" and sealed their love and commitment with a kiss.
Kyle first noticed Patricia in sixth grade while riding together on the school bus. He sat on the side of the bus so he could watch her walk by. Then, years later, their paths crossed once again when Kyle walked into the bank that Patricia was working at. That meeting changed the trajectory of their lives.
Over time, they started dating and Kyle bought a muscle car to impress Patricia… What he didn't know is that she was already impressed.
Patricia and Kyle, thank you for the honor of documenting your love. We wish you only the best as you spend the rest of your lives together.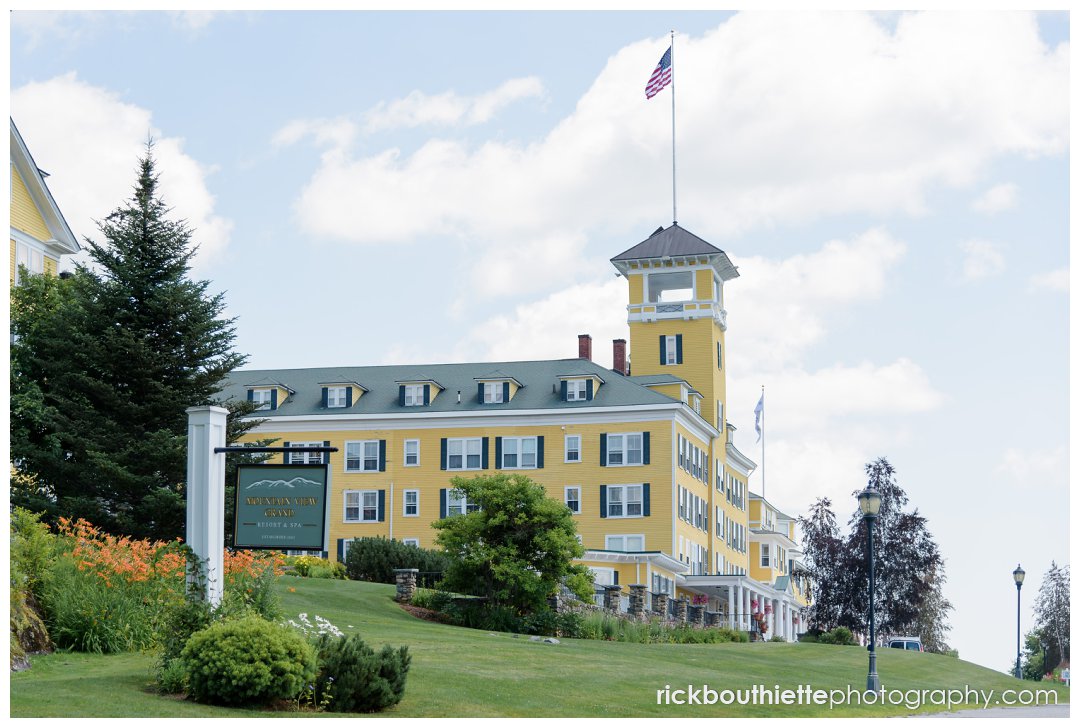 It was a beautifully warm day at the Mountain View Grand hotel.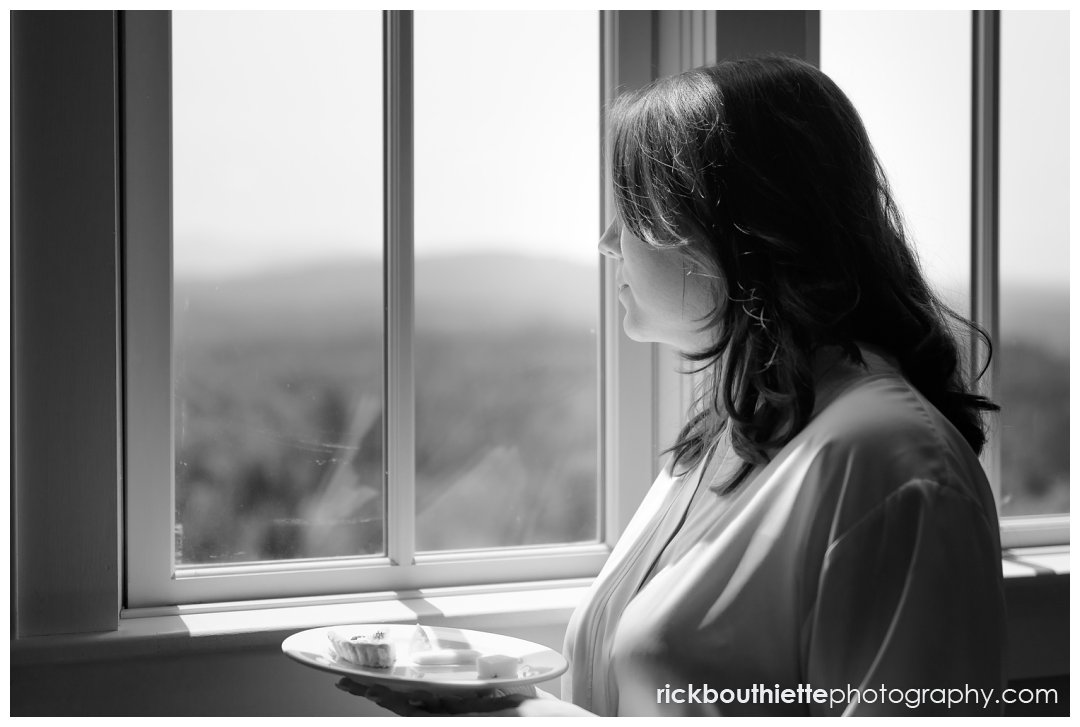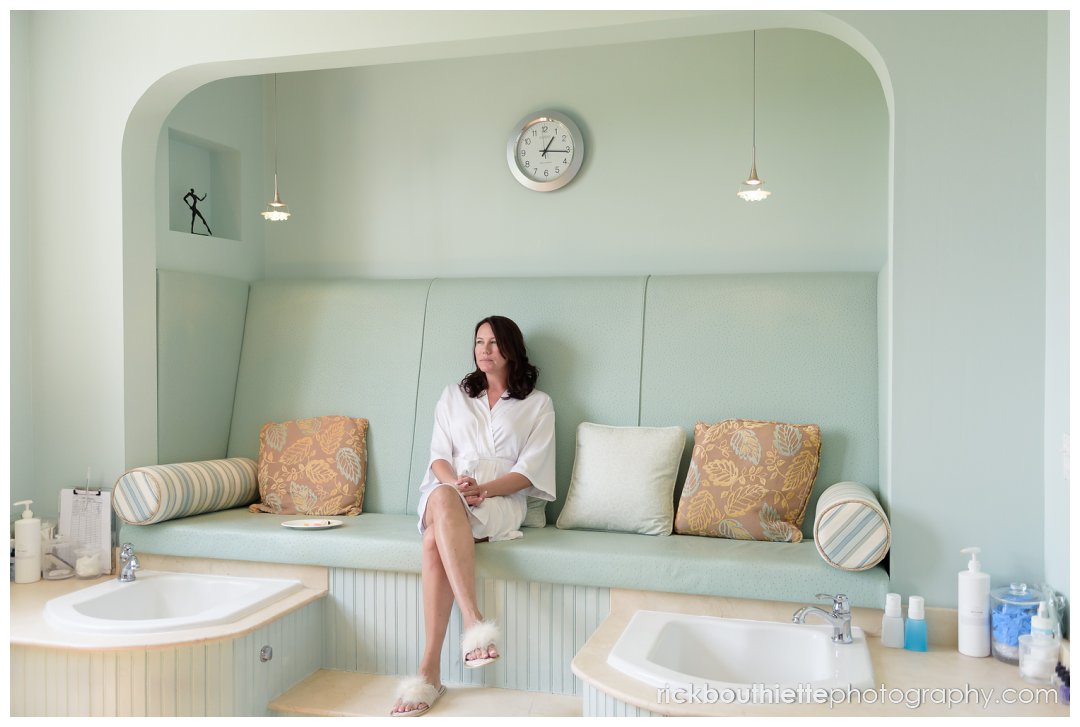 The day began with bridal preparations at the MVG, Tower Spa… We love working with the team of stylists. They
are insanely talented and worked extremely hard to ensure Patricia's wedding day started flawlessly.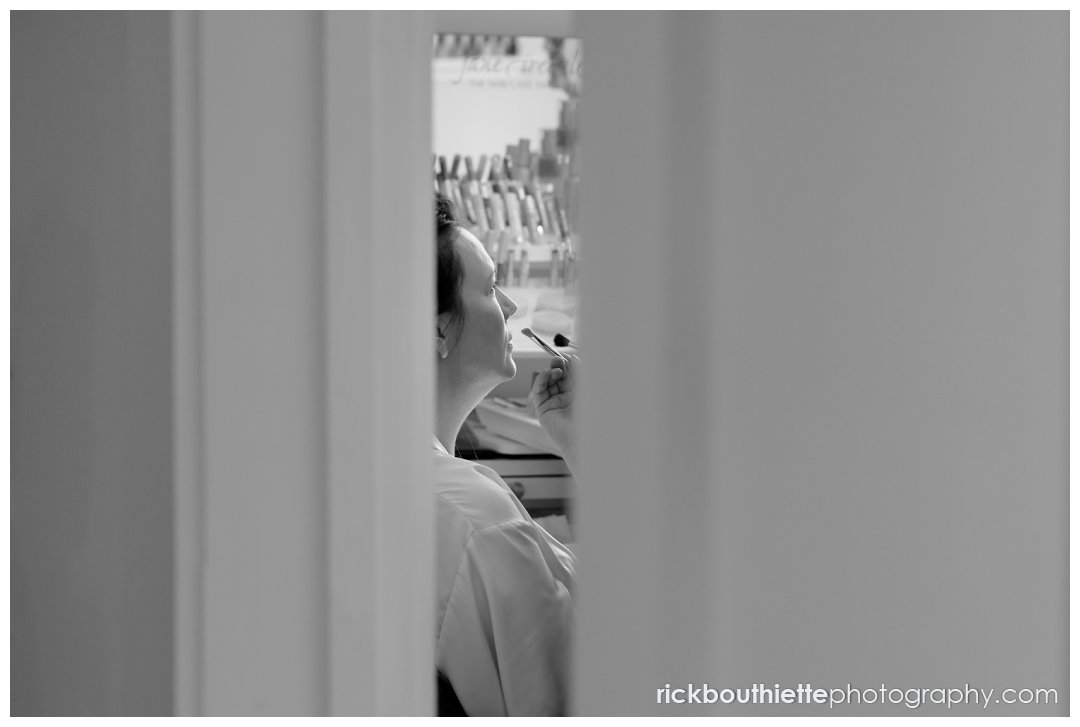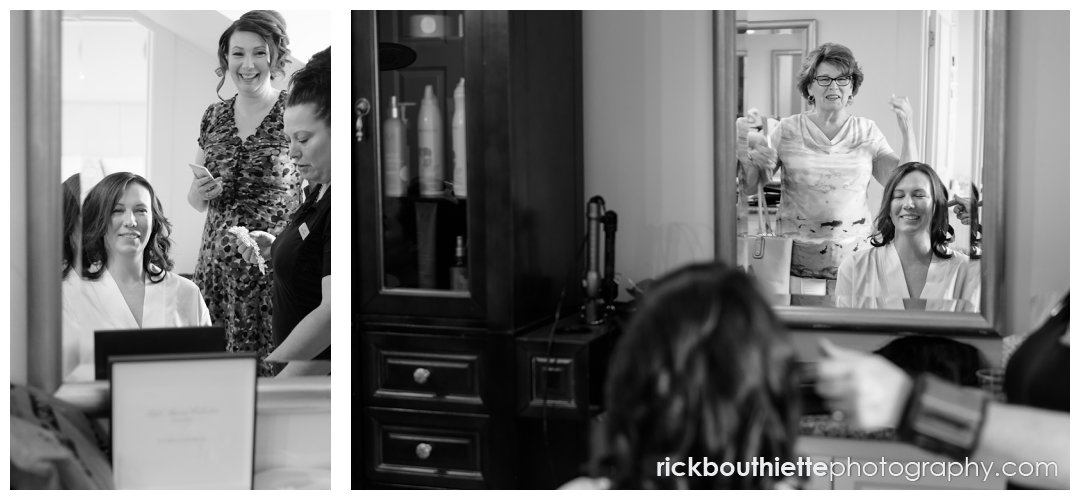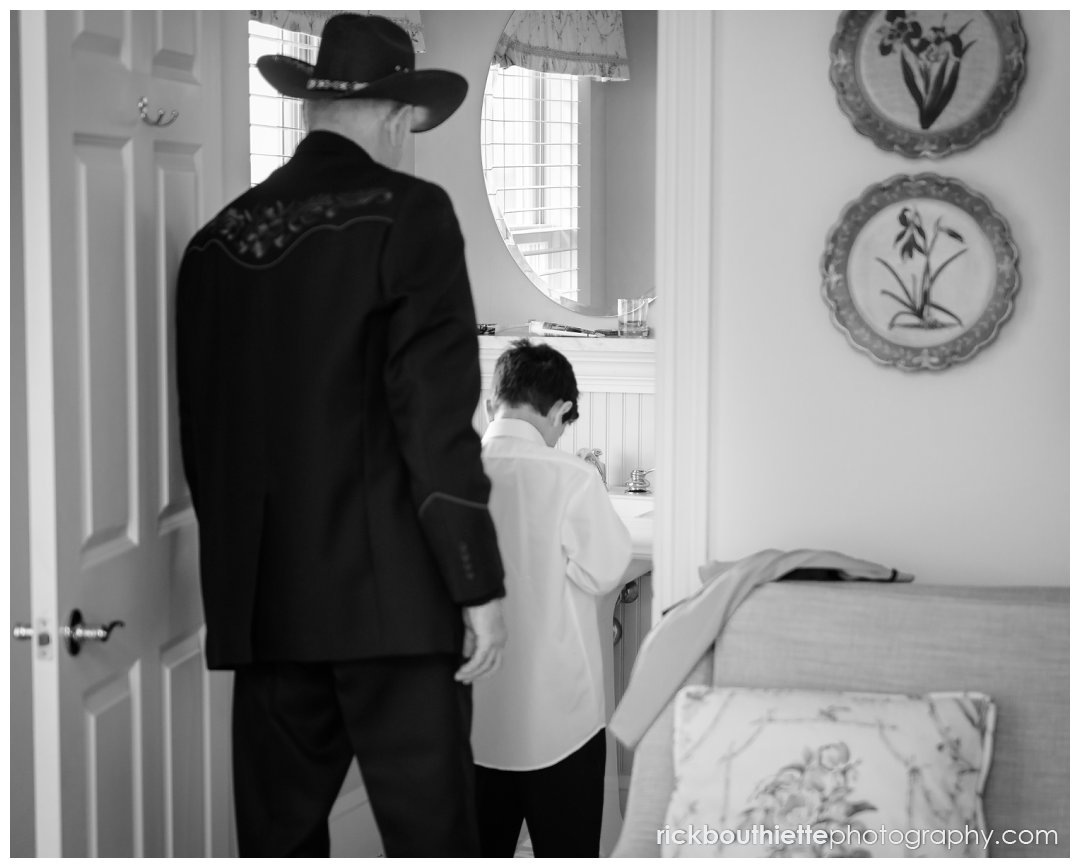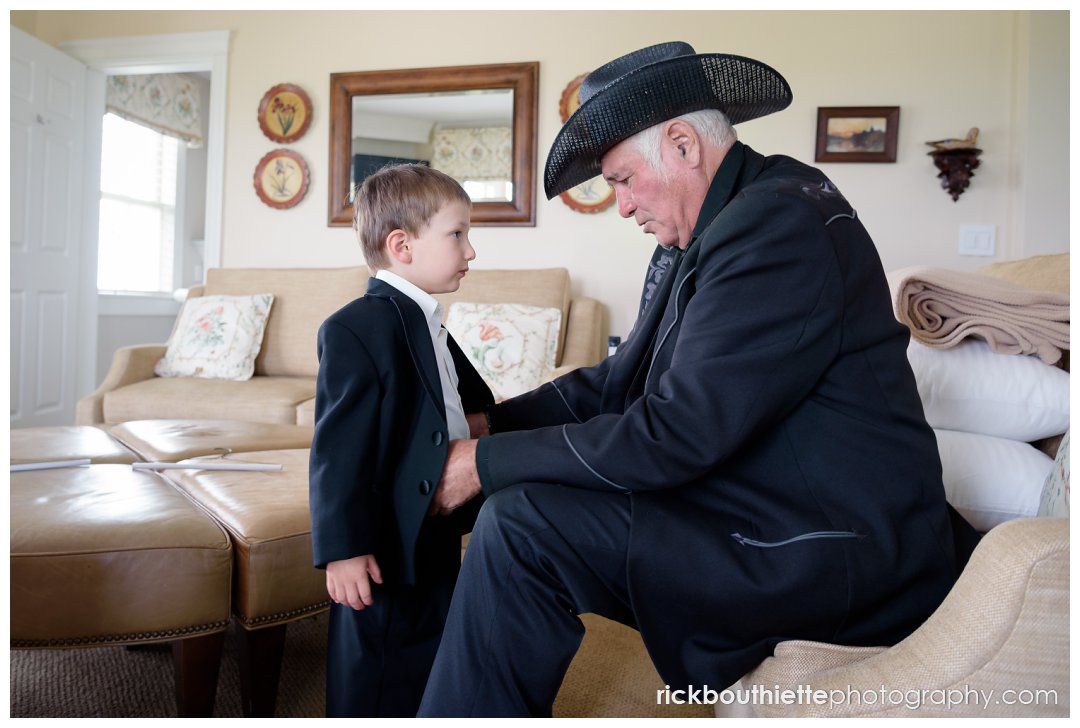 Patricia and Kyle's two sons got some help getting ready from their grandfather…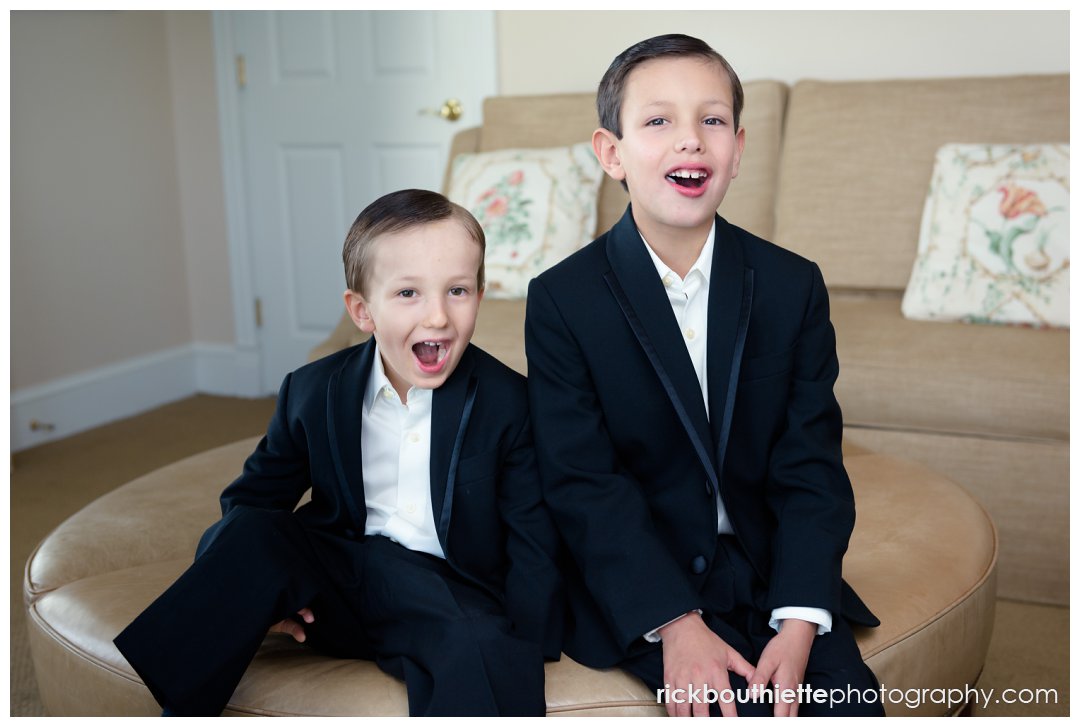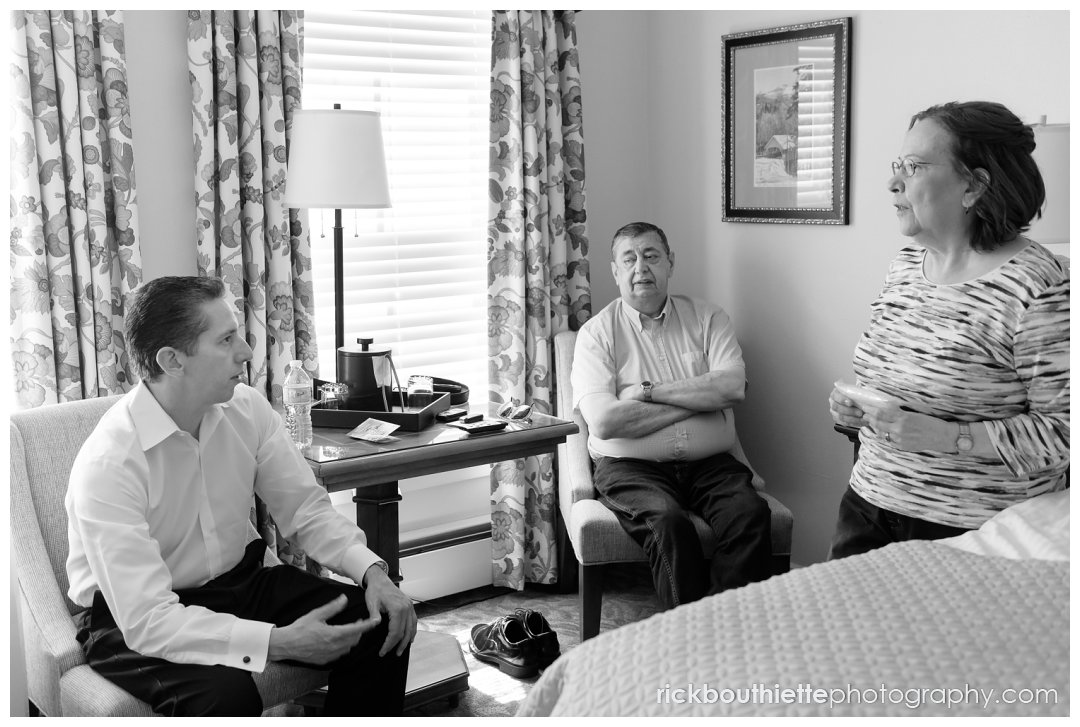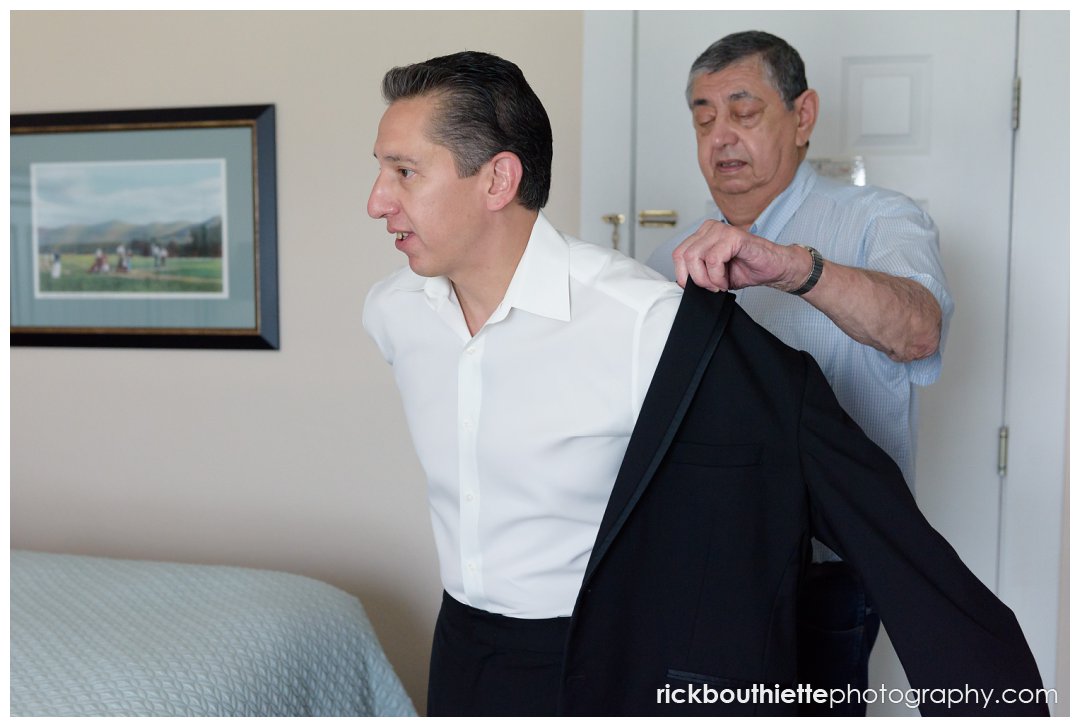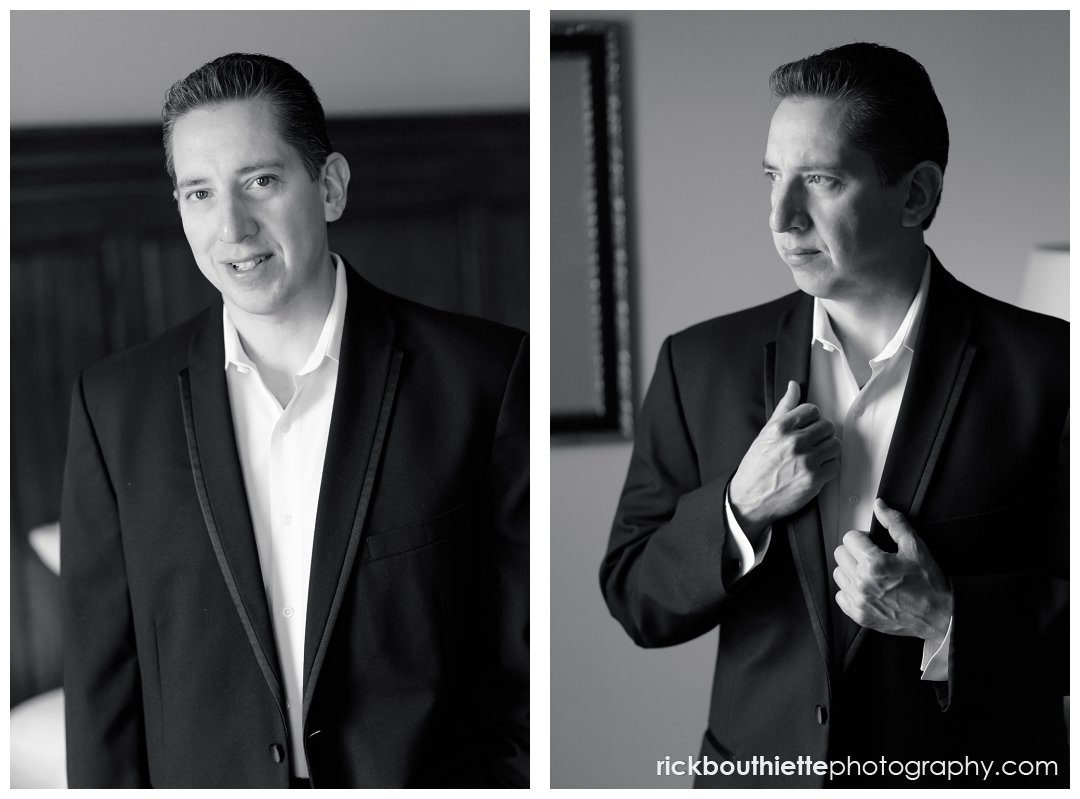 Kyle made a dapper groom.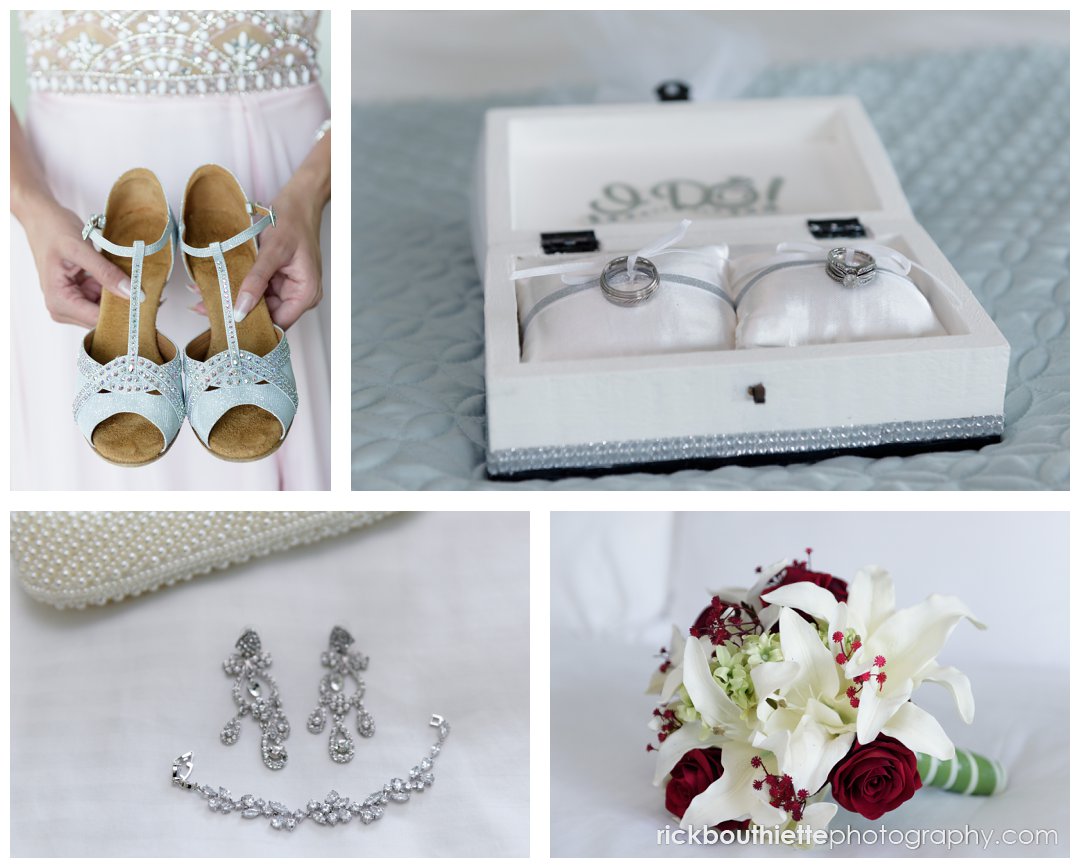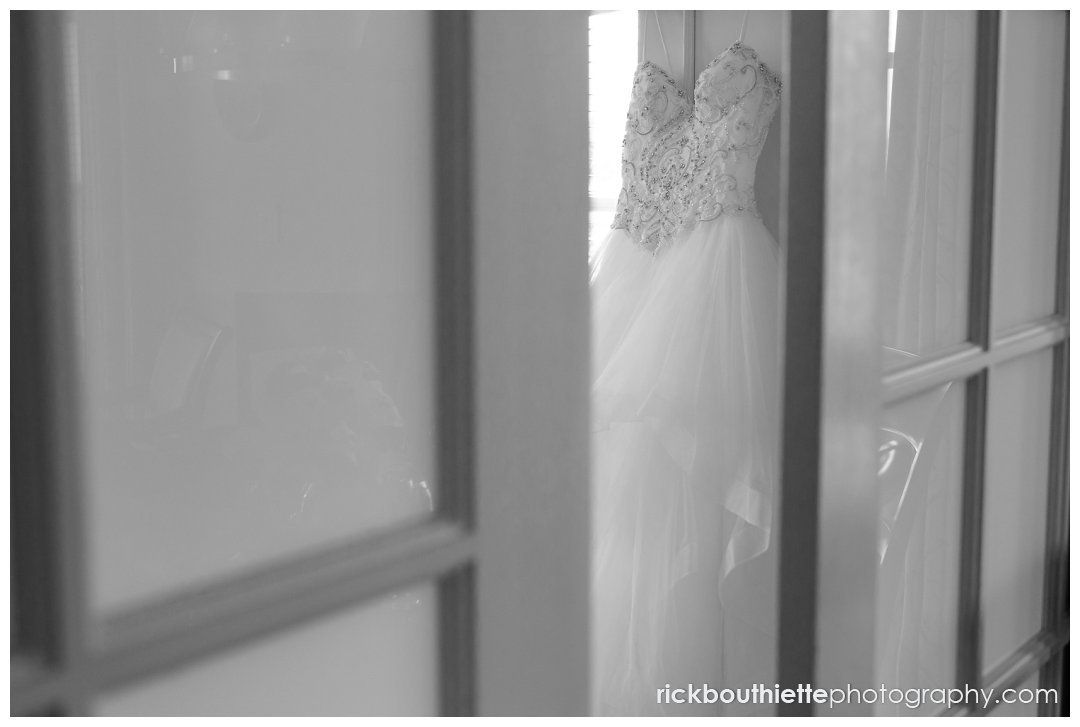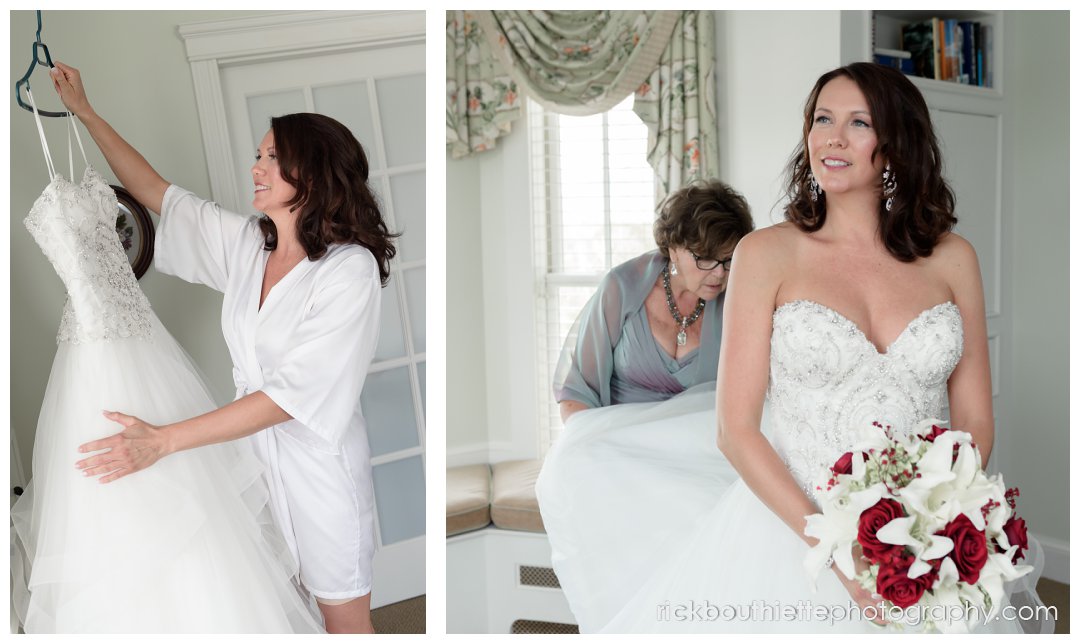 Patricia's mother was dedicated to ensuring Patricia was well taken care of.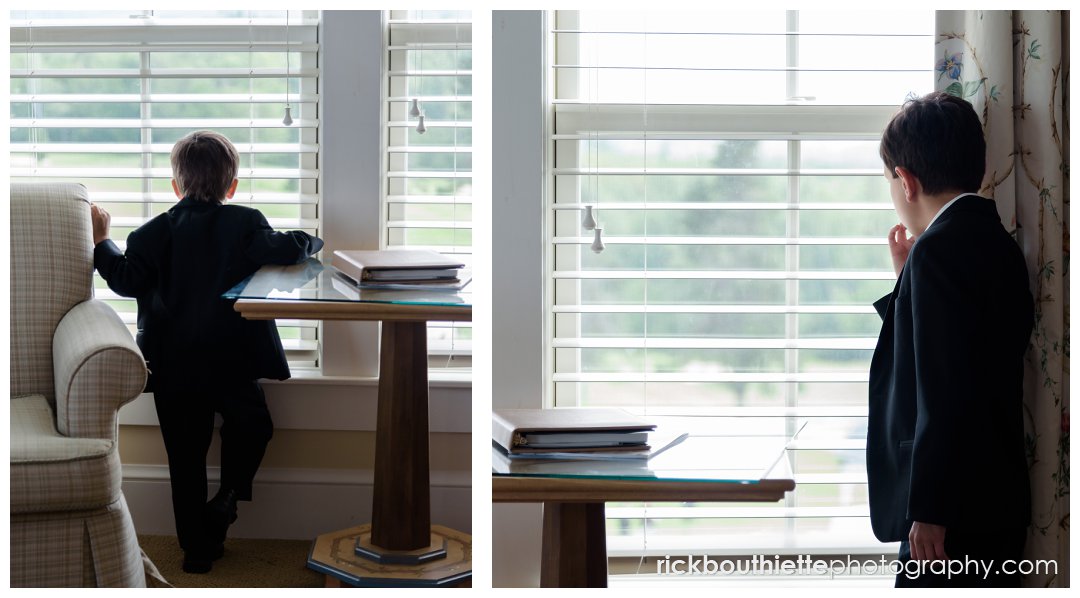 Two curious boys…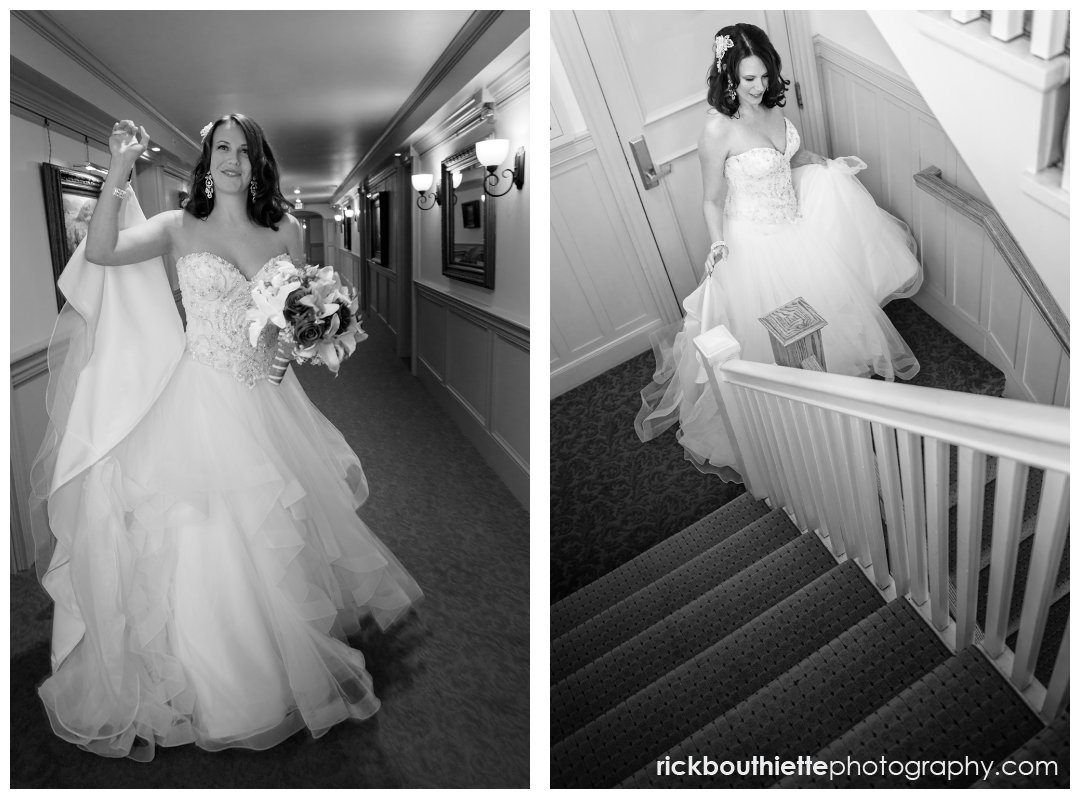 Patricia made a gorgeous bride.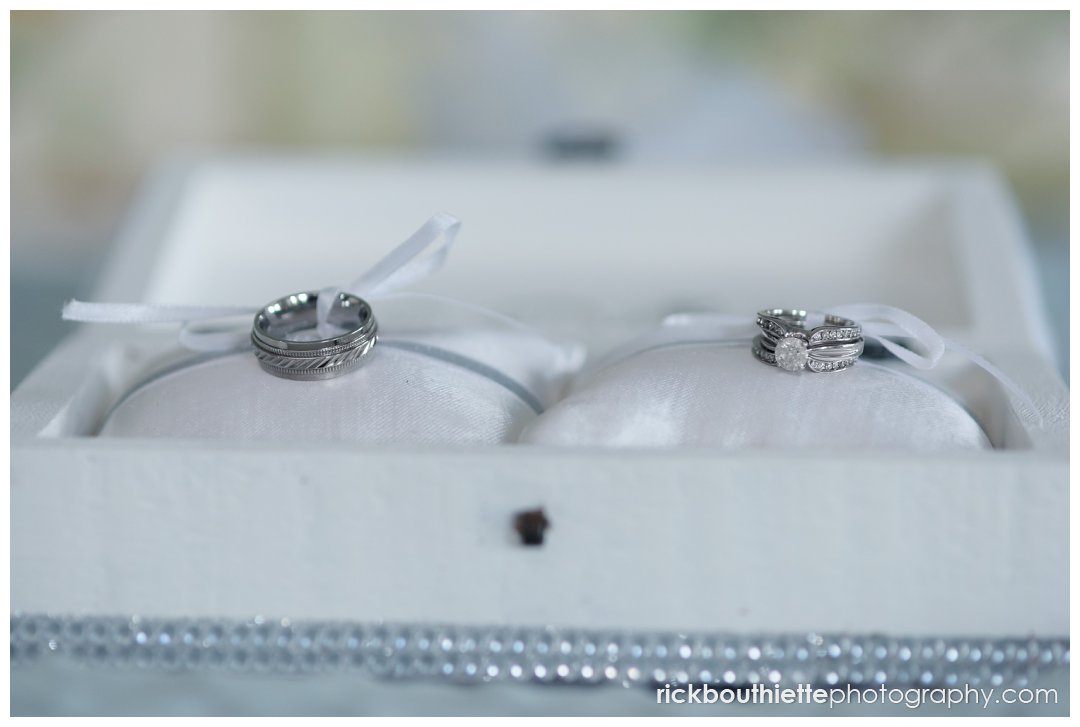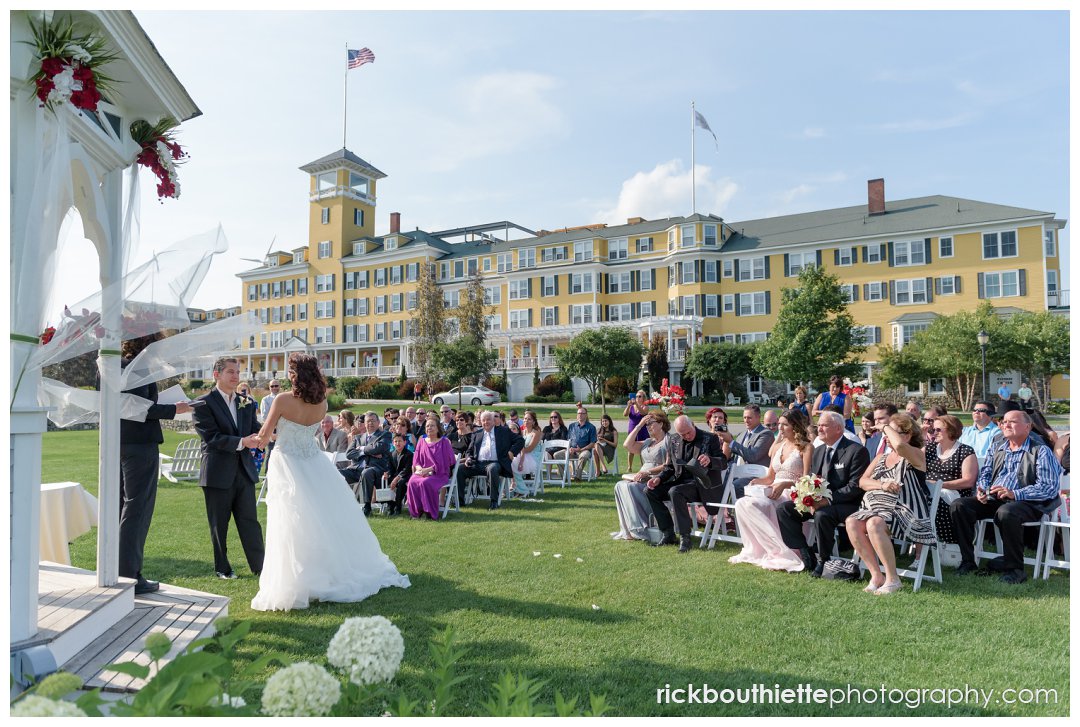 It was a charming and heartfelt wedding ceremony.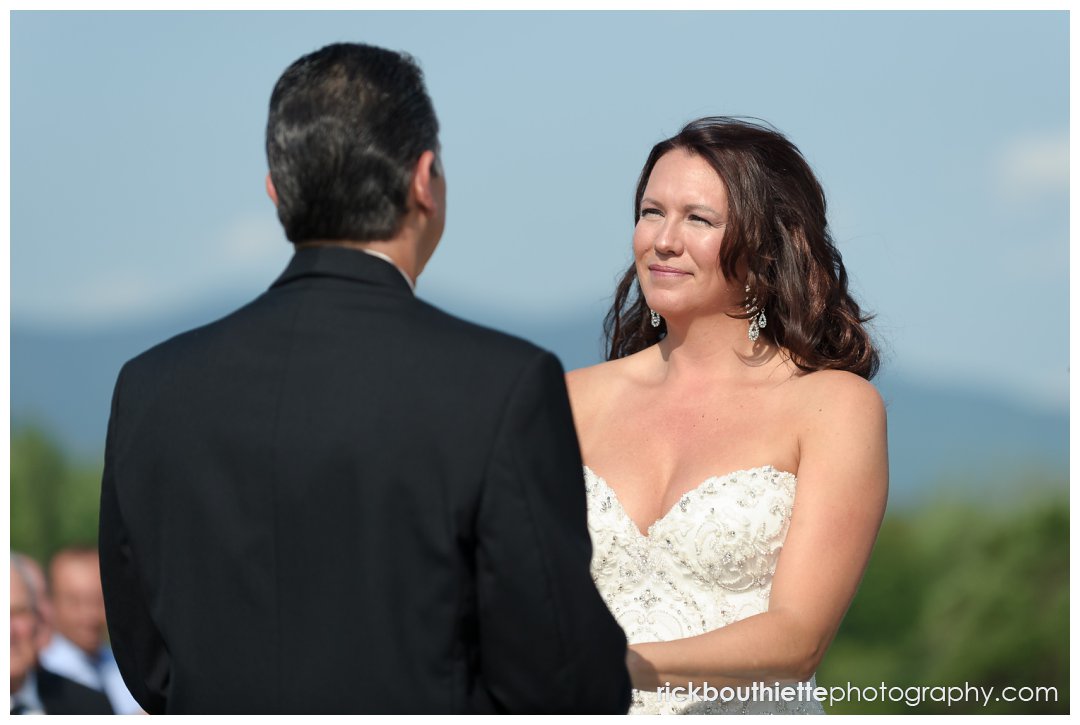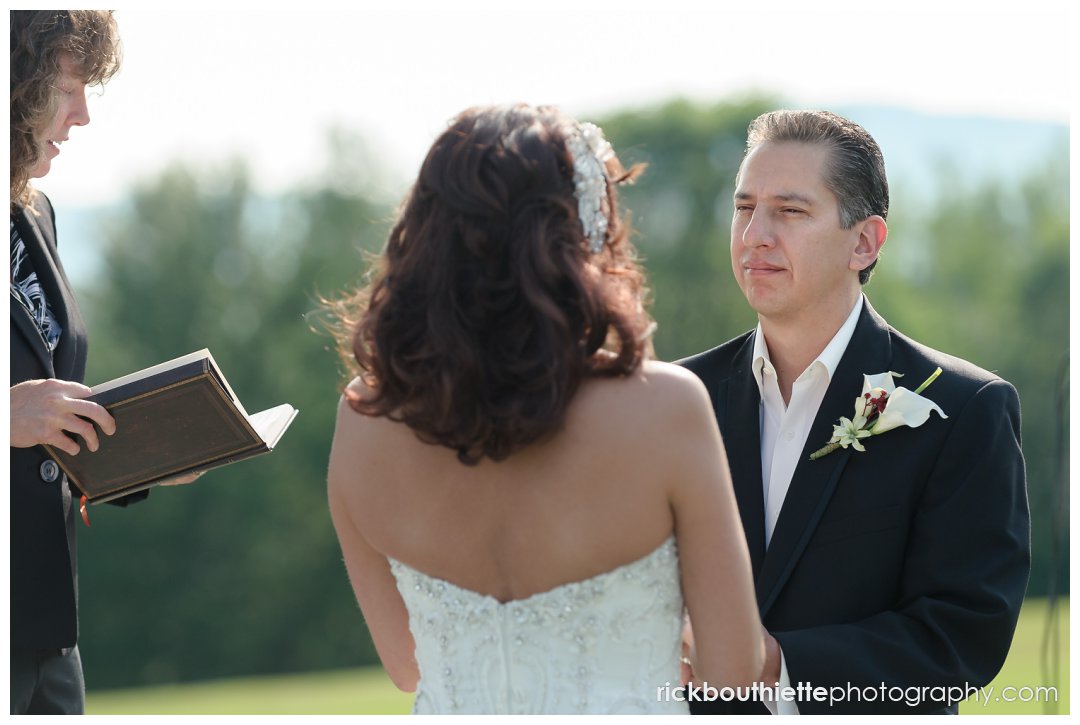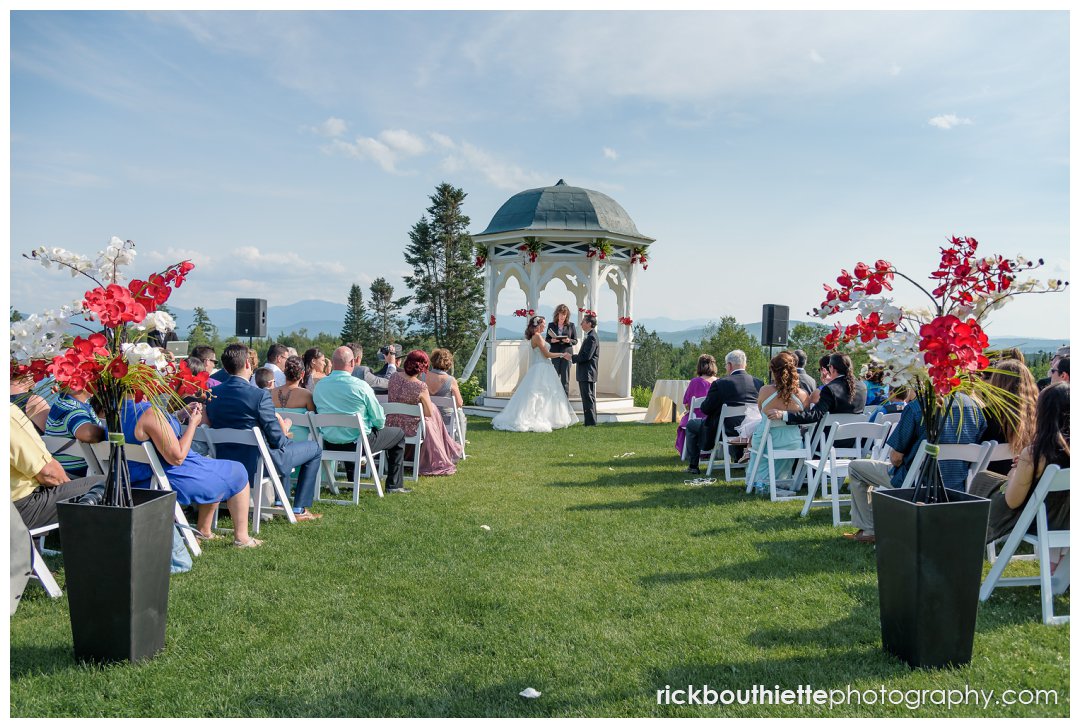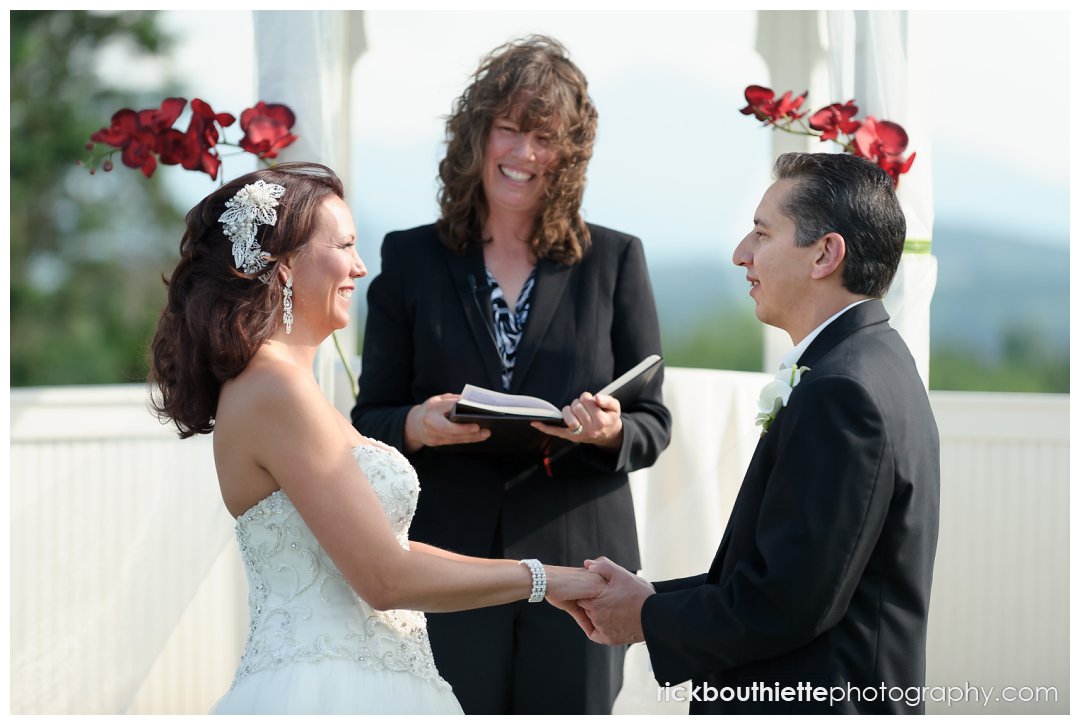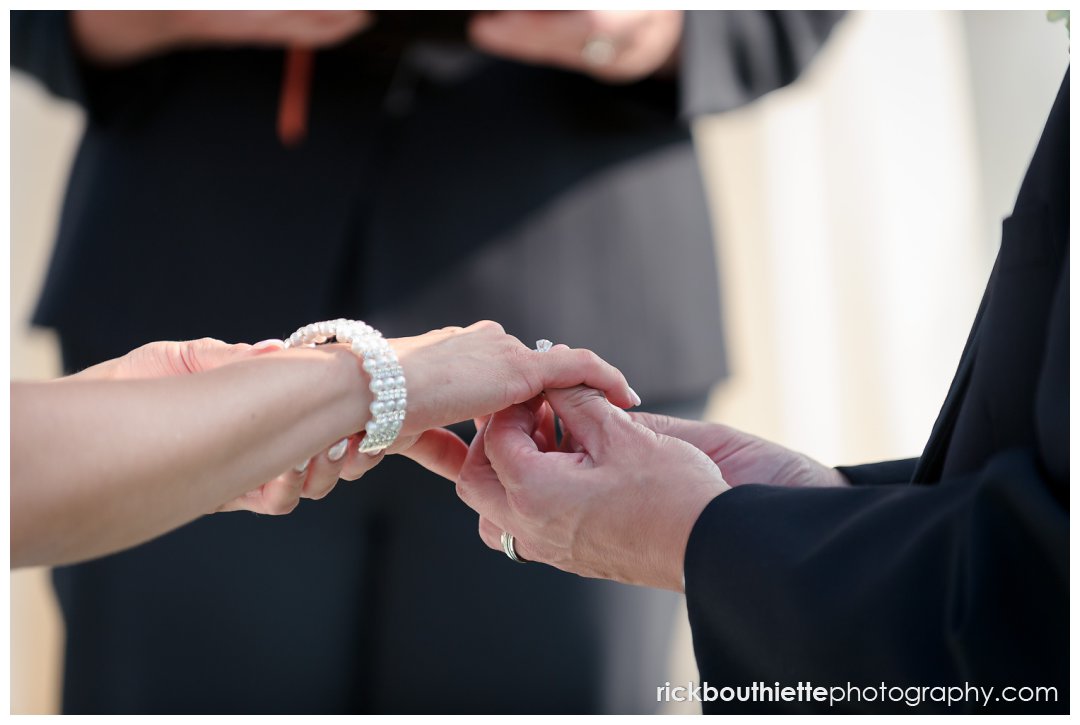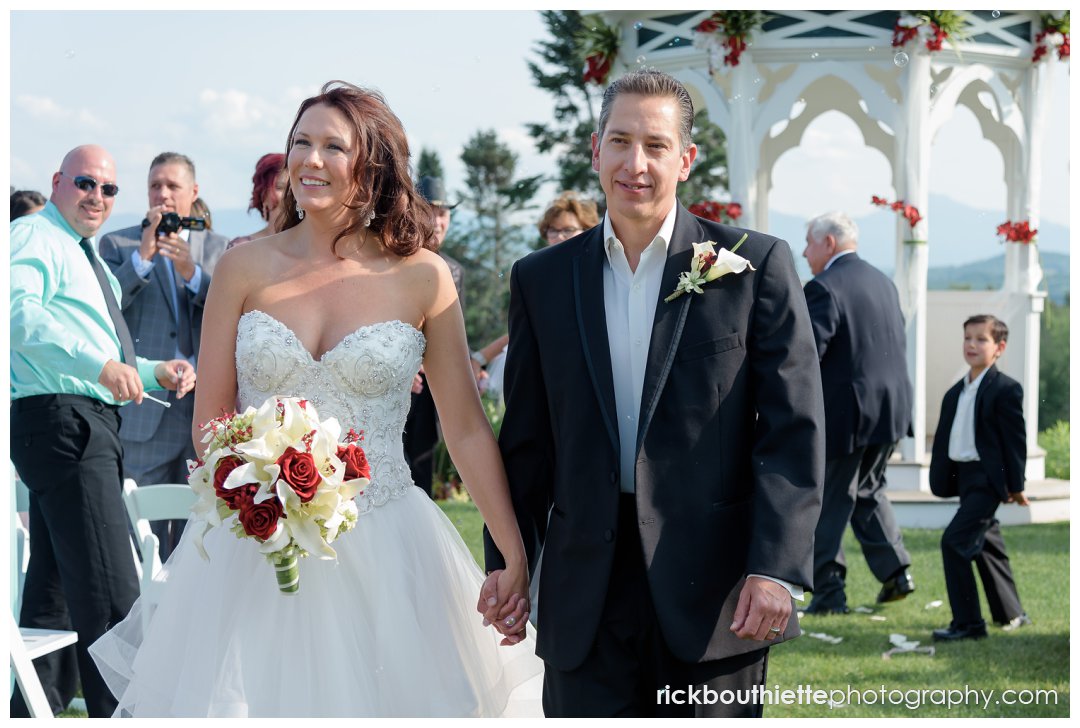 Officially Mr. and Mrs.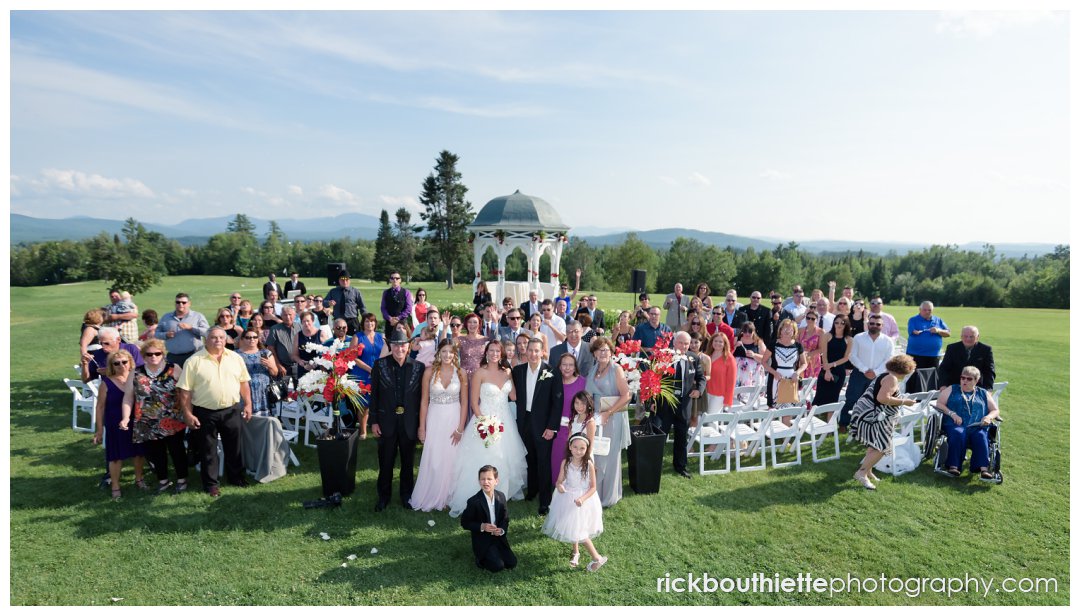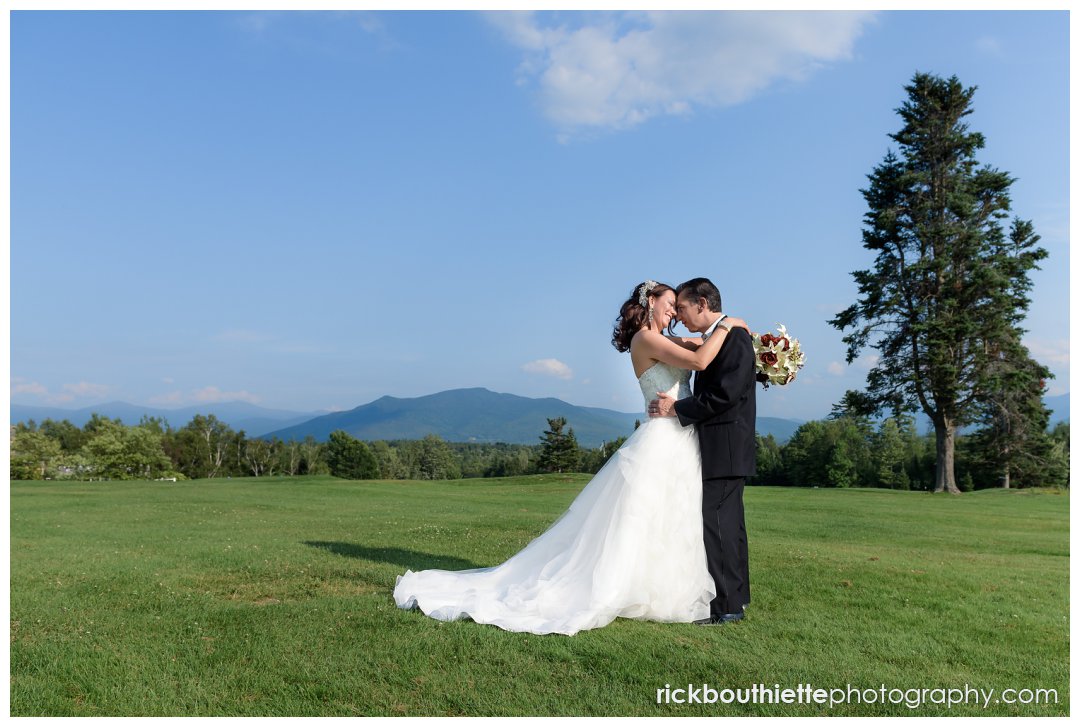 Their love glows.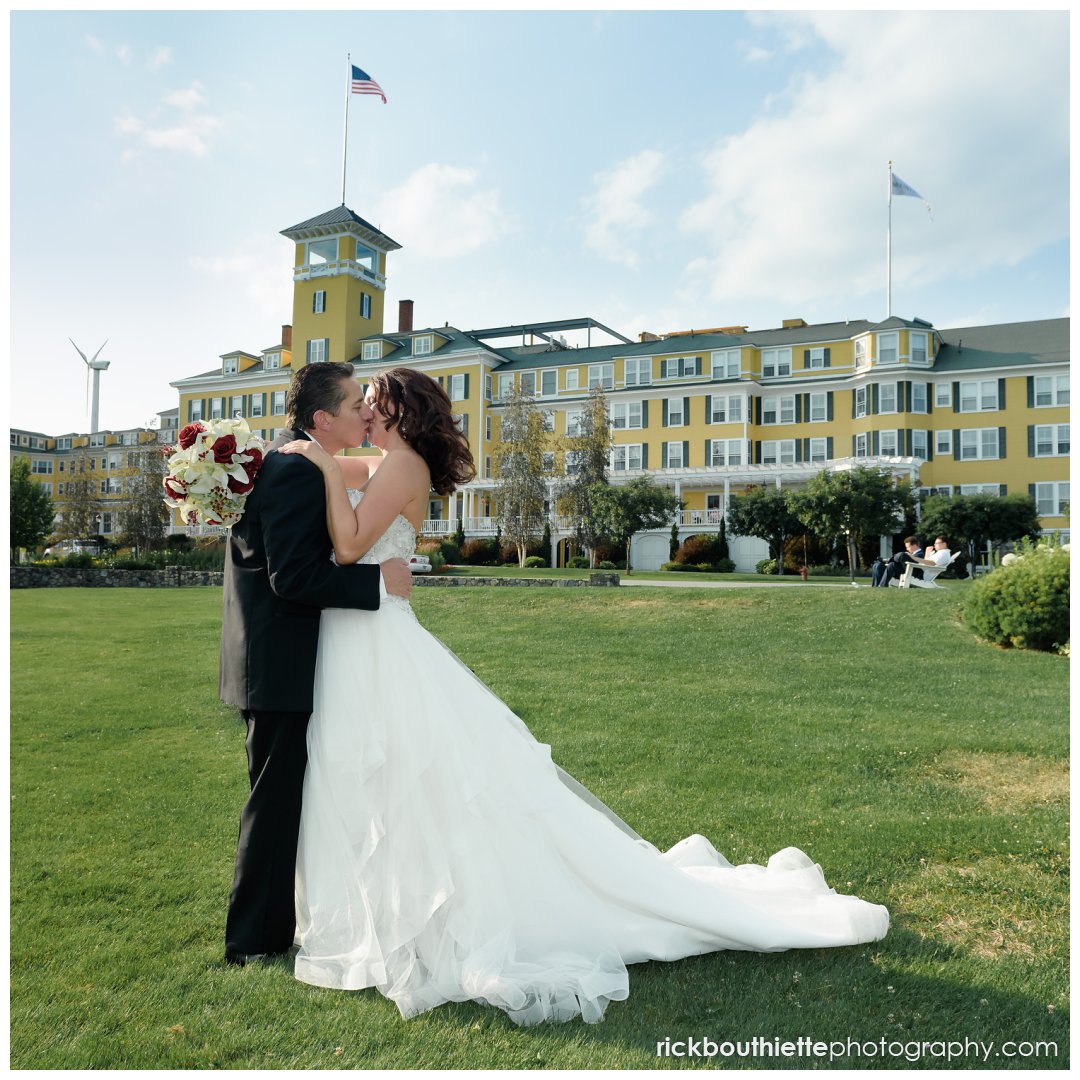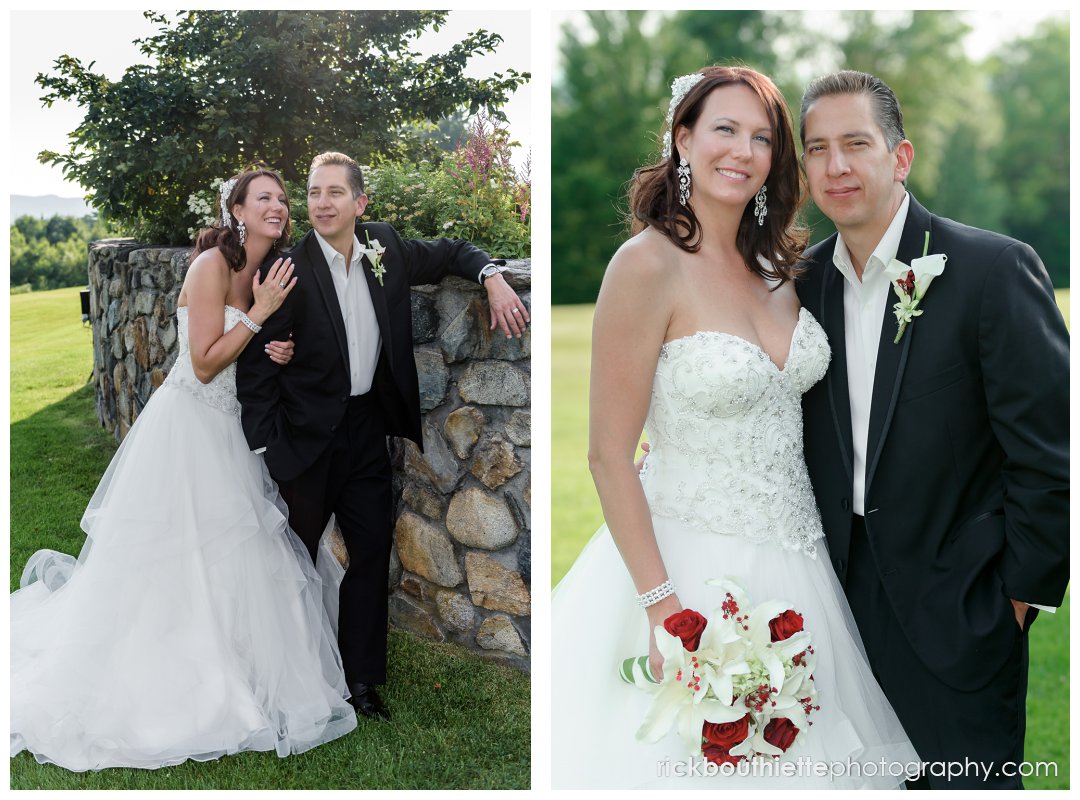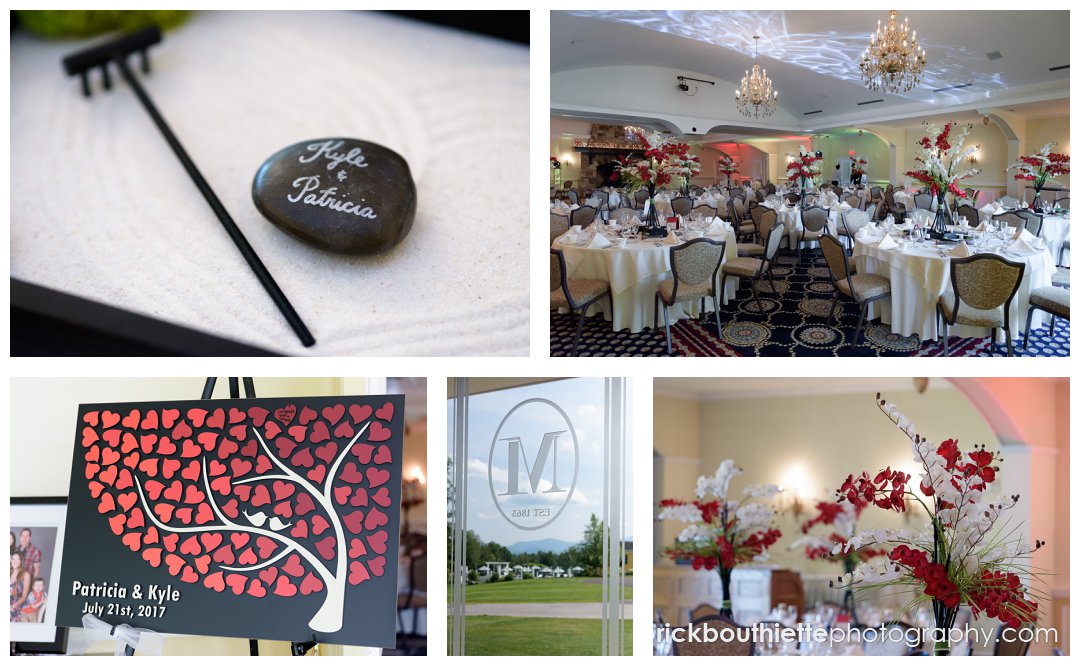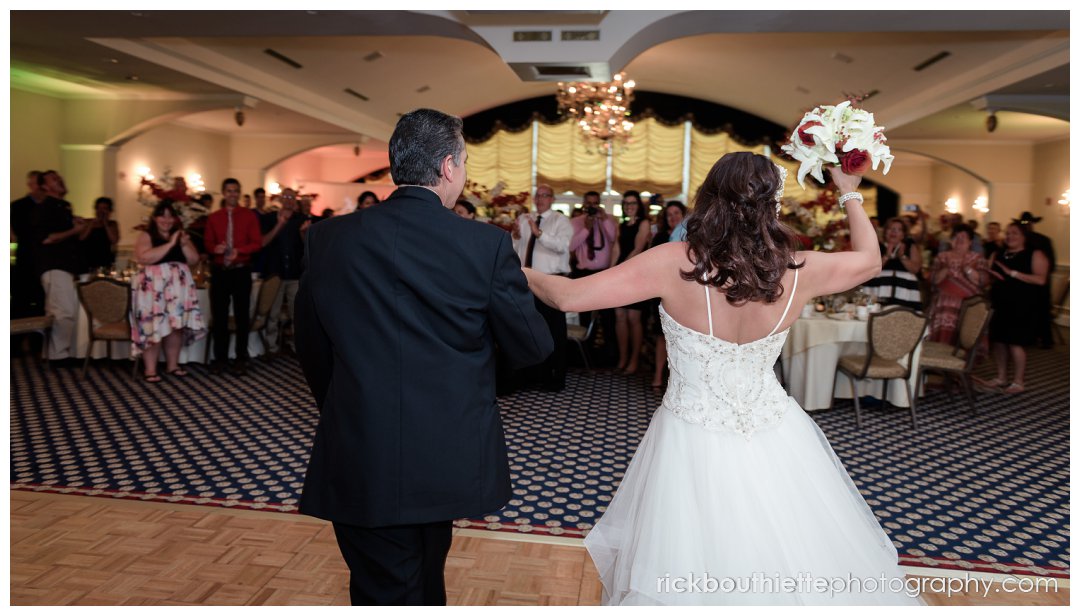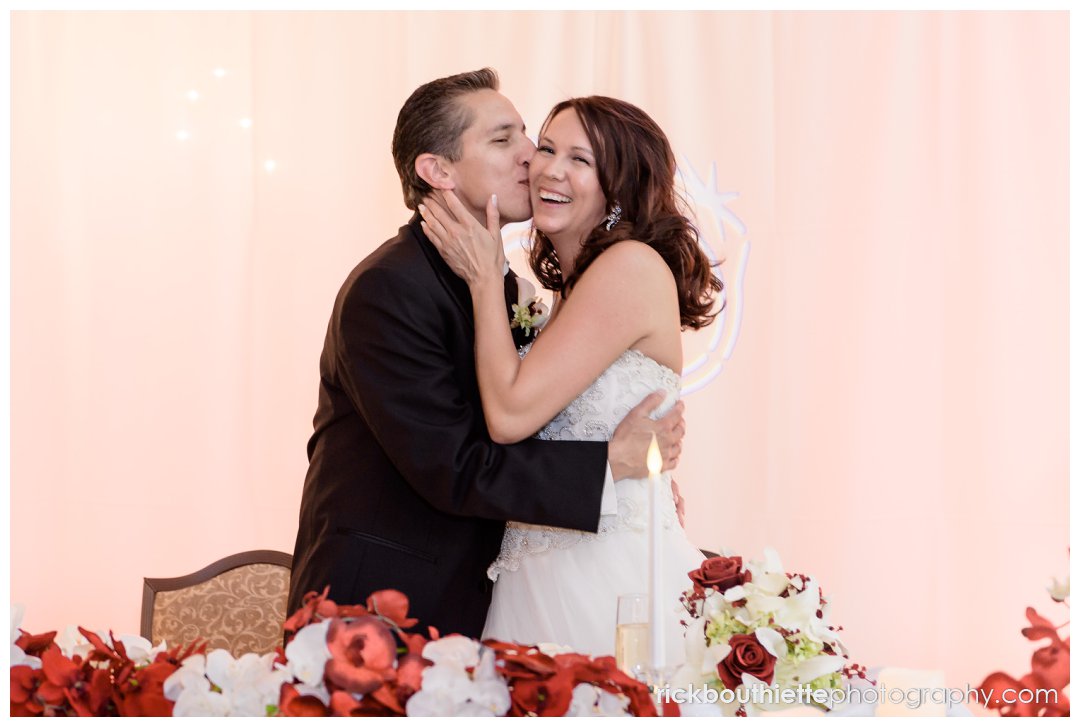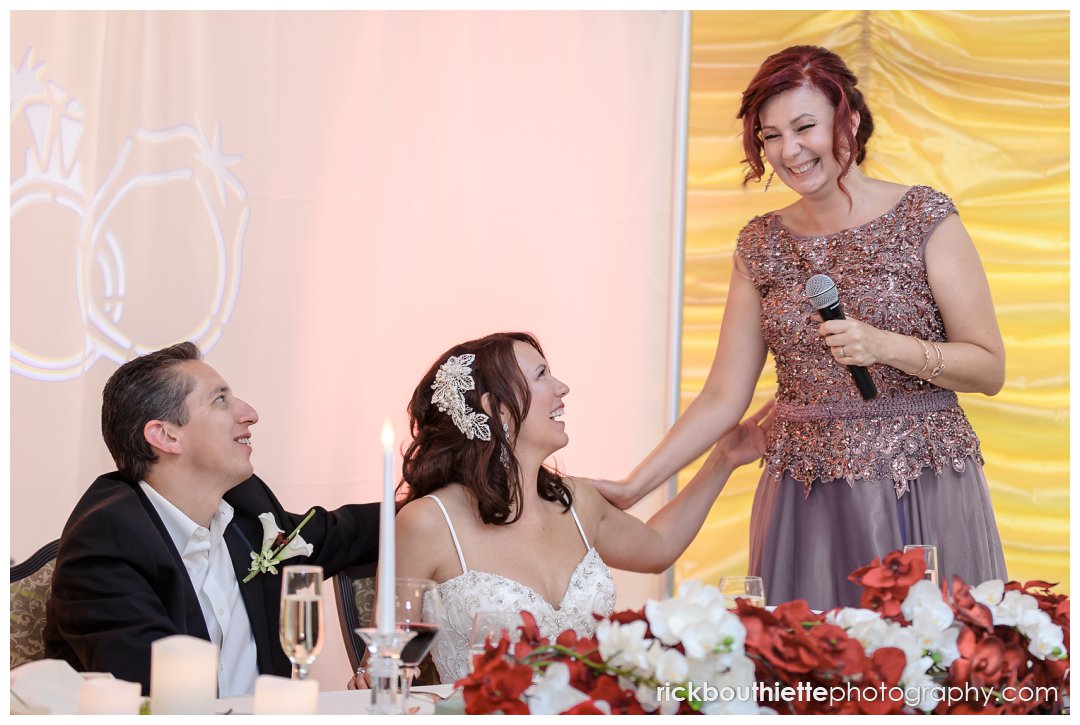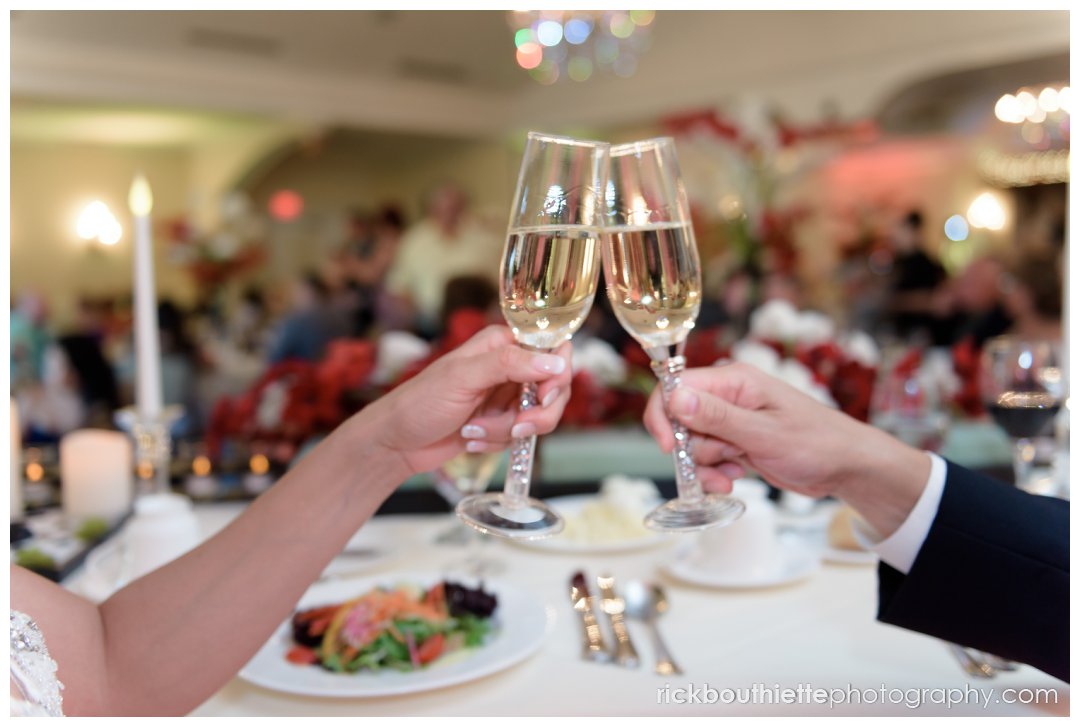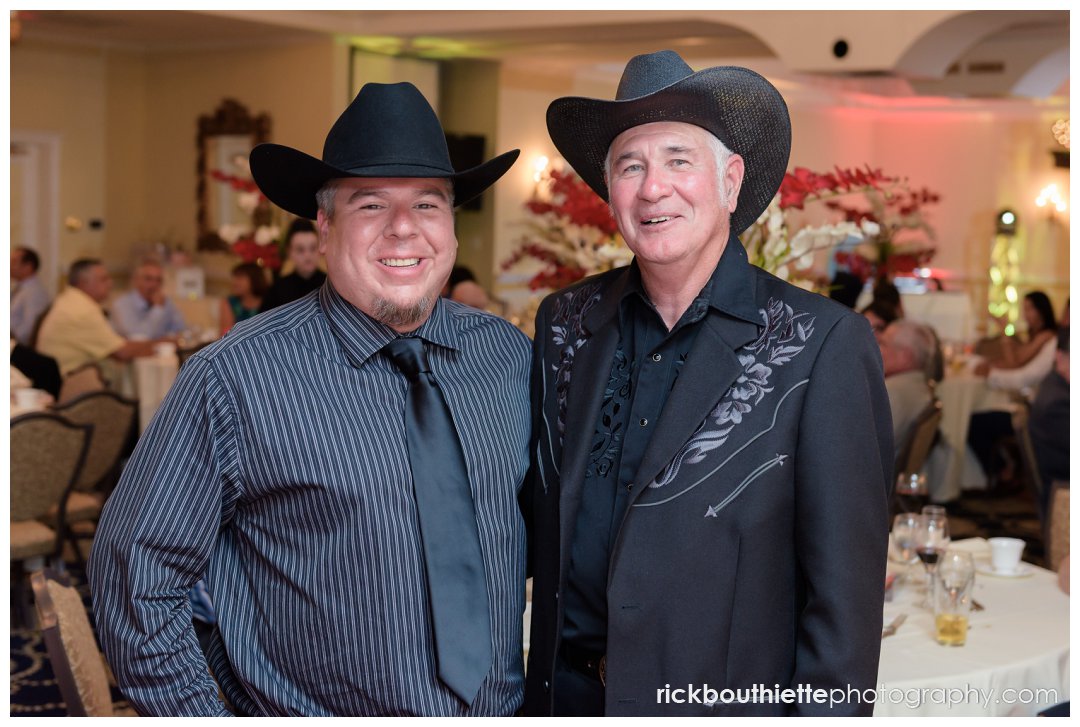 Two Cowboys…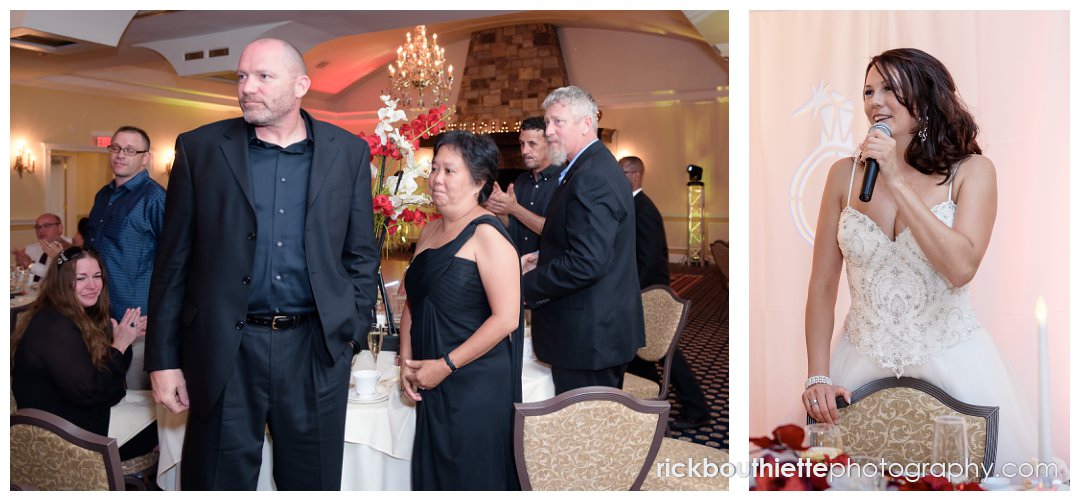 The bride took a moment to thank all the military guests including the United States Marines and United States Army. Kyle served in both the Marines and the Army National Guard.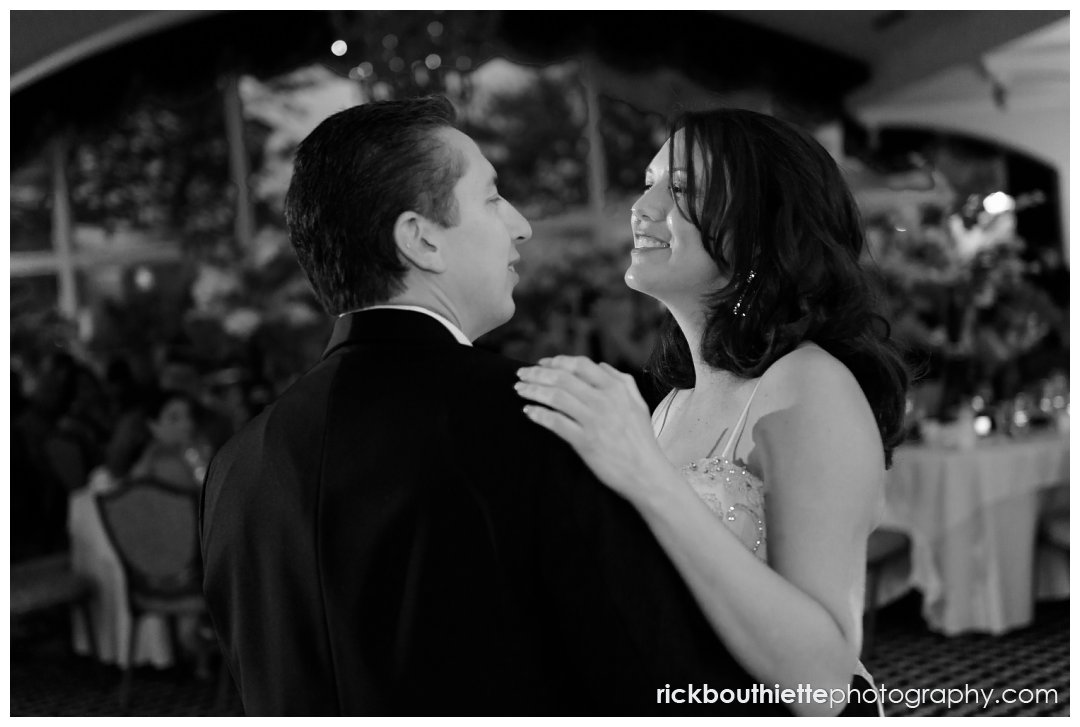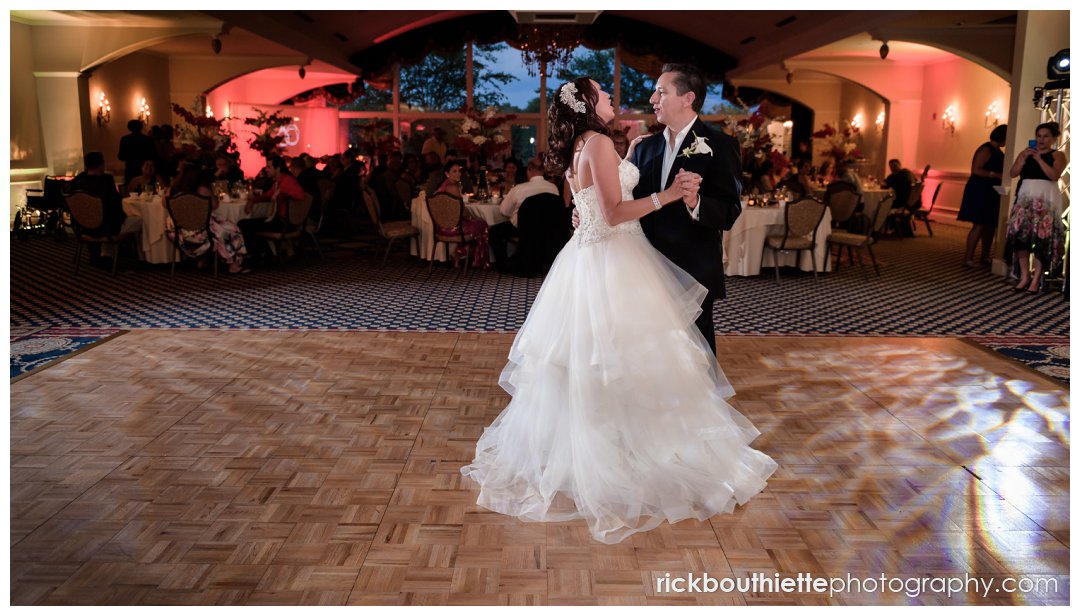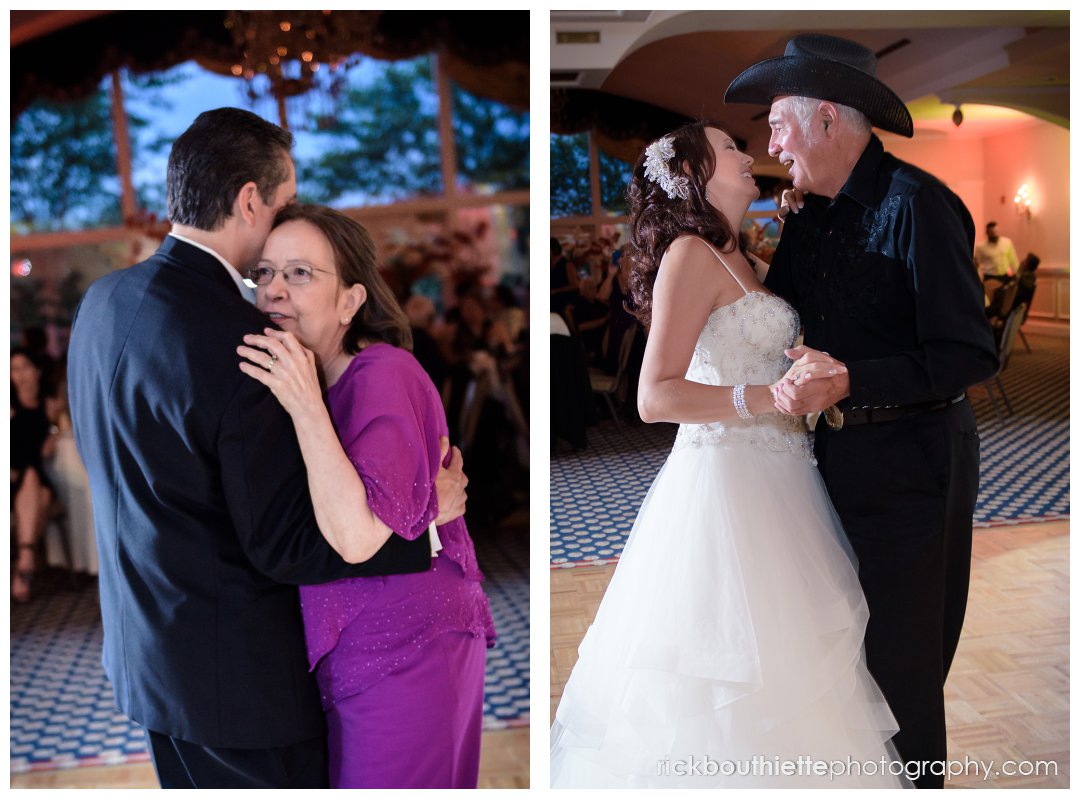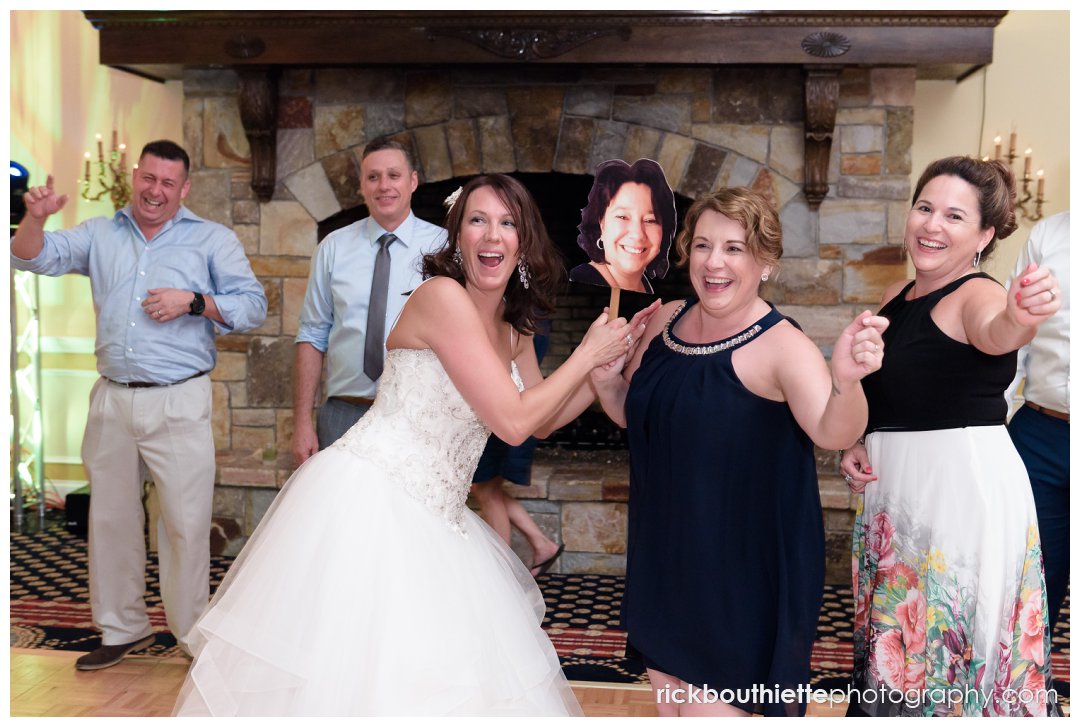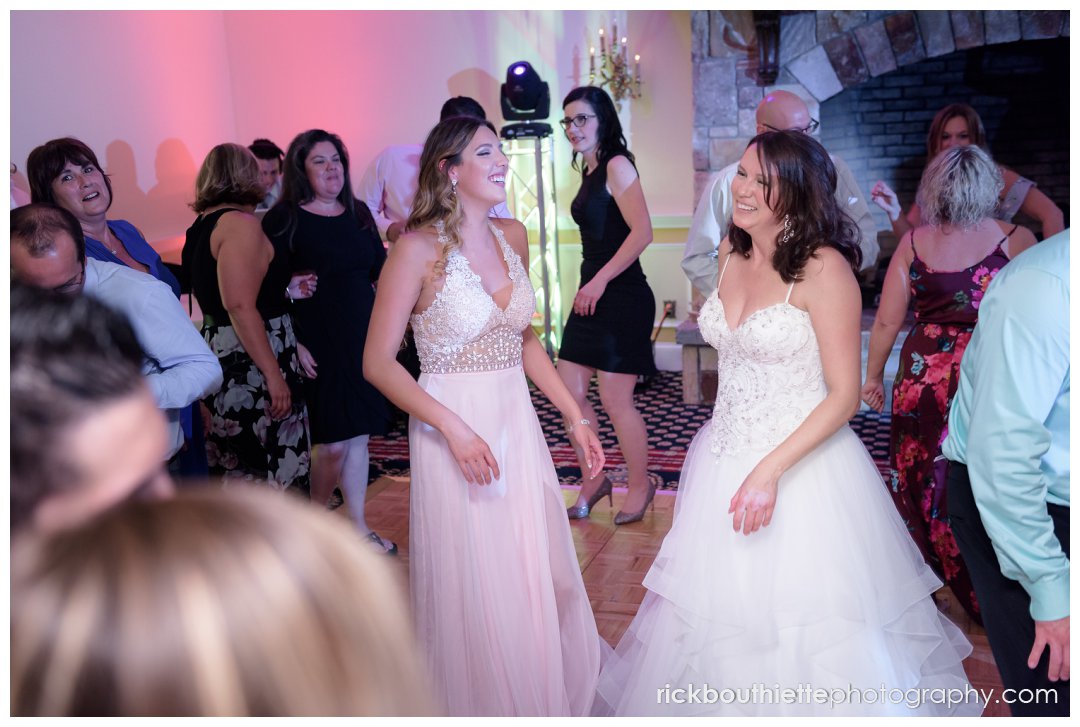 The dance floor was hopping all night to music provided by DJ Sky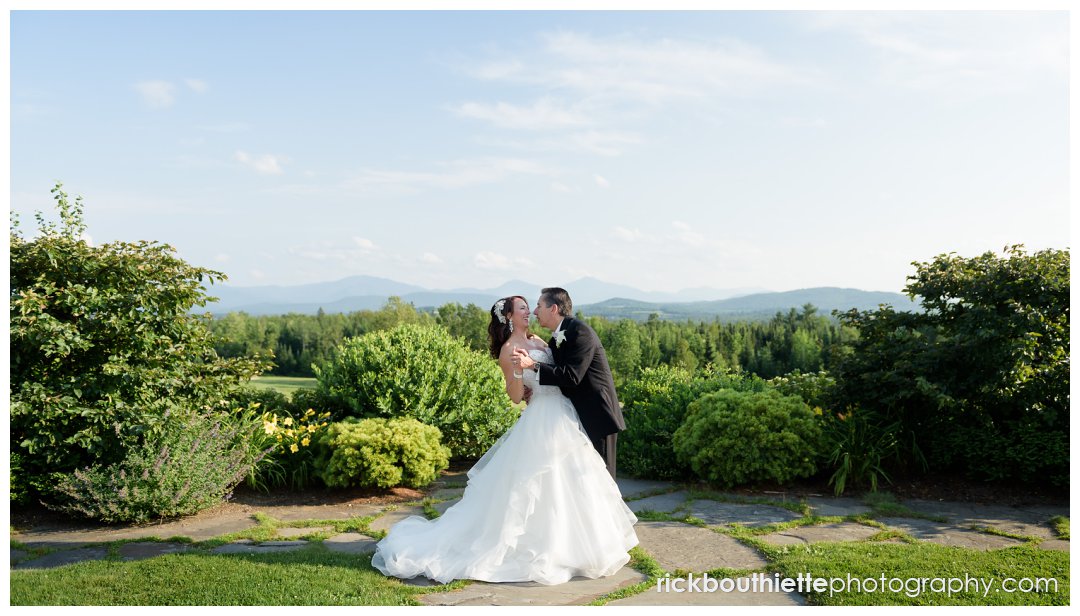 We'll end this post with this picture… It perfectly sums up everything we love about being New
Hampshire wedding photographers… Beautiful light, panoramic views of the White Mountains and a beautiful couple
in love.
Many thanks to the amazing team who made this wedding so perfect…
Ceremony: Mountain View Grand Resort
Reception: Mountain View Grand Resort
Florist: Calfolia
Hair + Makeup: Mountain View Grand Tower Spa
Music: DJ Sky
Dress: J'adore Bridal + Formal
Menswear: Sew Much More
Cake: Mountain View Grand Resort
Décor: Abbott Rental
 Photography: Rick Bouthiette Photography
Show Kyle + Patricia some L.O.V.E. with a like, a share or comment!